The University of Texas at Arlington is already the country's largest not-for-profit nursing college, but it may now have the best-prepared students as well. The university's recently-opened School of Social Work, College of Nursing, and Health Innovation Smart Hospital are changing how healthcare professionals are educated.
UTA produces more baccalaureate-educated nurses than any school in the state. The school's new 150,000-square-foot facility will bring the education of nurses and social workers under one roof with cutting-edge technology that includes virtual reality simulations, dozens of AI robots that can simulate tens of thousands of symptoms, and classrooms made to look like apartments and hospital wards to give the students a realistic training environment.
The school has been endorsed by the International Nursing Association for Clinical Simulation and Learning, one of 26 institutions worldwide to be recognized for its high-quality simulations for nursing students.
Jennifer Roye, the assistant dean for simulation and technology and a clinical assistant professor at the University of Texas at Arlington College of Nursing and Health Innovation, led my tour of the space. One thing that struck me was that most classrooms are equipped with glass walls, promoting a concept called "Learning on Display." Being able to see the learning happen is a great recruiting tool and adds a level of professionalism to everything happening within.
We began in a room that I initially thought was a nice waiting area, but I soon realized that it was a replica of an apartment used to train for home health, hospice, or site visit scenarios. The space has a functioning kitchen and bathroom, giving students experience navigating with practice patients in a home setting.
Upstairs, multiple classroom spaces replicate a hospital, where individual patient beds with mannequins equipped with artificial intelligence up to 70,000 verbal responses to the students' questions. Rather than wait for a patient to come into a clinic or ER with intense symptoms, UTA professors can simulate heart attacks, strokes, and respiratory distress during every session.
"This is 150,000 square feet that creates the very best learning environment for our students," UTA President Jennifer Cowley said. "The UT System understands the critical needs that we have to advance health care in our communities, and they were here to step up and make this building possible."
Classrooms are equipped with actual hospital equipment, giving students experience with operating machinery, hospital beds, and other life-saving technology they will need to know how to operate in their careers. Students can do a mock code for cardiac arrest and different scenarios that require quick thinking and actions.
Additionally, the Smart Hospital has a virtual reality space where students wear VR goggles and practice patient interaction and interview scenarios. The experience is a significant improvement compared to traditional nursing education. "If students get an intense scenario, VR helps them know what to say," Roye said. "We want them to be safe before they go out, to be able to practice and make mistakes."
The Skills Lab allows the students to check oxygen levels, use an actual defibrillator, intubate, apply IV pumps, catheters, tracheostomies, and other skills that might be needed in an intensive care unit. There are also nine different birthing scenarios students can experience. Adult and child mannequins can breathe, sweat, cry, and foam at the mouth. Professors can also directly control the mannequins to make the students react. As the students practice, they are recorded via microphone and camera to allow professors to debrief them after the training scenario.
The school is also outfitted with a simulation theater that can be reconfigured to resemble a courtroom, hospital room, or another need. It also has a counseling center that allows social work students to practice with real clients such as students, faculty, and staff who may need someone to talk to.
With a nursing shortage still in full effect, the smart hospital can address several goals. The state-of-the-art facility is an attractive place to teach and may attract qualified nurse educators to move into academia, where there is often a bottleneck. Schools like UTA turn away thousands of qualified potential nurses yearly because there aren't enough professors.
Nursing students will leave UTA better prepared than ever, having been through more scenarios in more realistic spaces than possible. "We can make sure they see everything here," Roye said. "We can adjust content to expose them to whatever scenario we need."
Get the D CEO Healthcare Newsletter
Stay informed with a detailed weekly report on DFW's evolving healthcare industry.
Author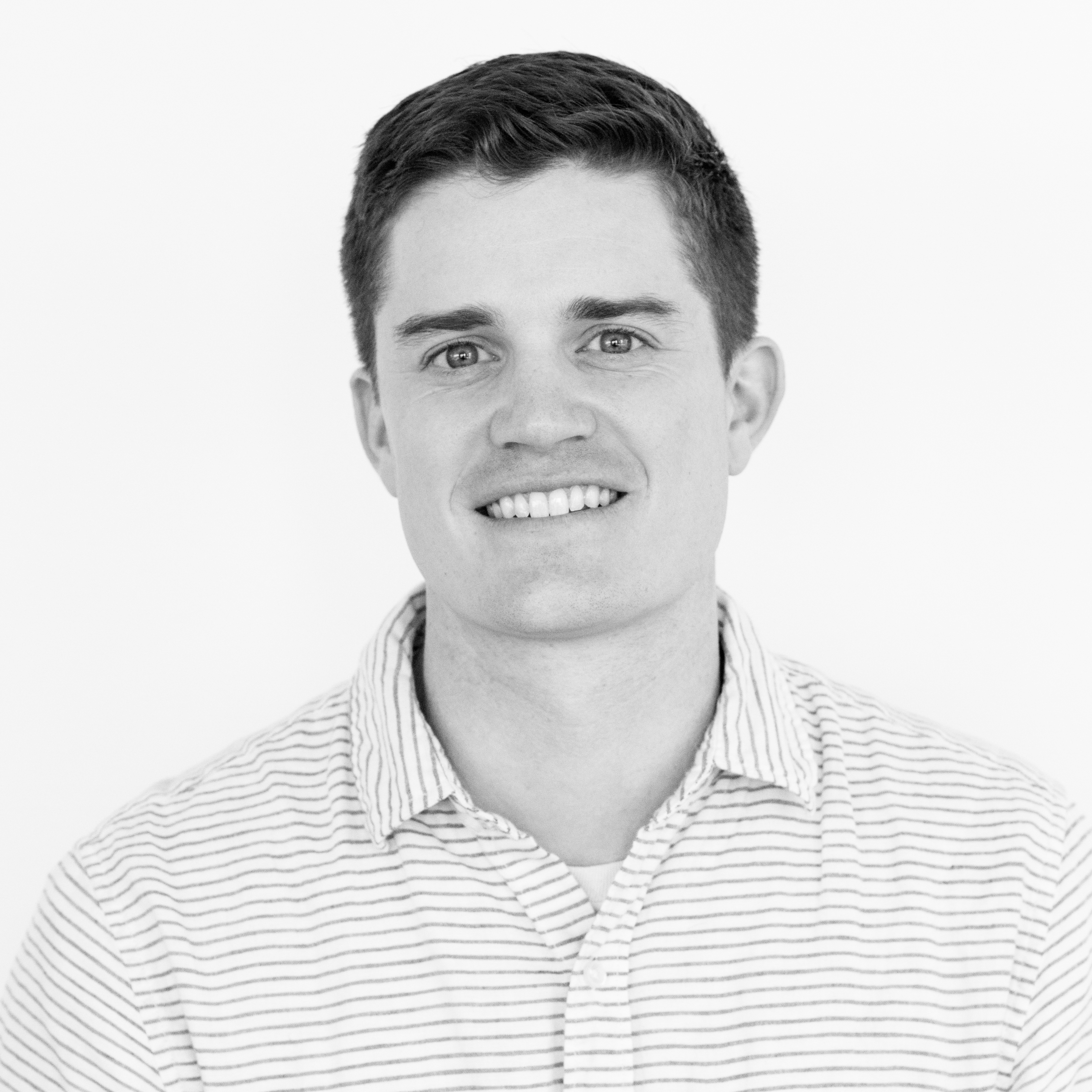 Will is the senior editor for D CEO magazine and the editor of D CEO Healthcare. He's written about healthcare…