The Anne Burnett Marion School of Medicine at Texas Christian University celebrated its inaugural class' first match day this spring, sending 52 students to residency programs nationwide, including 15 in Texas and nine in North Texas. What started as a vision with founding dean Dr. Stuart Flynn seven years ago for changing how medical school was taught is changing minds. "We have naysayers who are all in," Flynn says.
The medical school's first class, the Dorman scholars, matched to prestigious residency programs like UT Southwestern, Stanford, Tufts, Vanderbilt, UCLA, and Columbia. The class received a scholarship that covered their first year of medical school due to a generous gift from pharmaceutical executive, business investor, and entrepreneur Paul Dorman.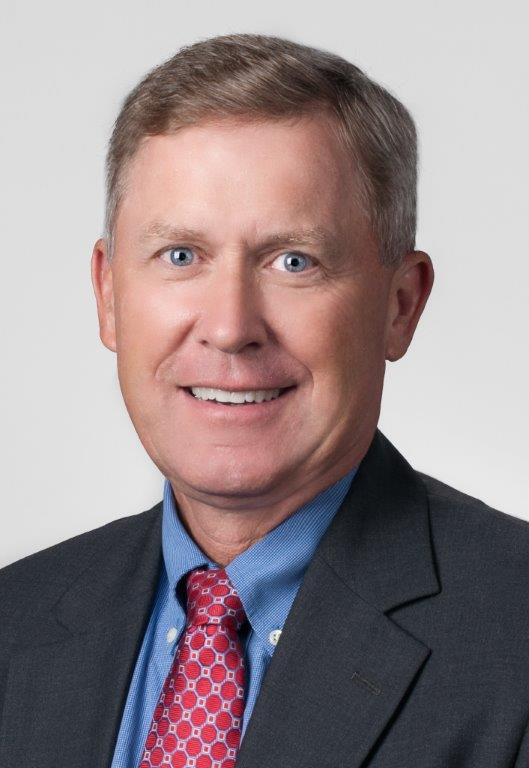 Burnett first graduates' most popular specialty was general surgery, with 11 students entering that field. Other popular matches were internal medicine (9 students); anesthesiology (5); psychiatry (5); family medicine (4); obstetrics & gynecology (4); emergency medicine (4); pediatrics (3); interventional radiology (1); diagnostic radiology (1); child neurology (1); and orthopedic surgery (1).
The school prides itself on training empathetic physicians and uses a clerkship model that introduces students to clinical work earlier in their education. "It was time to change the model, though others would roll their eyes," Flynn says. "Four years after the student's first class, nothing has collapsed around us, the model is standing, and we are improving on it."
Flynn says he has been impressed with the feedback of clinicians around North Texas who have worked with Burnett's students. The students' bedside manner, communication skills, and compassion impressed those working with them. The curriculum is set up to do just that. After 14 months of academic work, TCU students are in a clerkship model with a primary care physician, where they visit twice a month to meet with patients. The clerkship continues for four years, allowing the students to develop relationships with students and staff.
"As you look at our applicants, their empathy is higher than their peers'," Flynn says. "The clerkship training model is like a magic elixir where students get to know their patients for months and months as opposed to weeks."
But the experience at Burnett isn't all social skills: students also work on a research thesis over four years, guided by a faculty mentor. Students also experience short immersions in how AI and genomics will change the future of medicine.
Flynn says the clerkship model has taken some adjusting for students and faculty alike, as the process is both intensive and new for most of the faculty and staff. Many needed to see the process prove itself. While the model has required minor tweaks, they haven't had to jettison any significant initiatives.
"We are trying to graduate empathetic physicians. That is the standard of why we designed the curriculum this way," Flynn says. "We are on the shortlist for talented applicants nationwide, and our positive reputation is working its way around the country."
Get the D CEO Healthcare Newsletter
Stay informed with a detailed weekly report on DFW's evolving healthcare industry.
Author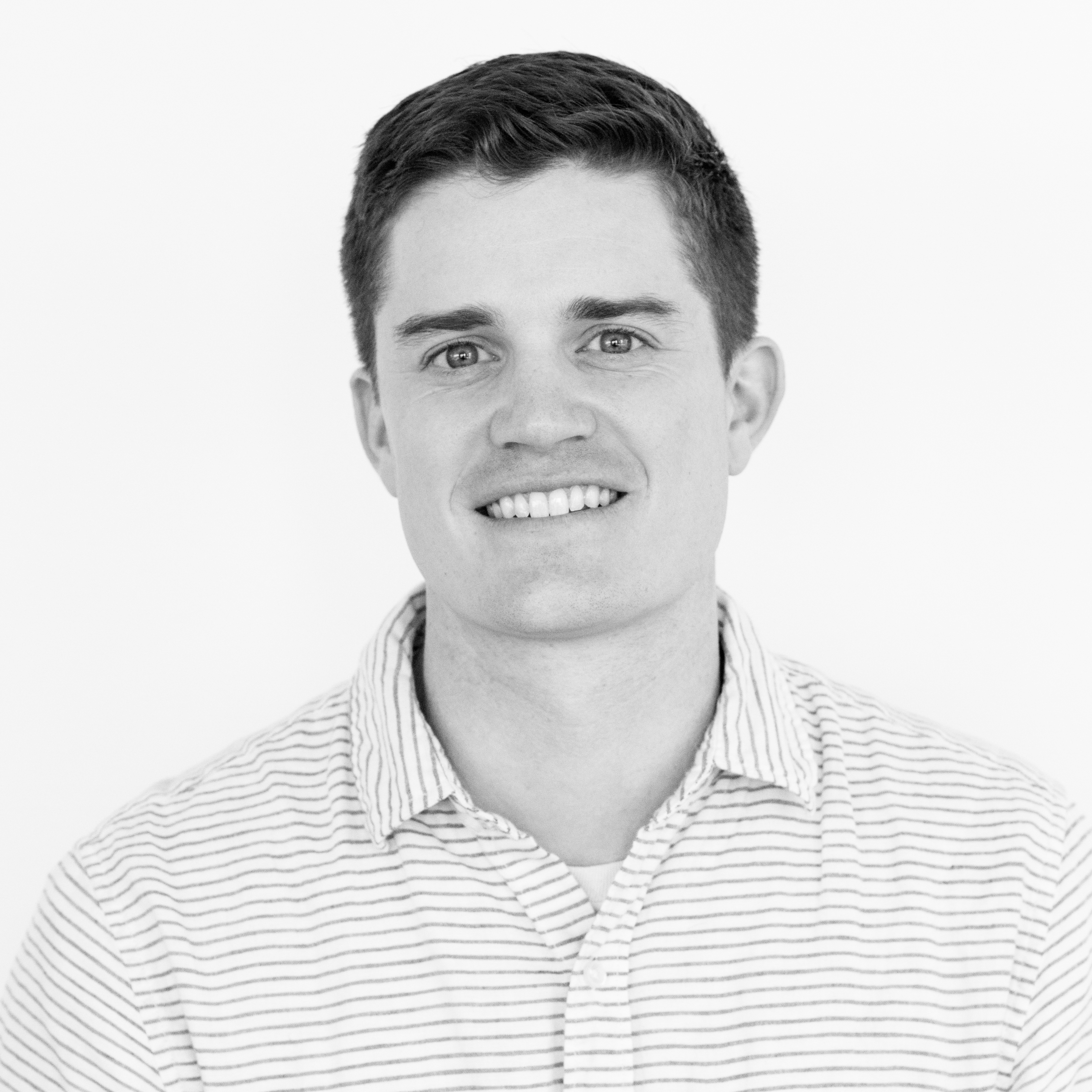 Will is the senior editor for D CEO magazine and the editor of D CEO Healthcare. He's written about healthcare…