Texas Health Rockwall is undergoing a $92.3 million expansion and renovation that will nearly double the hospital's size and bring several new services to the hospital.
Rockwall's population has been snowballing in recent years. Between 2010 and 2020, Rockwall County had some of the most significant growth in new housing units, with 36.8 percent more in 2020 than in 2010, according to the U.S. Census Bureau. During that period, 10,280 new homes were built in the county. The estimated population of Rockwall County was 116,381 according to the 2021 U.S. Census, 38,000 more than in 2010.
The hospital, a joint venture between Texas Health Resources and area physicians, is adding a Level II Neonatal Intensive Care Unit, a cardiac catheterization lab, and an expanded emergency department.
"We are growing Texas Health Rockwall to better serve our patients and their families," said Cindy Perrin, president of the hospital via release. "We are especially proud of our new NICU, which will help meet the health needs of our tiniest patients closer to their homes. Proximity to a hospital that can address critical care needs will bring greater comfort to families living in the communities we serve."
The two-story addition, designed with input from caregivers and insights illuminated by the pandemic, will transform an inpatient wing into a four-story bed tour. The project will add 32,000 square feet of new space and 51,000 square feet of renovated interior areas.
The expanded space is expected to increase the number of babies delivered from 400 to 1,200 to keep up with the area's growth. The new NICU will include eight beds, two private rooms, and a separate room for parents who need to stay overnight.
When it is finished, the expansion will also include 10 new labor and delivery rooms (up from seven), two C-section rooms (up from one), 24 postpartum rooms (up from 10), 12 ICU beds (up from six), a renovated post-anesthesia care unit, 14 emergency room beds (up from seven), a new cardiac cath lab and interventional radiology lab, a new kitchen, new central plant, and added parking.
"Our caregivers live in these communities," said Jason Linscott, chief operating officer and chief financial officer at Texas Health Rockwall via release. "We want to provide the best care for our neighbors, friends, and family members. This expansion allows us to bring greater access to medical services to families living east of Lake Ray Hubbard."
Construction is expected to finish this summer.
Get the D CEO Real Estate Newsletter
Get weekly updates on breaking commercial real estate news and relevant industry reports.
Author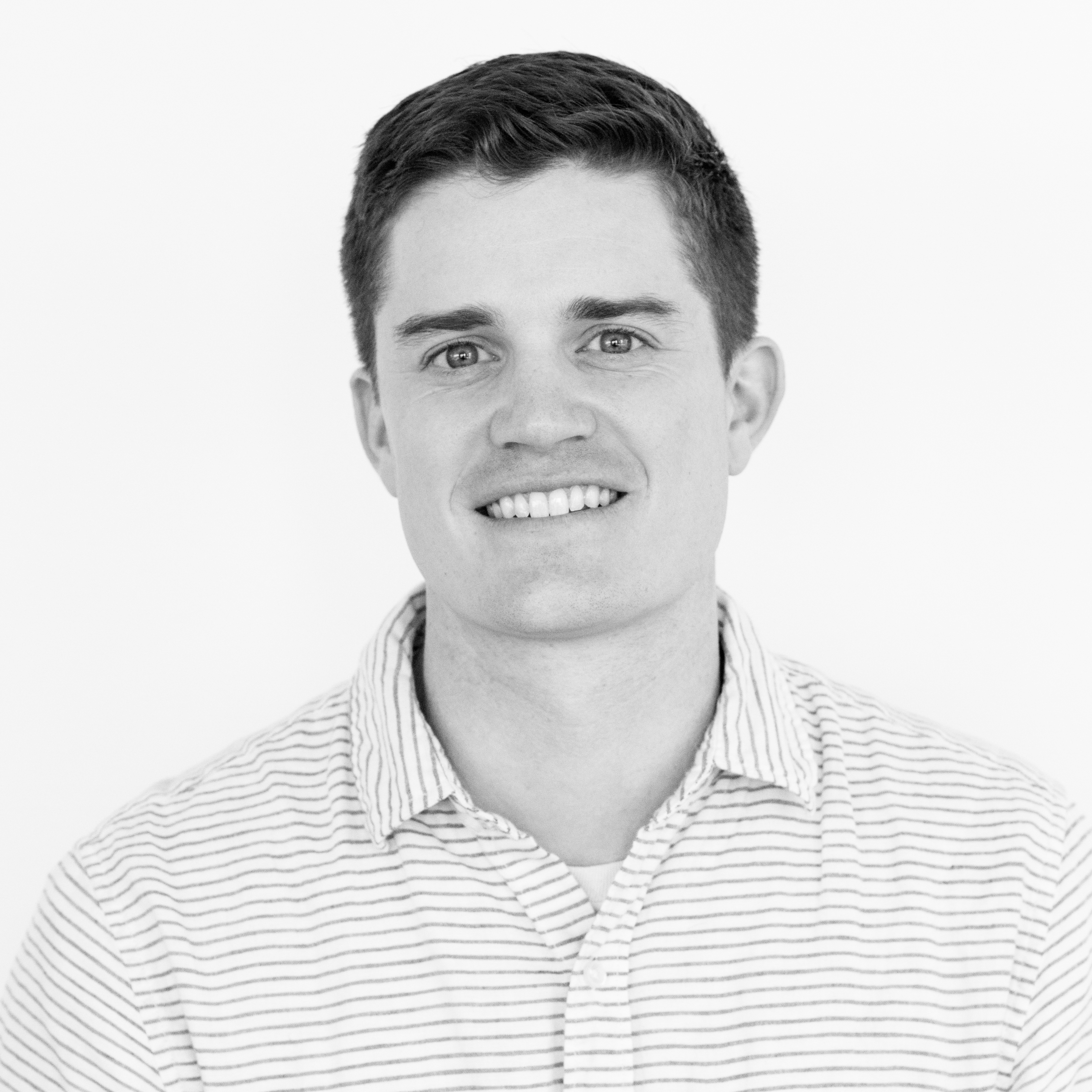 Will is the senior editor for D CEO magazine and the editor of D CEO Healthcare. He's written about healthcare…