Richardson native and former SMU track athlete Dave Kniffen Jr. started his career with a boutique law firm but soon decided he didn't want to spend his life practicing tax law.
He went looking for a different career direction but didn't have to search far. He decided to join the marketing company his father founded, The Point Group. As he dove into the marketing and advertising world, he was introduced to a client named physician named Dr. Harold Urschel, a bestselling author and one of the foremost authorities on addiction treatment in the country.
Urschel happened to have an office on the same block as The Point Group, and as Kniffen helped him develop some communication platforms, he began to learn about addiction treatment. Discussions covered where people go to get care, what types of therapies exist, and the success rate of treatment in the field.
As he began understanding Urschel's field, a personal tragedy would be the tipping point. A close family friend lost two children within nine months. One due to alcoholism, and another killed himself in front of his family during an intervention because of his drug use. "It was a catalyst for us thinking that we should take a closer look at this and see if we can do something for our community," says Kniffen Jr.
The family didn't start with a grand plan to take over the world of addiction treatment. Instead, they wanted to do something small and excellent.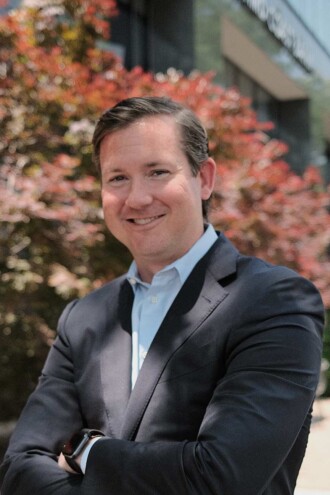 Leaning on Kniffen's father's entrepreneurial acumen and Kniffen's attorney-guided analytical skills, the family set out to build a residential campus that didn't feel like a hospital and gave patients the dignity and respect they deserved, balancing green space with a clinical mindset. Soon the family settled on a 45-acre property near Van Alstyne, about an hour north of downtown Dallas on highway 75. The business would be called Enterhealth.
The ranch, as it's known, was founded in 2008 and started with 16 beds. Each patient had their own room and bathroom, a rarity in the addiction space. The program is novel as well. Rather than focusing on the 12 steps on which most addiction treatment is based, Enterhealth's program takes a more comprehensive look at the individual and leans on the latest research. While the steps are incorporated into treatment, the clinicians also look at emotional issues, mental health diagnoses, depression, and sleep issues, Kniffen says.
Masters and Ph.D. level therapists spend time one-on-one with patients, work in groups, and incorporate the family into the treatment process when possible. Patients usually stay for around six weeks, so it is essential to have family buy-in to help the patient stay on track as they enter the real world, Kniffen says.
In addition to traditional therapy, sleep medicine, and addiction medication, Enterhealth employs transcranial magnetic stimulation to treat its patients. TMS is a noninvasive process that uses magnetic fields to stimulate nerve cells in the brain and is typically used when other treatment options have been exhausted for depression. The ranch has also incorporated Dr. Urschel's practice, as he serves as chief medical strategist for Enterhealth.
Today, Enterhealth consists of 38 adult beds; Kniffen says that is as large as they want. "If we get much bigger than that, we feel like we're going to lose the beauty of what we do. We fit into an interesting market and are boutique and high touch while bringing forward what we think of the best and most appropriate treatments that addiction research suggests."
Kniffen says around 80 percent of the patients are from within three hours of DFW, but due to Urschel's influence and the facility's success, patients have come from all over the country. Like most other mental health providers, demand skyrocketed during the pandemic. With folks isolated with easy access to drugs and alcohol, Enterhealth received more calls than ever.
By all accounts, Enterhealth isn't the cheapest option for addiction treatment. The program isn't in-network with major insurers, so patients must pay out-of-pocket. "In today's managed-care environment, in-network insurance providers are sometimes limited in the resources they can afford to offer," the website says.
In response to a complaint about the treatment on the Better Business Bureau website, the respondent confirms a $20,000 bill for a 14-day stay for a patient. At that rate, a six-week stay could be as much as $60,000. The company has a program called Enterhealth Hope that raises funds for those in need of financial assistance. "We will look for patients throughout the year that meet clinical criteria, have great motivation for the patient and family, but the only reason they can't get in is purely financial," Kniffen says.
Online reviews for Enterhealth are middling overall. Like most review websites, only the very angry or very pleased are motivated to weigh in. Websites that rank recovery centers like the American Addiction Centers recovery.org give Enterhealth 2.9 stars. Reading through the reviews, the program seems to fluctuate between being the answer to every addiction problem and an ineffective scam.
Many were skeptical that a corporate lawyer turned marketer turned addiction facility CEO could effectively manage the complicated recovery world. But Kniffen stands by the organization's claim that the center has an 84 percent recovery rate. He explained that the facility worked with a UCLA researcher six or seven years ago to create its own measure of success called the Treatment Effectiveness Assessment. The assessment included five questions about how the patient is doing in their community, family, and job after treatment. The patients were measured at discharge, 30 days, three months, and one year out.
With five years of data, Enterhealth found that 84 percent of its patients were successful in their recovery after 90 days. This means they were both sober and had an enhanced quality of life. One year after discharge, that number dropped to a 64 percent success rate.
A study conducted by Alcoholics Anonymous in 2014 showed that 27 percent of the more than 6,000 members who participated in the study were sober for less than a year, and 22 percent were sober for 20 or more years.
Kniffen says he is still learning about the industry but is proud of what Enterhealth has accomplished. From a business standpoint, there were easier paths to take to make a living, but he is focused on impact. He isn't looking to make a quick exit and turn a profit, handing the business over to private equity. He built it to last, he says.
"All industries have their own set of challenges, but the addiction field is tough, no doubt about it," he says. "You need to bring it every day, but it's been great. I was able to work alongside my father, and we wanted to do something good. Let it be a great destination that people want to come to where they feel like this will give them one of the best chances to get better. That's the mountain we want to stand upon."
Get the D CEO Healthcare Newsletter
Stay informed with a detailed weekly report on DFW's evolving healthcare industry.
Author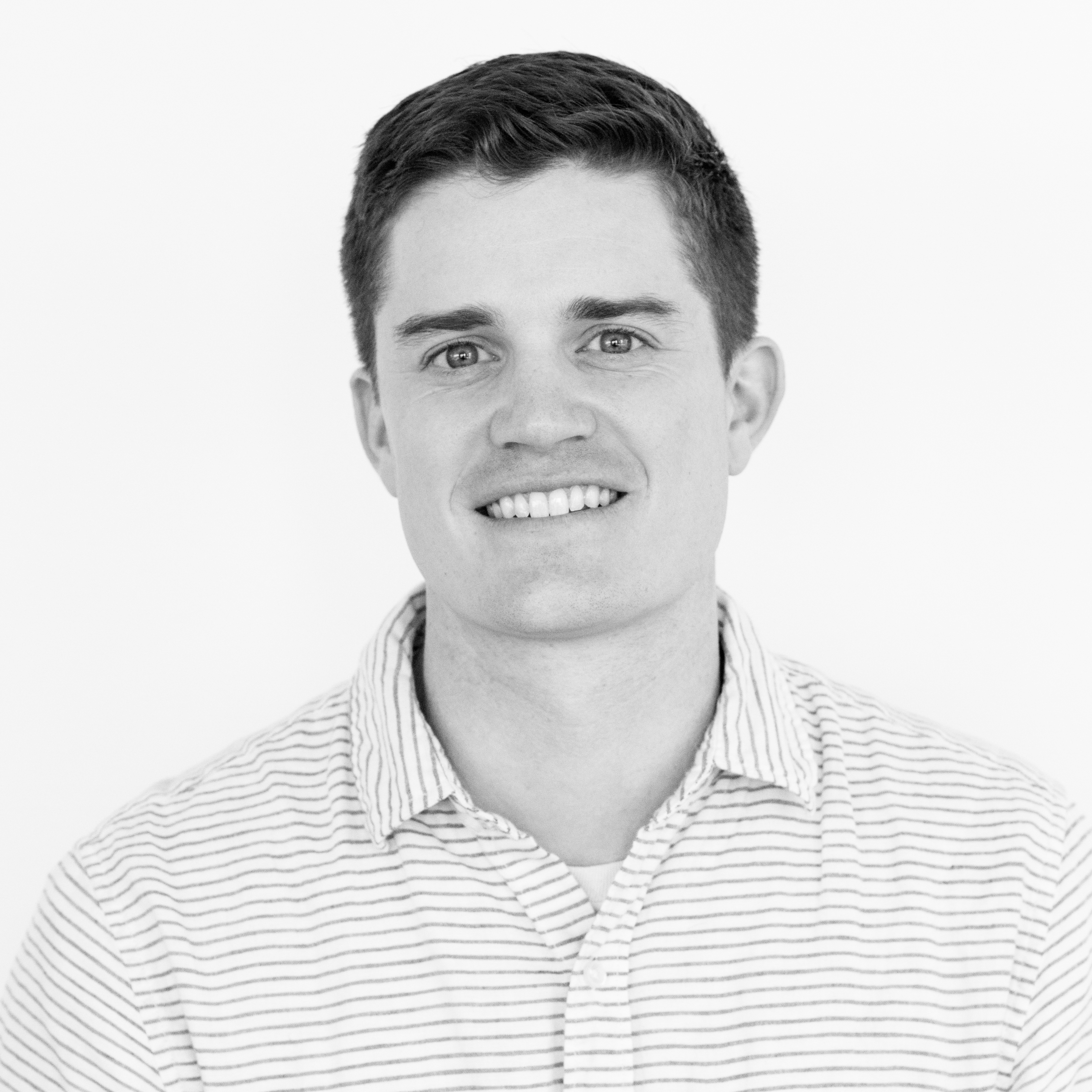 Will is the senior editor for D CEO magazine and the editor of D CEO Healthcare. He's written about healthcare…