One ZIP code in southern Fort Worth has had one of the highest infant mortality rates in the state within the last decade, according to the University of Texas' infant morality rating. The measurement found that there were more than 19 infant mortalities per 1,000 live births in ZIP code 76104 between 2011 and 2014.
In adjacent ZIP code 76107, there were fewer than two infant deaths per 1,000 live births for the same time period. A more recent measurement showed that both Tarrant and Dallas County have infant mortality rates of more than six per 1,000 live births in 2017. These figures have come down in recent years, thanks to work from public health outreach in the region, but the disparity remains.
This discrepancy between adjacent ZIP codes and counties is proof that infant mortality isn't completely a factor of hospital quality. Other social determinants of health such as healthy food, access to healthcare, transportation, education, and housing play a large role in determining infant survival.
Earlier this month, director and chief medical officer of Marion County Public Health Department Dr. Virginia Caine spoke with hospital leaders, OB/GYN providers, residents, and community leaders about changing the paradigm for health disparities. The associate professor of medicine at Indiana University School of Medicine's Infectious Diseases Division shared these thoughts at a conference hosted by the North Texas Area Community Health Centers.
On connecting with resources to improve outcomes:
"It is so difficult for people to learn how to navigate the healthcare system. Where do I go for certain services, and especially if I don't have a primary care provider or doctor. Then I'm more likely to end up seeking out help in the emergency room or urgent care facilities. It's so critical that we tie our patients to a primary care provider or at least some kind of health care services."
"We want women to have healthy babies. And in order to have a healthy baby, it's so important for that mother from a nutritional standpoint to know what weight gain to have, take prenatal vitamins, don't smoke or stop smoking; don't drink alcohol when you're pregnant; and get good exercise."
On risk factors for infant mortalities:
"The risk factors of infant mortality are preterm birth, birth defects, low birth weight, maternal complications and unsafe sleeping practices. Once you have your baby, practice Safe Sleep, which means placing your baby on their back, so they're less likely to suffocate and die. I think that we've seen a tremendous amount of reduction in infant deaths and maternal mortality in Tarrant County. A lot of work has been done in the last five years, and we're continuing to see a decline, but we still have too many babies dying. And even one mother dying is too much."
On hurdles to quality outcomes:
"We need to recognize the significance of social determinants of health and how it can play in health outcomes. Transportation is a big issue for some women. In order to get my care, do I have to take several buses for public transportation? Or I may not even have public transportation available to me.  Any food insecurity related to mom or someone who's pregnant because paying for food may come before paying for electricity or rent. Poverty and race also play a role in healthcare. Why the health disparities in Blacks and Hispanics?"
"Who's taking care of the mom after she's discharged from the hospital with the newborn baby? Are we making sure from a follow up visit that things are going well with mom? Is she breastfeeding? Does she have any difficulty and does she have the necessary support in order to continue breastfeeding? Breastfeeding helps lower infant mortality."
On how breastfeeding can improve mortality rates:
"Breastfeeding has many health benefits for mothers and infants. The benefits for mothers include lowering the risk of breast and ovarian cancer, type 2 diabetes, and heart disease. Benefits for infants include lowering the risk of type 2 diabetes, asthma, obesity, Sudden Infant Death Syndrome (SIDS), and ear and respiratory infections. In Marion County (IN), Hispanic women have the highest percent of breastfeeding initiation (89.7 percent) followed by White, Non-Hispanic (80.2 percent ) in 2020. Indiana and the U.S. had respectively 82 percent and 83.5 percent of breastfeeding initiation in 2020."
Get the D CEO Healthcare Newsletter
Stay informed with a detailed weekly report on DFW's evolving healthcare industry.
Author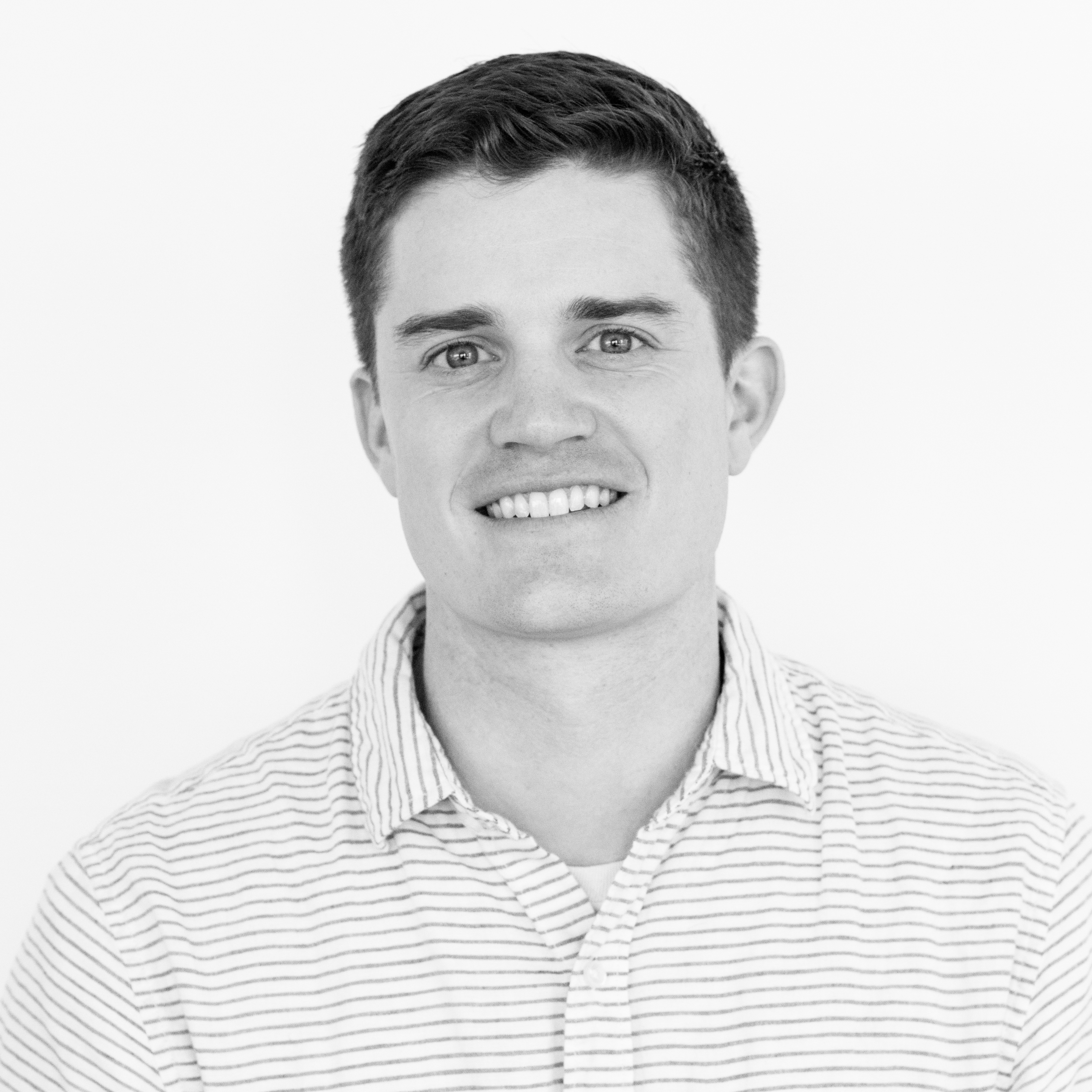 Will is the managing editor for D CEO magazine and the editor of D CEO Healthcare. He's written about healthcare…