A medical consulting company owner has been sentenced to two years in federal prison for a $54 million pass-through billing scheme that defrauded health insurers.
Steven Berglund, the owner of Elite Medical Consulting, pleaded guilty in Nov. 2021 to conspiracy to commit wire fraud and healthcare fraud three days into his trial. He tried to withdraw his plea and say that the stress of the trial had impacted his mental capacity, but the court denied his attempt.
The fraud deceived health insurers into paying Palo Pinto General Hospital for laboratory tests that out-of-network laboratories performed. Palo Pinto's rural status meant it received higher reimbursements than urban hospitals or out-of-network labs.
These schemes can be very elaborate with massive profits. In 2020, ten individuals in Florida were charged with a fraudulent conspiracy using rural hospitals in multiple states that submitted fraudulent claims for lab testing. The conspirators billed private insurance companies $1.4 billion worth of claims and made $400 million from the fraud.
Most insurers do not allow pass-through billing. This can happen when a physician bills a payer or patient for services they did not perform and then pays off that service from the proceeds. According to the Texas Medical Association, if another facility or company performs the service, that company should bill the insurer.
Berglund and his coconspirators also used an overseas company to conduct the fraudulent billing and used front companies to pay kickbacks to persuade physicians to order more lab tests. They submitted more than $54 million in laboratory service claims, and insurers paid Palo Pinto Hospital more than $8 million. The consulting company would pay the out-of-network labs, billing company, kickbacks and divide the remaining proceeds.
Much of the testing done was for allergy and genetic testing that the hospital did not have the equipment to perform onsite. Patients were not aware of the scheme and were receiving treatment at spas and clinics throughout the state.
Berglund's partners in crime have already pleaded guilty. Aaron Cerpanya, the co-owner of Elite, pleaded guilty to conspiracy to commit healthcare fraud and was sentenced to 12 months and one day in prison. The co-founders of MedHealth Solutions, Adam Gardner and Cody Waddell, were sentenced to 12 months and 18 months, respectively.
Former Palo Pinto CEO Harris Brooks also pleaded guilty and was sentenced to five years probation. The five defendants are also liable for $2.4 million in restitution.
Get the D CEO Healthcare Newsletter
Stay informed with a detailed weekly report on DFW's evolving healthcare industry.
Author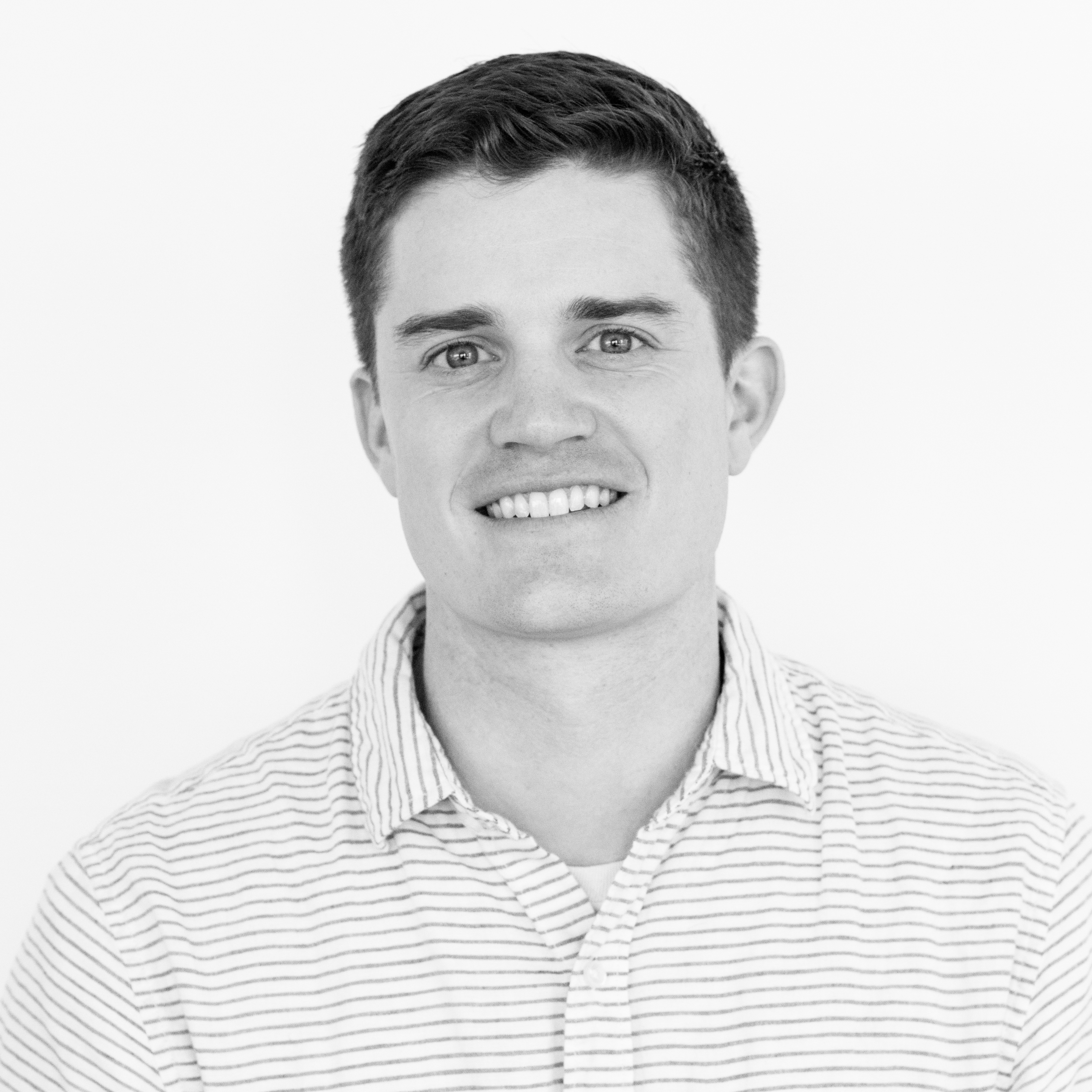 Will is the managing editor for D CEO magazine and the editor of D CEO Healthcare. He's written about healthcare…