If you have never been to a doctor outside of Texas, you may not know Texas is one of only a few states that restrict physicians from dispensing medicine directly from their clinic. Physician advocates hope that Texas joins the 45 states that allow some medicine distribution in physician offices.
Physician advocates say that allowing physicians to dispense medication from their clinic rather than requiring patients to go to a separate pharmacy to get their medication is a way to reduce employer's prescription drug costs, improve convenience and access for patients, and improve adherence. Texas, New York, Massachusetts, New Hampshire, and New Jersey are the only states that ban physician dispensing of complete prescriptions.
Physicians can distribute "immediate need" medications to bridge the time between the appointment and the visit to the pharmacy, but that medicine can only last three hours. In some rural areas, physicians can distribute medications as well. The physician cannot make a profit in either case.
Advocates in Texas are pushing to allow doctors to prescribe the most common medications to improve costs and compliance. Physicians can purchase medicine wholesale from the manufacturer, and the cash pay price for medication is often lower than through insurance.
"We've all experienced the problems of dealing with the big box chain pharmacies," says David Balat, the director of the Texas Public Policy Foundation's Right on Healthcare Initiative. "We just want to make it easier for people to get their medicine."
Around one in four prescriptions are never filled, so allowing patients to leave the doctor's office with their medication could increase compliance and patient outcomes. Patients might not be able to make it to a pharmacy, and having their medication in hand after the appointment could also improve recovery time. There is also a privacy factor–receiving your medicines in an exam room could be more private than in line at the pharmacy.
Dr. Anastasia Benson, who has a direct primary care practice in Texas, advocates for changing the rules because of how it would impact her patients. "I have a seven-year-old that is Flu A positive, and I have been unable to find a Tamiflu for this kid," she says. Here we are, day three of 104-degree fevers, and we're reaching the mark of when it's even worth trying to take an antiviral medication. We've been calling pharmacy after pharmacy trying to find availability to have it, when if we had had it just in stock here and we're able to dispense it from here. I could have given it to him when I had my positive rapid test yesterday, getting started on immediately."
Other states that allow physician dispensing have limits on how much physicians can charge, the amount of medicine that can be prescribed, and the type of drugs that can be distributed. States also only allow physician dispensing in areas that are underserved by pharmacies. Physicians are also subject to oversight by the pharmacy board and have to communicate to patients that they can fill their prescriptions in a pharmacy if they choose to do so.
Advocates for the status quo say that allowing physicians to dispense medicine creates a conflict of interest. If the physician can make money from selling medication, they may be incentivized to over-prescribe, only prescribe medication in stock, or choose more expensive medicines to make more profit. Finally, they argue that physicians don't have the training to explain to patients how their different medications may interact.
Benson disagrees. "That's what I have to know every day to prescribe the medications I'm prescribing," she says. "We would have systems in place when we're dispensing medications the same way a pharmacy would have in place where you're looking for drug interactions. I have that in my EMR right now."
The Texas Medical Association is pushing for policy change in Texas' 2023 legislative session, hoping legislators approve prescription dispensing at onsite clinics and a push for general physician dispensing of specific categories of drugs via a change in the state's pharmacy definitions and medical practice acts.
A report from Waterloo Consulting sums up the case for those who want change. "Giving physicians more flexibility to provide medications would lower patient's and employer's prescription drug costs, be more accessible and convenient for patients and improve patient medication adherence without negatively impacting patient safety."
Get the D CEO Healthcare Newsletter
Stay informed with a detailed weekly report on DFW's evolving healthcare industry.
Author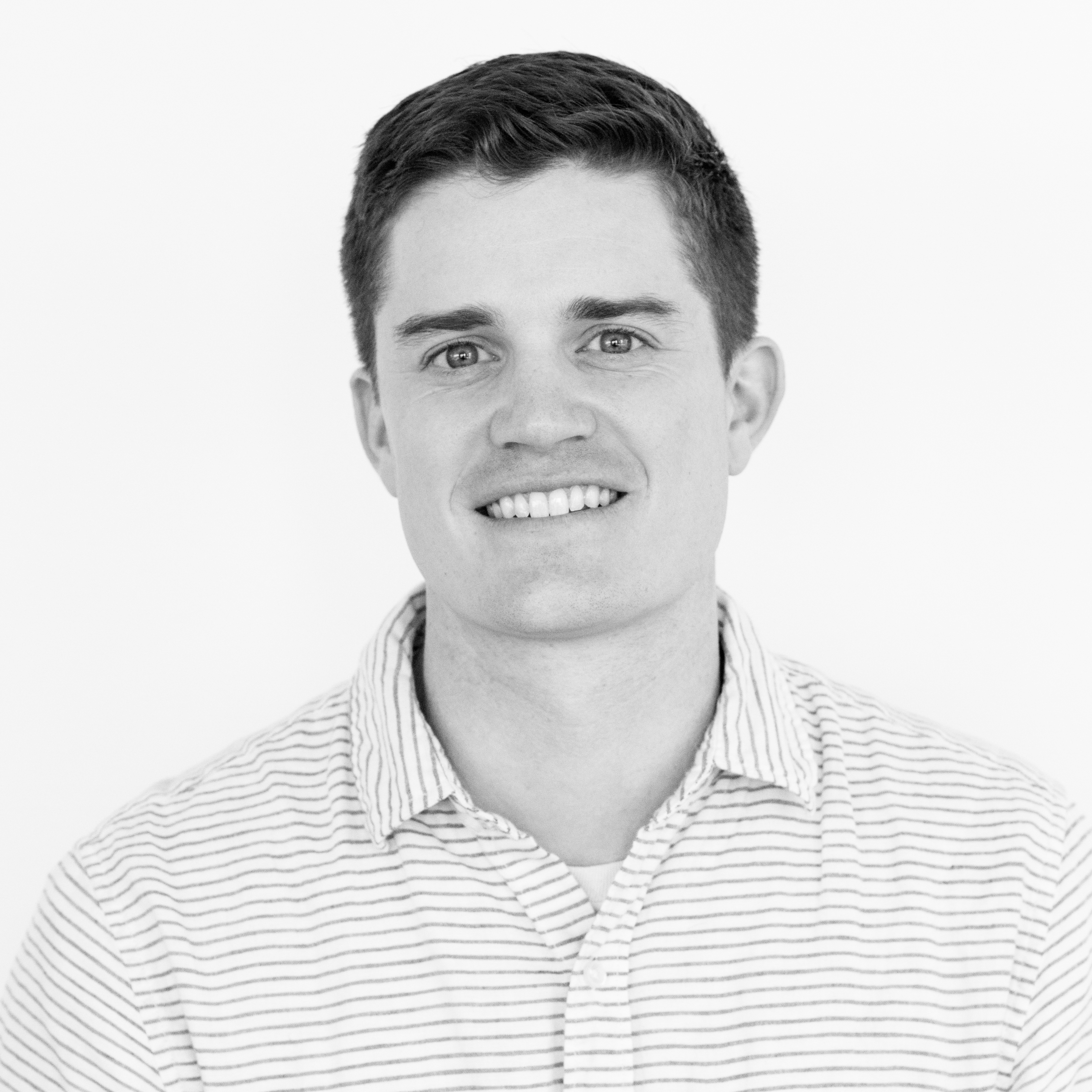 Will is the managing editor for D CEO magazine and the editor of D CEO Healthcare. He's written about healthcare…