Two physicians and eight others have been indicted by the U.S. Attorney for a $300 million kickback scheme connected to several lab companies that allegedly paid medical professionals to order unnecessary tests at their labs.
These schemes are quite common yet difficult to catch because of the massive amount of data that flows through federal healthcare programs. Investigators use advanced algorithms to detect irregular billing patterns and depend on whistleblowers to turn in their coworkers. Investigators and law enforcement can often only stop the most egregious practices. The pandemic has increased lab activity, and many have been caught bundling COVID-19 tests with other more expensive and unnecessary lab services and defrauding federal payers. North Texas is on the leading edge of prosecuting healthcare fraud, working to stop the ploys representing about 3 percent of all healthcare spending each year.
The indictment names several lab companies, including Unified Laboratory Services, Spectrum Diagnostic Laboratory, and Reliable Labs. They are accused of offering or paying illegal kickbacks in a 26-count document. The unnecessary tests were billed to Medicare and other federal healthcare programs, while the labs paid bribes to providers, including internal medicine physician Dr. Eduardo Canova, family medicine practitioner Dr. Jose Maldonado, and nurse practitioner Keith Wichinski. The providers are based in South Texas. Unified was in Fort Worth, Spectrum was in Arlington, and Reliable was in Carrollton.
The providers allegedly ordered millions of dollars worth of tests while the labs attempted to disguise the transactions as medical advisor agreement payments, salary offsets, lease payments, and marketing commissions. The indictment says that the labs paid doctors hundreds of thousands of dollars for "advisory services" in exchange for lab test referrals. The labs also paid portions of the doctors' staff's salaries and parts of their office leases, depending on the number of lab tests they referred each month.
The scheme is a common one. Forest Park Medical Center collapsed due to a similar blurring between paying for referrals and marketing dollars paid to physicians. Marketing payments from facilities or labs are legal, but they can't be directly tied to the number of referrals received by the lab or hospital.
The labs attempted to avoid detection by making direct payments to the provider's spouse, and other times made threats that payments would cease if the provider didn't make more referrals. This caused the provider to immediately increase referrals, up to 20 or 30 per day to one lab. The indictment says that the providers would also upcode the labs, ordering more complex and expensive lab tests than were needed to increase reimbursement.
Jeffrey Madison is the founder of Spectrum and Unified and convinced the founders of Reliable to convert the lab to be physician-owned facility. This move allowed Reliable to offer physicians ownership opportunities if they referred enough lab tests back to Reliable. Reliable would also make an advance payment to providers to encourage them not to refer lab tests to other labs.
Lease payments were offered as carrots to providers. Unified told providers that the company would cover the clinic's rent if they met the minimum referral number. The labs attempted to make the lease payments legit by claiming their collectors were using the space, but the indictment says the payments were directly connected to the number of referrals.
These measures resulted in $300 million billed to federal government healthcare programs. Between 2015 and 2018, Maldonado received more than 400,000 in kickbacks for more than $4 million in kickbacks. Casanova received more than $300,000 for $12 million worth of lab tests. They and other defendants face up to 55 years in prison for conspiracy to commit healthcare fraud, pay and receive healthcare kickbacks, offer or pay illegal kickbacks, and solicit or receive unlawful kickbacks.
"Anti-kickback laws are designed to ensure that financial considerations do not cloud physicians' judgment," said U.S. Attorney Chad Meacham via release. "The Justice Department is determined to prosecute those flouting our nation's healthcare fraud laws. Patients – and taxpayers – deserve rigorous enforcement."
From the U.S. Attorney's Office release, the other defendants include:
Jeffrey Paul Madison, founder of Unified Laboratory Services and Spectrum Diagnostic Laboratory

Mark Christopher Boggess, chief operating officer for Spectrum and Unified

Biby Ancy Kurian, co-founder of Reliable Labs, LLC

Abraham Phillips, co-founder of Reliable Labs, LLC

Dr. Jose Roel Maldonado, family medicine doctor, based in Laredo

Dr. Eduardo Carlos Canova, internal medicine specialist, based in Laredo

Keith Allen Wichinski, board-certified nurse practitioner, based in San Antonio

David Michael Lizcano, owner of DCLH, a marketing firm engaged by Unified, Spectrum, and Reliable

Laura Ortiz, sister of David Lizcano and employee at his marketing firm

Juan David Rojas, owner of Rojas & Associates, another marketing firm engaged by Unified, Spectrum, and Reliable
Get the D CEO Healthcare Newsletter
Stay informed with a detailed weekly report on DFW's evolving healthcare industry.
Author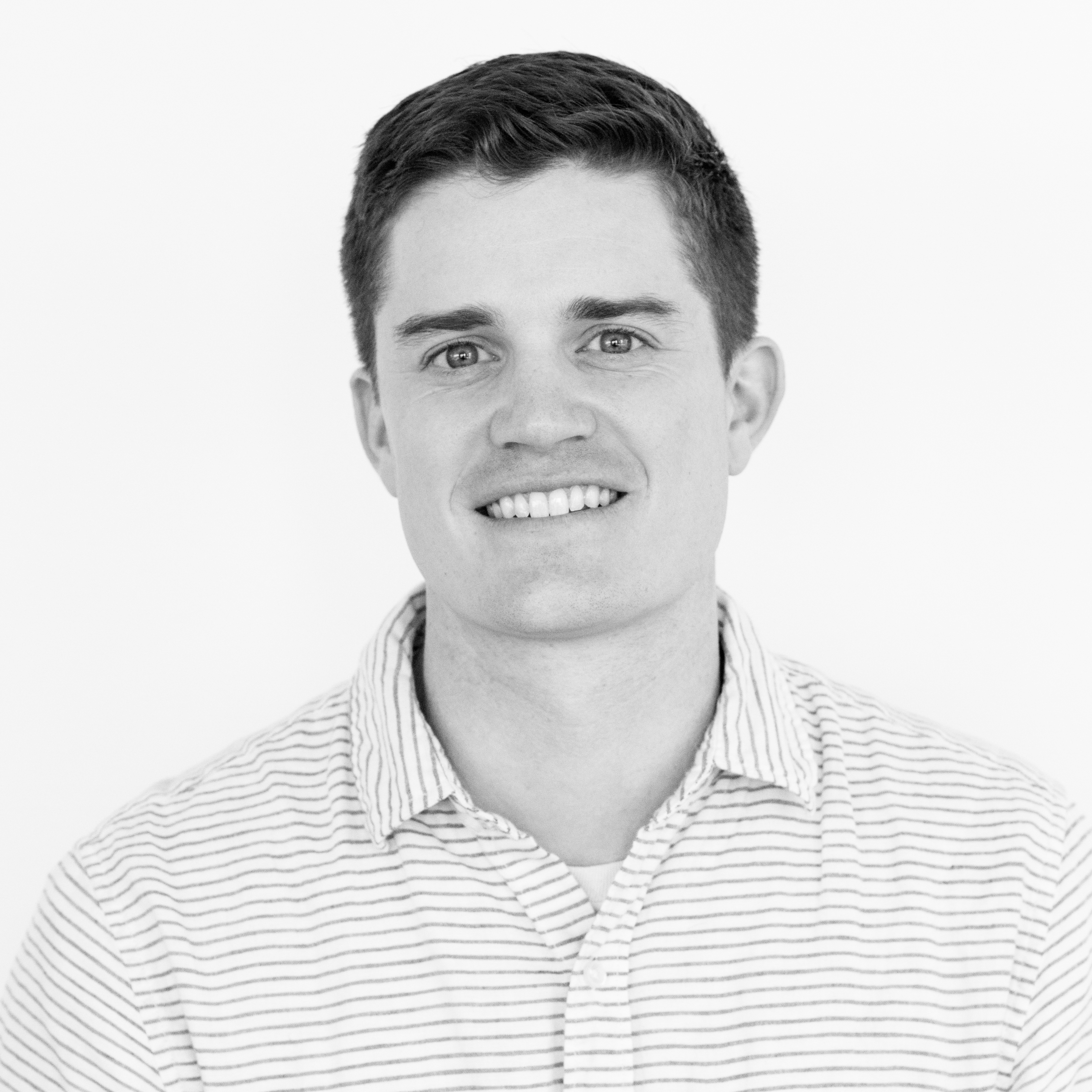 Will is the senior editor for D CEO magazine and the editor of D CEO Healthcare. He's written about healthcare…