Australia And South Pacific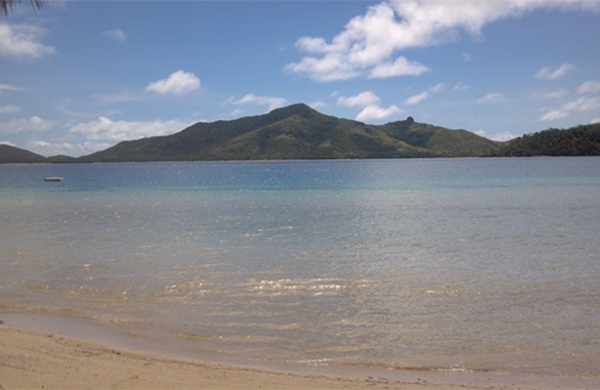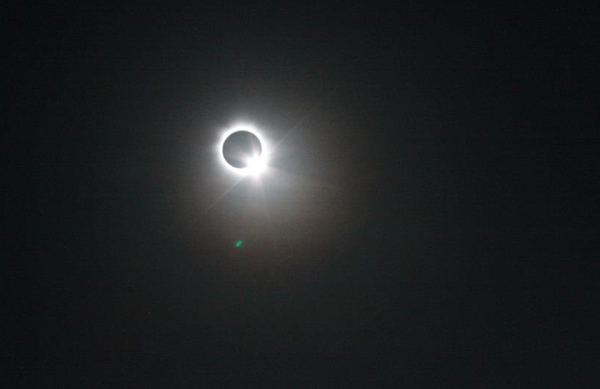 Australia and South Pacific
The reef is one of the great sights to see. The variety of reef life--fish, squirts, sharks, eels, giant clams and color--are amazing and worth traveling to see.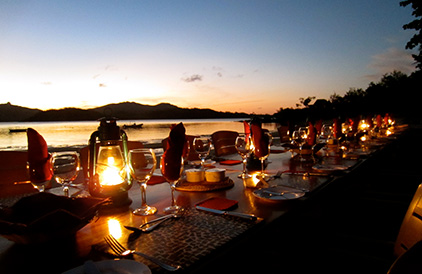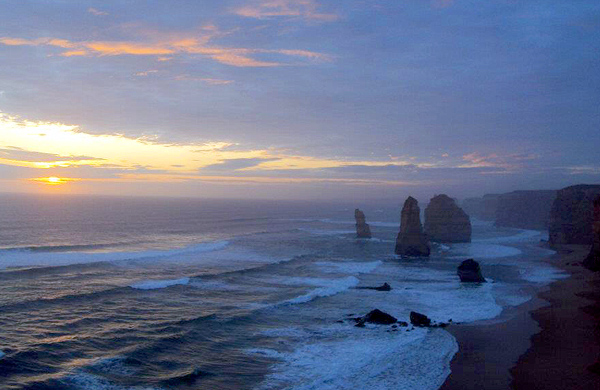 Australia and South Pacific
Words cannot express how beautiful some of these places are. From the Great Ocean Road in Australia, to Milford Sound in New Zealand, the scenery is absolutely breathtaking.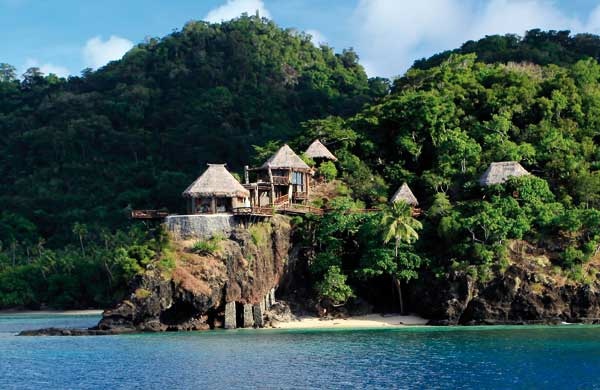 Australia and South Pacific
As we drove from the airstrip through the dense tropical forest, we weren't immediately aware that we'd arrived in a fantasy playground.