How To Live A Beautiful Life
A panoply of tips for whatever design conundrum comes your way.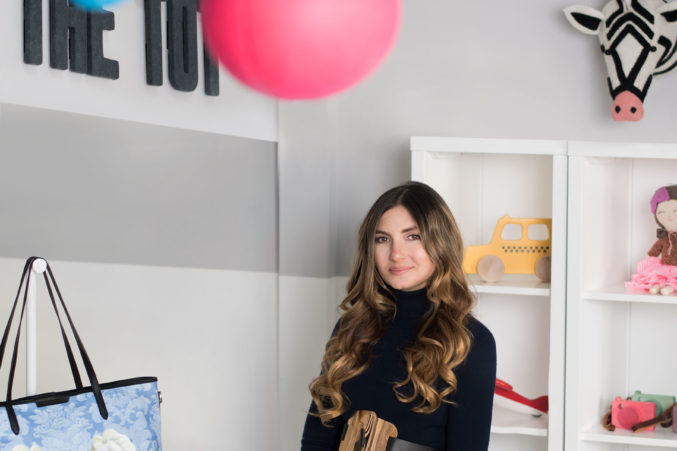 Home & Garden
We asked Nasiba Andilova, owner of The Tot, where to start.
Antiques
Plus, a strategic guide to shopping (and saving) at local outlets and Facebook "yard sales."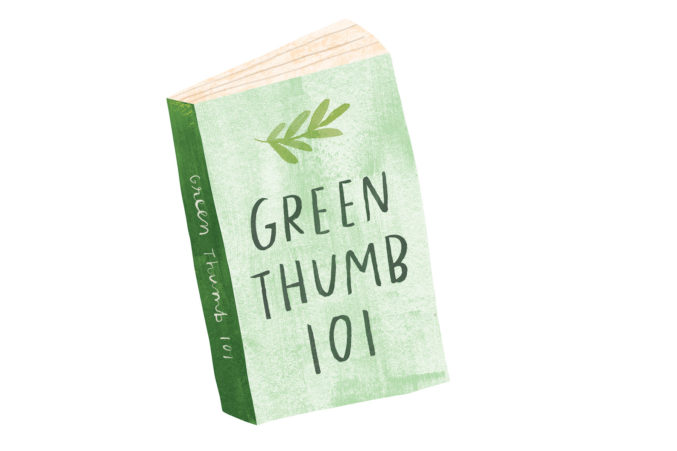 Home & Garden
Mark Ruibal of Ruibal's shares six favorite houseplants that anyone can grow.
Home Accessories
We answer your burning questions (top sheet: yay or nay?) and share everything you need for a dreamy oasis.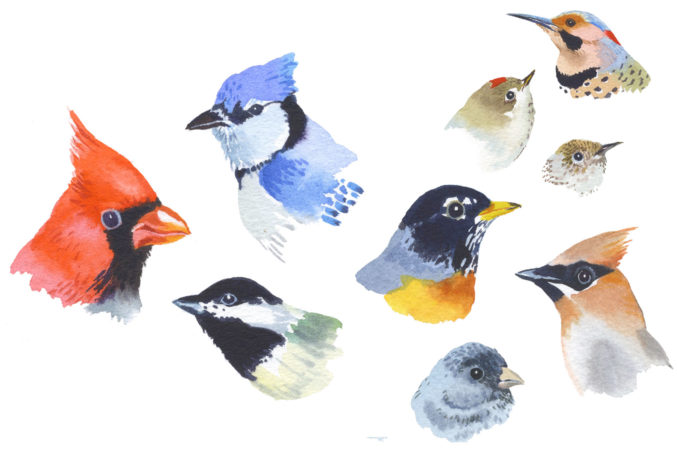 Host
What's your flavor of love?
Gardening
Know your Green Zebras from your Sun Golds.