Earth Day
On the 50th anniversary of Earth Day, Dallas will once again host the world's biggest environmental expo. This time, virtually.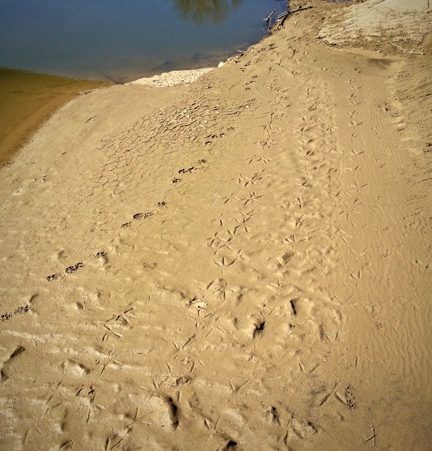 Arts & Entertainment
Sometimes we forget that the river doesn't just run through Dallas. A new exhibition in Galveston looks at the big picture.
Earth Day
Dallas celebrated Mother Earth with a three-day, green-centric festival.
Arts & Entertainment
Day three of deliberations in the John Wiley Price case, Bernie Sanders visits Grand Prairie, and Earth Day Texas kicks off.
Arts & Entertainment
Michael Cain believes film can change the world. And he's getting a chance to prove it with EARTHxFilm.