Arlington's National Medal of Honor Museum Foundation, which honors the history of the highest military decoration for valor in combat, has met its initial $150 million fundraising goal. Led by President and CEO Chris Cassidy and chairman of the board Charlotte Jones, the announcement comes prior to the project's March 25th groundbreaking in Arlington's entertainment district.
To date, the foundation has collected donations from 27,272 donors. "To be able to inspire people to give to this effort when there is so many challenging [circumstances] around us has been an incredible journey," Jones said.
D CEO recently caught up with Cassidy—a former Navy SEAL and NASA astronaut—to discuss what he's learned from his first fundraising effort and what the next phase of the museum looks like.
This conversation has been edited for brevity and clarity.
D CEO: What leadership lessons did you learn from the project's first phase of funding?
CASSIDY: "One of the things I've learned is that generous individuals who have already given to this project are our best ambassadors when courting other donors. The sincerity and conviction with which they talk about why they got involved is inspiring and infectious. When we can combine current donors with one of the 66 living Medal of Honor recipients at events, the importance of our mission really sets in with potential donors."
D CEO: Can you provide any details on the next phase and future funding rounds?
CASSIDY: "Hitting $150 million allows us to break ground next month on the museum in Arlington. There is still an additional $65 million we are in the process of raising, that we need to populate the museum with cutting-edge exhibits and fund the launch of our Leadership Institute later this year.
"The next phase of fundraising will be for the Monument in Washington, D.C., recently authorized by a law signed by President Biden. We estimate that project will require $50–60 million to complete."
D CEO: Why do you think the National Medal of Honor Museum Foundation has garnered so many donors?
CASSIDY: "Each donor gives for reasons unique to them, their family, or company. The common thread is a deep pride in our country and sincere appreciation for the men and women who have fought so bravely to defend our freedoms and liberties. To see so many individuals and organizations join our mission to recognize America's bravest, and learn from their courageous examples, is truly inspiring."
Fort Worth's RumbleOn Completes $130 Million Acquisition of Freedom Powersports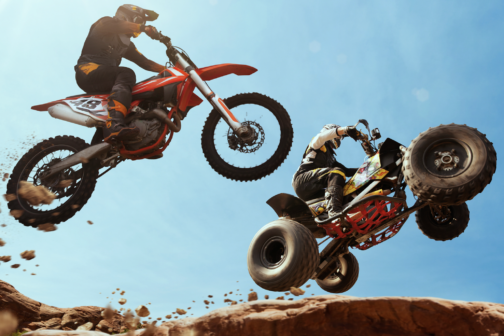 RumbleOn, an online e-commerce site that allows customers to buy, sell, trade, and finance powersport products—such as all-terrain vehicles, motorbikes, and dirtbikes—has acquired Freedom Powersports, an on-and off-road power vehicle dealer, for $130 million. Freedom represents 15 powersports manufacturers through 13 retail locations in Texas, Georgia, and Alabama. The deal expands RumbleOn's national presence to more than 55 locations.
Had the deal taken place on Jan. 1, RumbleOn's reported combined revenue for 2021 would have been $1.6 billion—it's revenue through Q3 2021 was more than $664 million. The deal also included the issuance of more than 1 million restricted shares of RumbleOn Class B common stock at a volume weighted average price of $29.45 per share.
"Adding Freedom to our portfolio further strengthens our consumer offering, expands our national footprint, and deepens our leadership position in powersports. We are more excited than ever about our future and are thrilled to officially welcome the Freedom team to the RumbleOn family," Marshall Chesrown, RumbleOn's founder and CEO, said in a statement.
As part of the move, Freedom CEO Kevin Lackey will serve as the president of retail for Freedom's 13 locations. "RumbleOn is reimagining and rebuilding the customer experience within the powersports industry," Lackey said. "The company has already demonstrated the use of innovative technology to drive scale efficiencies across the entire value chain. On behalf of the entire Freedom team, we are thrilled to join RumbleOn on its mission to transform the powersports industry."
Plano-based Repairify Acquires AutoMobile Technologies
Automotive repair company Repairify, backed by New York private equity firm Kinderhook Industries, has acquired AutoMobile Technologies—a used vehicle repair, renewal, and restoration software company. Repairify will assume AMT's software capabilities, expanding to serving its target audience. AMT will bring more than 16,000 certified technicians to the Repairify banner as part of the deal.
This latest acquisition comes on the heels of acquiring One Guard Inspections, a vehicle inspection company, in December 2021. Looking ahead, Repairify President Tony Rimas believes a double-digit compound annual growth rate is more than possible.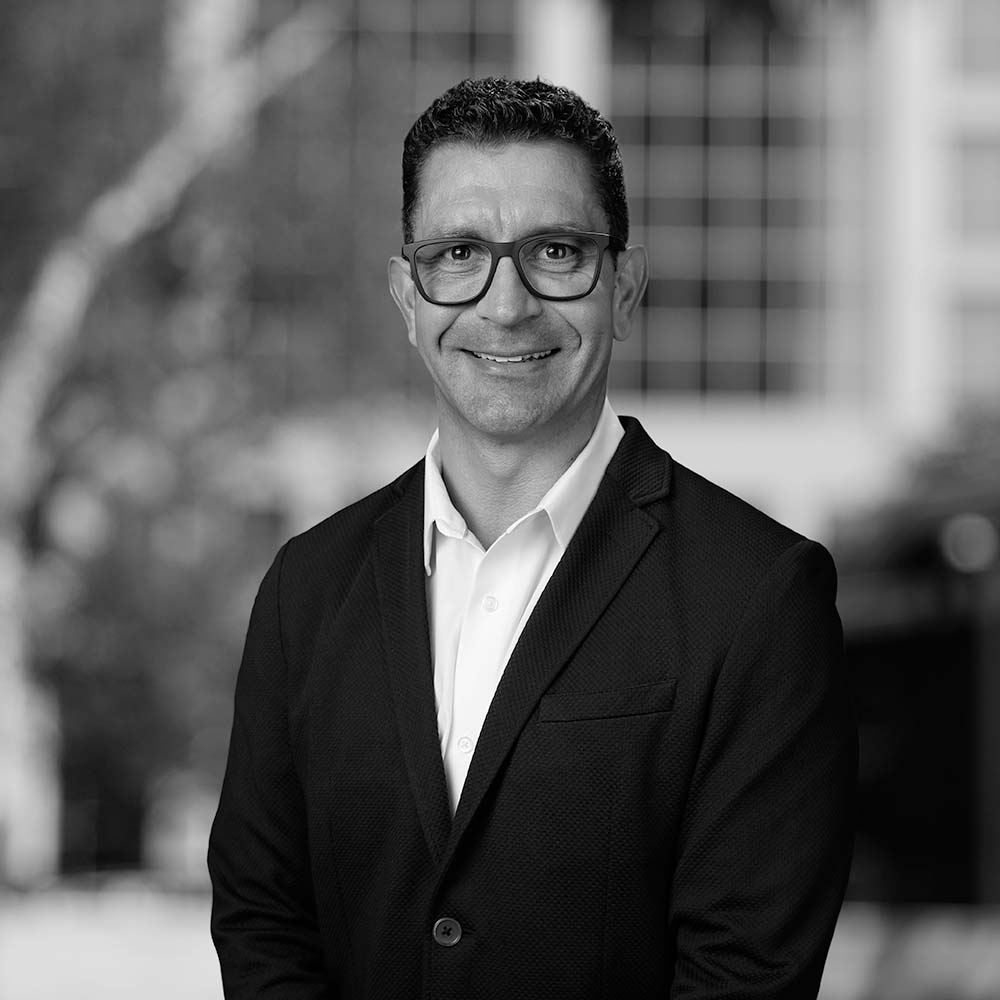 "We continue to see industry trends firming up across all of our market channels," Rimas told D CEO. "The combination of our new product launches and the ongoing recovery in market demand will support our ongoing year-over-year aggressive double-digit growth trend line."
Business Network YTexas Partners with the Dallas Cowboys, Annual Conference to be Hosted at AT&T Stadium
YTexas, a business network that provides resources to companies relocating, expanding, and growing in North Texas, has entered into a multiyear partnership with the Dallas Cowboys that will allow YTexas to host its annual business symposium at AT&T Stadium.
Through the partnership, YTexas plans to expand its network of Texas companies through joint marketing efforts, game-day experiences, player guest appearances, and access to various Cowboys facilities. "Partnering with the Cowboys, a Texas brand that is recognized across the globe, is a game-changer for our organization. Next year will mark our 10-year anniversary and this partnership will further expand our mission of establishing Texas as a powerhouse state for business," Ed Curtis, founder and CEO of YTexas, said.
The YTexas Summit anticipates more than 3,000 attendees at its symposium on Sept. 30 and will now allow companies to showcase their latest innovative technologies and products.
"YTexas has built a reputation for being an all-encompassing resource for companies moving to Texas," Eric Sudol, senior vice president of corporate partnership sales and marketing for the Dallas Cowboys, said. "This [partnership] is a natural fit for each of our brands."
Fort Worth's Paslay Group Launches Three Independent Companies
The airport development management firm formerly known as Paslay Management Group has expanded its airport services beyond management, introducing three new independent companies under the newly rebranded Paslay Group. These new companies will offer services the brand previously did not provide.
"Airports are faced with a unique set of challenges compared to most other businesses; they have to manage private sector profitability pressure while operating under the scrutiny of a public sector entity," Clay Paslay, CEO and managing partner of the Paslay Group, said. "This requires creative solutions to diversify revenue streams, address legacy business models, and execute timely and cost-efficient capital development. This restructuring will position the Paslay Group to provide a greater service offering to our airport clients, large or small, around the country as they face these ever-evolving challenges."
The three companies and their new services are as follows:
Executive Program Management: Led by President Paul Blue, this company will help airport owners plan and manage large and complex multi-billion-dollar airport capital development programs.
Development: Led by President John Terrell, this branch will focus on master land use planning and commercial development projects for airports, municipalities, and private enterprises.
Advisory Services: Led by President Margaret McKeough, this arm will provide airport execs with enterprise-level business strategy consulting.
Get the D CEO Newsletter
Stay up to speed on DFW's fast-moving business community with weekly news reports, interviews, and insights.
Author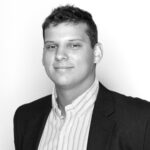 Ben Swanger is the managing editor for D CEO, the business title for D Magazine. Ben manages the Dallas 500, monthly…