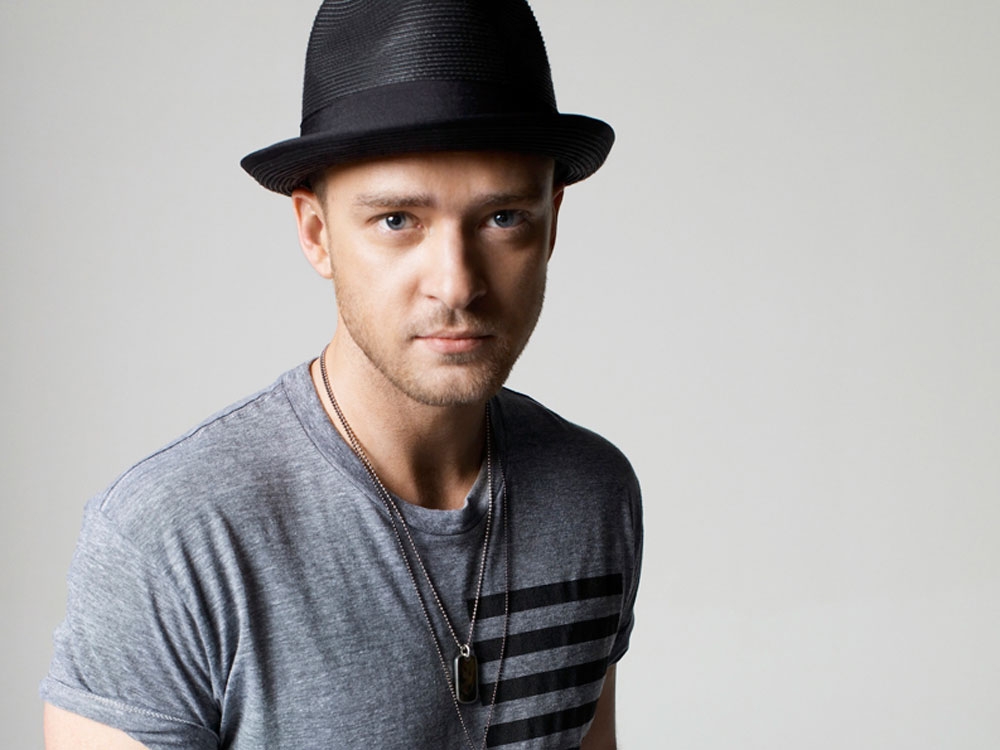 Things To Do In Dallas This Memorial Day Weekend
Justin Timberlake, fireworks, and hotel pool parties.
Thursday, May 24
Ijeoma Oluo's straightforward, elegant guidance on race provides memorizable answers to Frequently Asked Questions Most Often Posed By White People. She's at Wild Detectives tonight as part of the Women Galore series. (When the only white, male-identifying person under 40 in sight is the lead programmer's boyfriend— the scene at Wild Detectives Tuesday when the house was mostly full— it means more of those dudes should come out and bring their friends.) Here's some of Oluo's work for The Guardian, under titles like How Should White People Talk About Kanye West?
Re-up from TTD This Week: The Alexa Dialogues is the latest show picked for a short run by AT&T's Elevator Project, a joint partnership between the venue and the city of Dallas' Office of Cultural Affairs. It's been anticipated by many who've been tracking the mysterious experiments of Therefore, a performance art group based in Dallas that focuses technology, multimedia, and a kind of post-dystopia. The show opens tonight opens at the Winspear's Hamon Hall and runs through Saturday. We have a full preview here.
Friday, May 25
Francine Thirteen is performing the mysterious album release ritual ceremony she hinted at before her Fortress Festival appearance, at Arthur Peña's One Night Only secret project space. Only 30 people can fit. So, this is mostly to remind you that her album is coming out, and also that collaborator Jake Schrock— who's part of this performance— just dropped the first single for his release forthcoming on Holodeck records. For more information, email [email protected].
Saturday, May 26
Our Stories: Building Trust Through Community, "a moving and inspiring experience of the power of storytelling and its ability to bring diverse people together," begins at Wesley Rankin Community Center thanks to Cara Mia Theatre. An element of surprise is key, here, so the idea is to show up, especially if you've never been to Wesley Rankin or vicinity.
Sunday, May 27
During the rollout for Man of the Woods—Justin Timberlake's fifth solo album and first in five years— catalogue-rustic imagery of him walking dramatically through cornfields and so on gave the Memphis-born singer license to describe the songs he was about to release as "modern Americana with 808s." His hallmarks will remain, though, in the first of two shows at American Airlines Center: a twangy-yet-classic pop croon and countrified, sweaty beats that have defined him as a solo artist.
Today weekly pool parties launch at two of Dallas' most stylish (and relatively affordable) hotels, in time for Memorial Day weekend: The Statler and The Stoneleigh. Cabana reservations are available at both. All you need to know is here.
Monday, May 28
To continue the above: we've been talking a lot about Plano lately. Before it got a new music venue, Plano had a giant swimming pool shaped like Texas. It's called The Texas Pool and it's open today until Labor Day.
A service remembering fallen servicepeople begins midmorning at Dallas Fort-Worth National Cemetery.
At nightfall, the Dallas Symphony Orchestra helms a concert and fireworks display at Flag Pole Hill.