From August 2022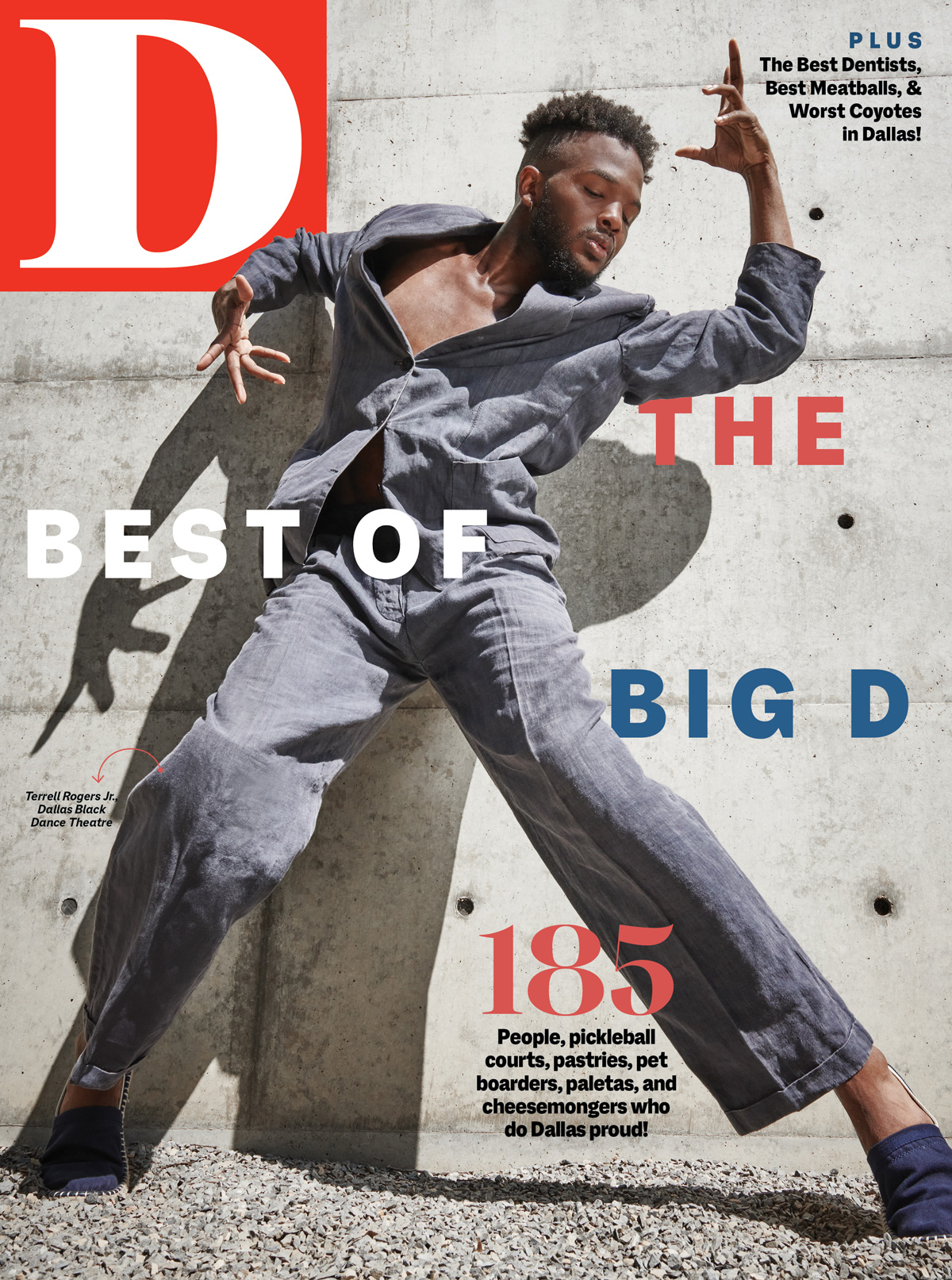 The family lawyers of Goranson Bain Ausley have provided counsel to clients for more than 40 years and are among the most respected, accomplished, and ethical family lawyers in Texas. When clients choose a GBA attorney, they have a trusted partner working with them to ensure their family and future are more secure. GBA attorneys offer complete resources, drawing on a depth of expertise and experience. They pursue constructive resolution with every means possible to protect assets and personal relationships. Individuals facing family law issues can count on the lawyers of GBA to be at their side, delivering peace of mind and guiding them through what may be the most difficult times in their lives. As accolades from D Magazine Best Lawyers and U.S. News & World Report Best Law Firms attest, GBA attorneys are recognized as leaders in family law throughout the state of Texas.
Left to right: Hayley Collins Blair*, Rachel Rizzieri, Kyle Basinger*, Jeff Domen*, Ally Murphy, Ryan Bauerle*, Megan Decadi, Aimee Pingenot Key*, Sarah Aminzadeh Milinsky, Kathryn Murphy*, Thomas Greenwald*, P. Lindley Bain*, Lindsey Obenhaus*, Jonathan James*, Chandler Rice Winslow, Angel Berbarie*, Katie Flowers Samler*, Clint Westhoff*, Esther Donald, Jeff Shore*, Curtis Harrison*

*Board Certified in Family Law by the Texas Board of Legal Specialization
Divorce | Modification | Complex Property | Child Custody |
Child Support | Premarital & Postmarital Agreement | Paternity | Adoption
Dallas 214.513.3293 | Plano 972.449.0721 | Austin 512.806.1949
gbafamilylaw.com
Signup for D Exclusive
Get partner offers, discounts, and more delivered right to your inbox each week.