Jewelry
The crafty Elizabeth Hooper O'Mahony creates pieces that are "big, bold, and for people who just love to wear jewelry and have it be seen."
Fashion
Lila and Jeremy Stewart are applying their magic touch to more fashionable footwear.
Gifts
Bradley Agather and Eden Delaune turned their gifting prowess into a full-time quest with their luxury service, Bisette. And they've made a few selections here, on the house.
Health & Fitness
An itinerary for one perfect day filled with good-for-you decisions.
Knox-Henderson
The neighborhood is offering exclusive discounts and experiences at Wild About Harry's, Crate & Barrel, and more.
West Village
After nearly 20 years, the Uptown development is entering a season of change.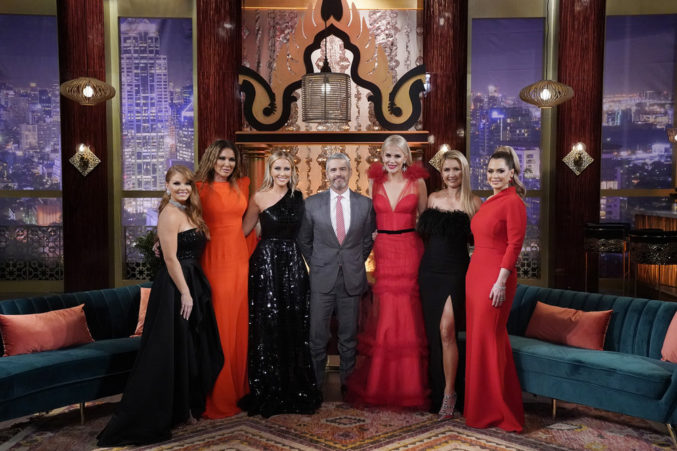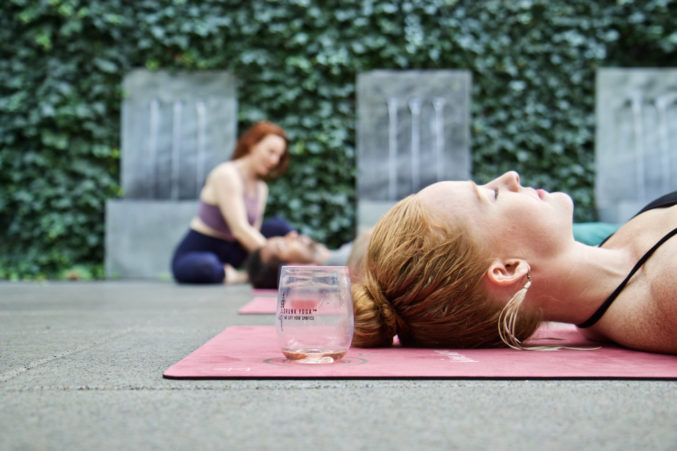 Classes
The New York class will make its Dallas debut at the new Virgin Hotel this weekend.
Lifestyle
From retail news and beauty roundups to the best Botox administrators in the game.