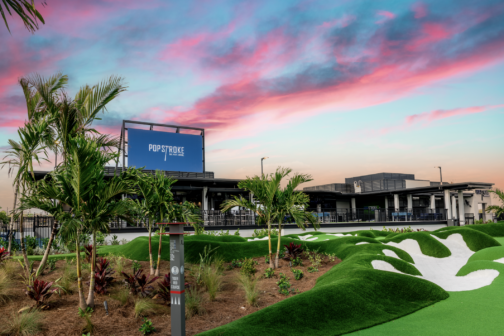 Entertainment
PopStroke CEO and founder Greg Bartoli believes North Texas has the potential to be the entertainment company's most successful market.
News Bites
SideDish's weekly digest of need-to-know dining happenings in Dallas.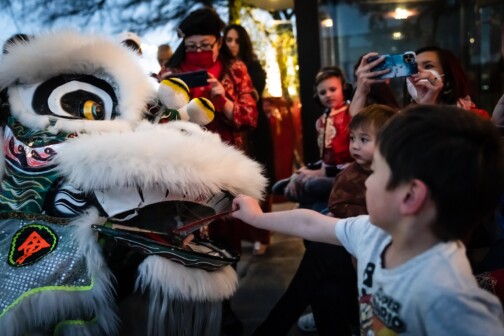 Food & Drink
Here's where you can celebrate with delicious noodles, sweet desserts, and plump dumplings.
Conversation With
At the Ascendant LPGA Pro-Am, the avid golfer talks about selling her company, her involvement with Firefly Park, and her passion for pay equity in professional golf.
Commercial Real Estate
Called Cosm, the venture is backed by former RealPage CEO Steve Winn. Its new North Texas venue is being designed by Dallas-based HKS.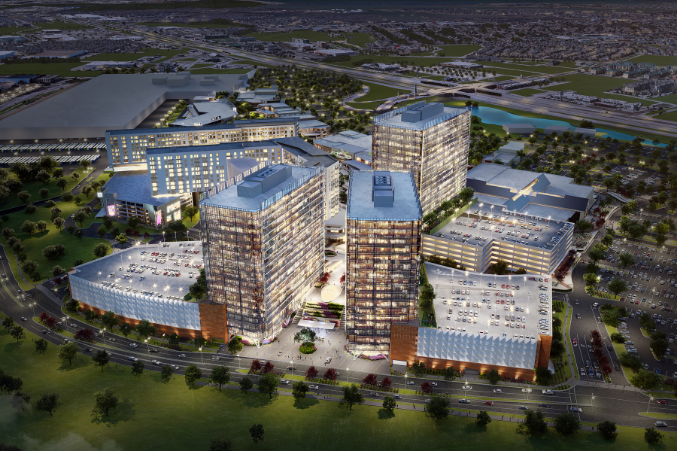 Commercial Real Estate
Plus, Amazon continues Dallas expansion, first phase of major downtown innovation hub scheduled,