Education
The former DMN editor discusses a 51-percent enrollment spike.
Business
Through the hands-on leadership of her food truck business and nonprofit activities, Kleinert aims to have a multiplier effect.
Business
Maso, now a Ryan LLC executive, reflects on his city's booming growth over salmon at The Star.
Government
A worldly discussion over baba ghanoush and Moroccan tea.
Business
Dallas is experiencing something of a cultural evolution, says Wagner, and the business community should take advantage.
Business
Why the real estate investor is betting big on downtown Dallas.
Publications
Can a craft beer brand find the heart of the dynamic Texas consumer? George Esquivel is going to find out.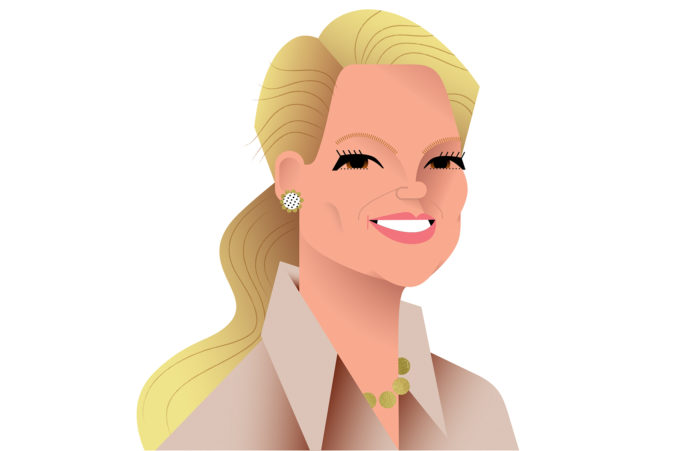 Nonprofits
Michelle Corson's nonprofit On The Road Lending offers low-cost car loans to those who need it most.
Publications
Walmart Technology's senior director lands his dream job leading the software development office in Plano
Health & Medicine
Stowe weighs in on the greatest respective threats to nursing and leaf eaters.