Me, a column writer? Not exactly. However, I am a pro-level shopper with a background in fashion that should qualify me for at least a guest role now and then. If you've shopped at Ruibal's Plants on a Saturday morning or grabbed coffee at Highland Park's Royal Blue (RIP) you've likely bumped into me with my son, Wells, in tow. But let me properly introduce myself.
I got my start in magazines (W, Teen Vogue, Marie Claire), rode the very first wave of Instagram street style, and hit my stride as Creative Director of Moda Operandi. Fast forward a few years, (OK, not too many!) and I landed my current role heading up creative and fashion at THE YES. (It's a personalized online shopping experience, but more on that in the future, I'm sure.)
Now, I'm here to talk shopping in Dallas, particularly everything that I'm loving for the holiday season. Some of it's expected (hello, festive PJs) while some might be less so, like a rocker tee with a ballgown. I hope you'll have some fun perusing and be inspired to shop my favorites from the best Dallas stores and THE YES, of course.
Consider me your local holiday elf.
Ranch Holiday
Texas native or not, there's no beating a ranch holiday with frying turkeys outside and sipping Epic Western's Ranch Water from a can. I can't believe I'm saying this, but truly. If you can't do a fresh-mixed one, their Ranch Water straight from the cooler still hits the spot.
Party Crasher
If I had my way, Every black tie evening should end with a nightcap and pecan ball at Cafe Pacific. Lighten gala stuffiness by pairing your ball skirt back to a vintage rocker tee. and toss on a feather bolero for good measure. If you want to skew a little more classic, go with a crisp, high-neck button down instead. You can't fail.
After Dark
PJs to a party? Do it! I love taking a silky PJ set and dressing it up with the right kind of jewelry, a cool heel, and a faux-fur scarf from Kule (one of my go-to brands for everything, especially gifting). The look is glamorous with a little bit of nostalgic coziness.
Only in Texas
Brunch or holiday shopping with the girls, I keep things on the casual side. I live in denim, so it becomes the base for lots of my looks. My favorite pair right now is this really cool oversized jean from B Sides. Adding a feminine top to my favorite slouchy denim feels dressed up, without seeming overly "done."
How We Roll
This one goes out to the carpool moms, especially those who like to dress to a theme. (Wells is always game to match with me!) How great is this Dries sweatshirt for early morning drop-offs? it's as easy as a basic hoodie, but you get all the extra credit thanks to the feathers. Wear it with a Lele earring and a knit skirt (I love checker print!) or just grab the pair it with denim that's tossed over the foot of your bed. Mine happen to be the new 100% biodegradable Frame jeans. Remove the buttons and the fabric actually 100% composts. How cool is that?
Errand B%tch
Though it once felt like a trend, it's clear that The Teddy Coat is here to stay. —a modern addition to the classics. This year's standout is undoubtedly from Frame. Throw it over your favorite cashmere sweater and a bike short (in red, why not?) for a Hailey-Bieber-but-a-little-more-grown-up vibe. Pairing it back to sneakers would be expected, so go for a cool mule instead.
Frame Sherpa Plaque Coat
$698/THE YES
Buy Now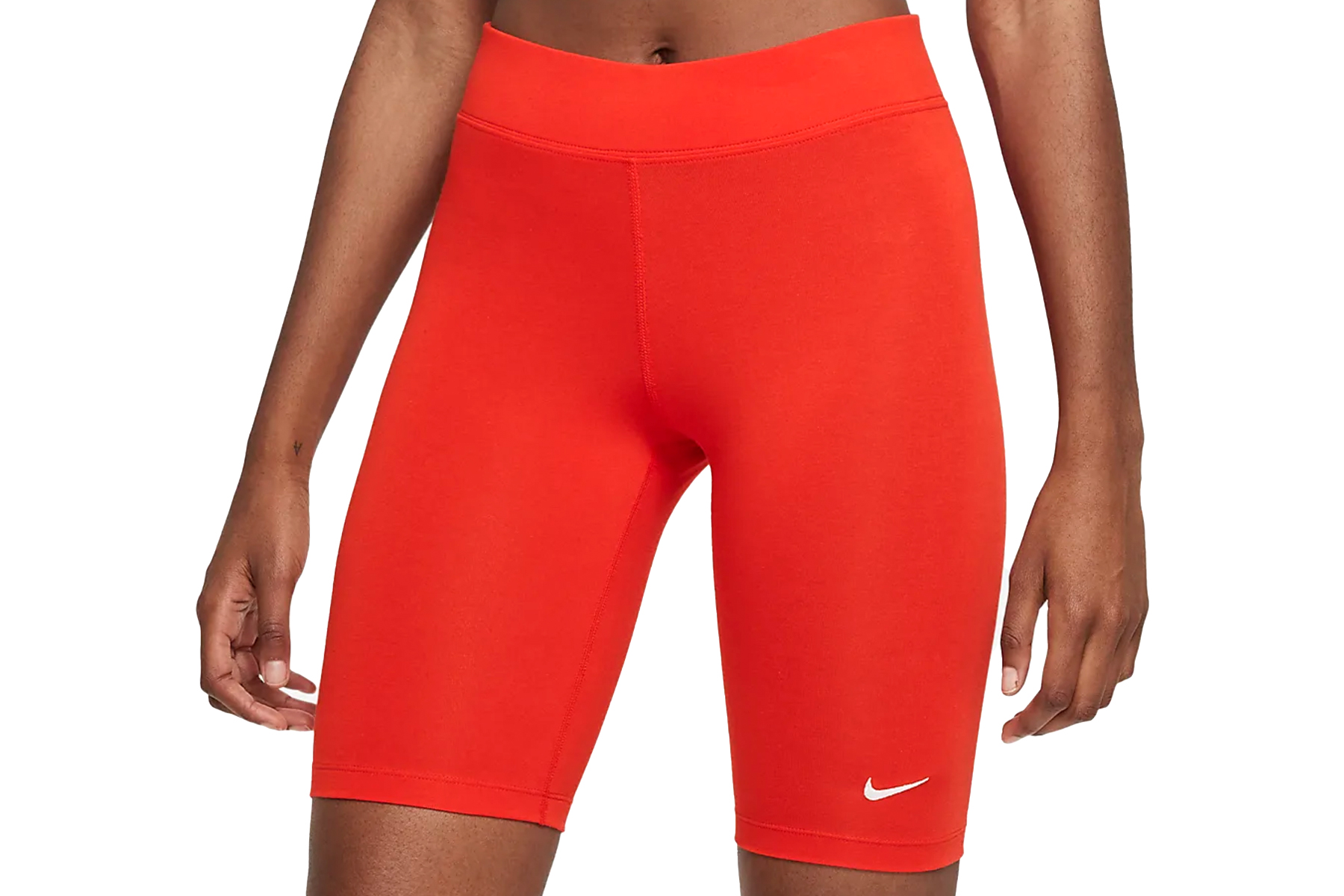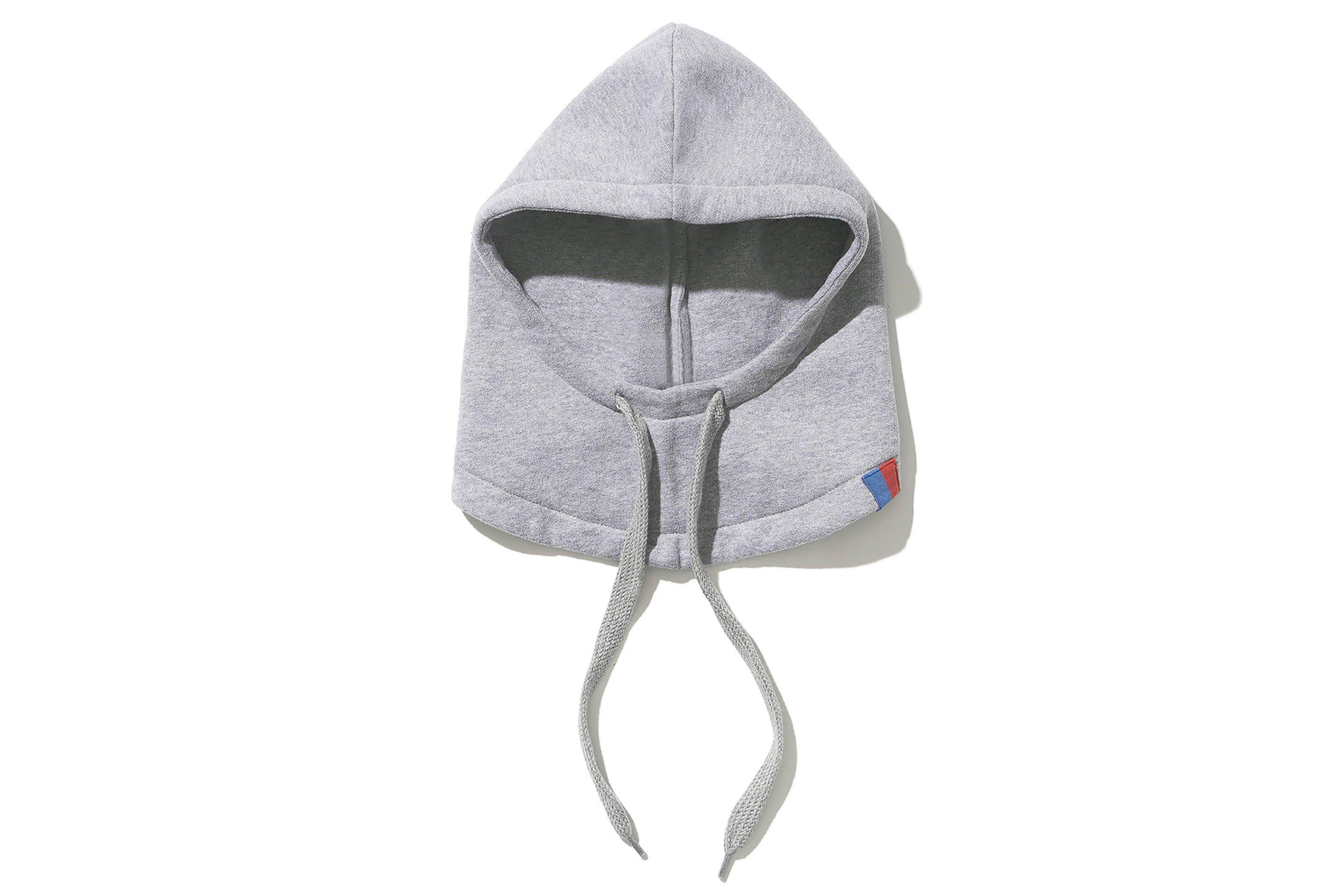 Kule The Hoodie Dickey
$78/THE YES
Make sure designer Duncan, is on your radar. Expert tailoring, wear-forever classics…it's a new favorite of mine.
Buy Now
4 of My Most Genius Gifts
Get the AtHome Newsletter
Enjoy Dallas' best trends, hot properties, and tips from local designers to help you nest in style delivered weekly.