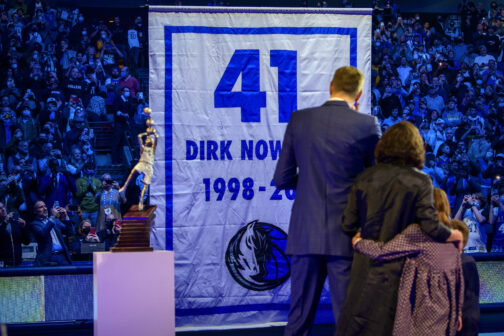 Basketball
Like so much else in his career, his jersey retirement was about Dallas as much as him.
Local News
Cowboys lose, Dallas freezes, and Dallas ISD keeps its masks on.
Local News
As this year comes to a close, it's a good time to take stock.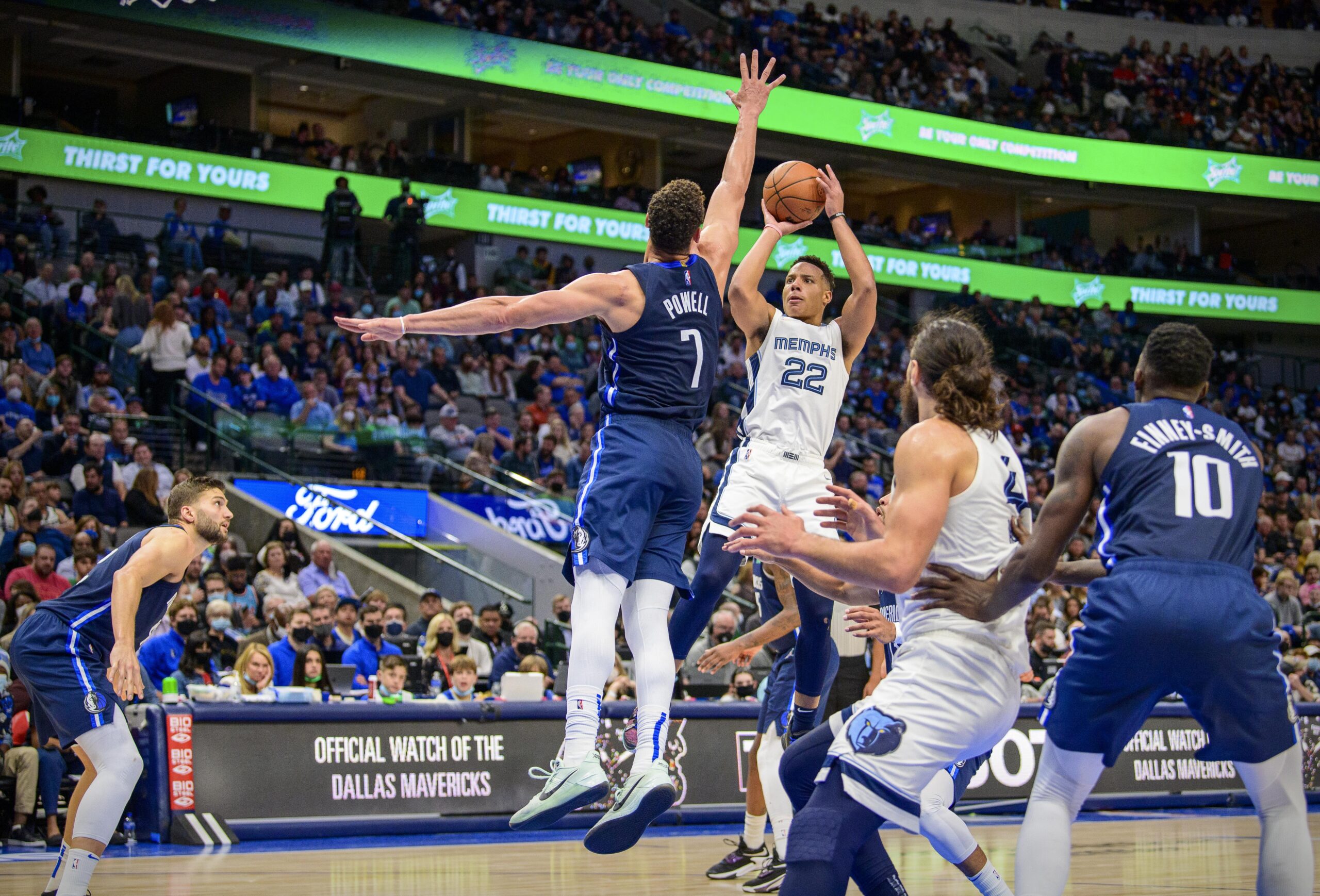 Basketball
It was the draft they couldn't afford to screw up. They did. And not just because a TCU alum ripped them apart last week.
Local News
Watching two desultory Mavs losses in a row is worse than my seasonal affective disorder.
Local News
Are the QAnon folks still out at Dealey Plaza?