Stories by Taylor Freetage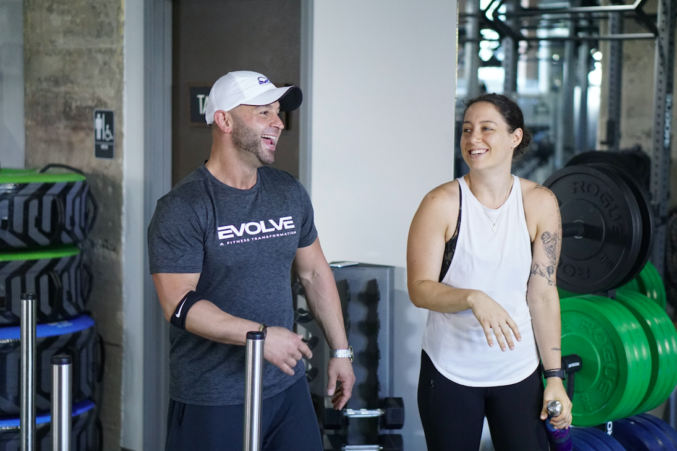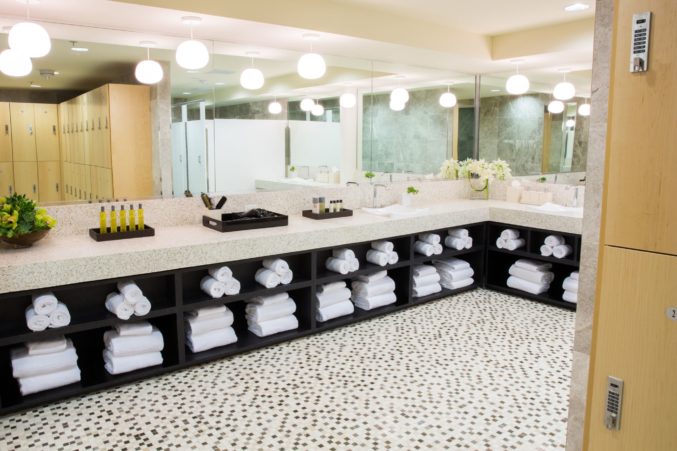 Health Food
Master the art of hula hooping and hit West Village's studio crawl.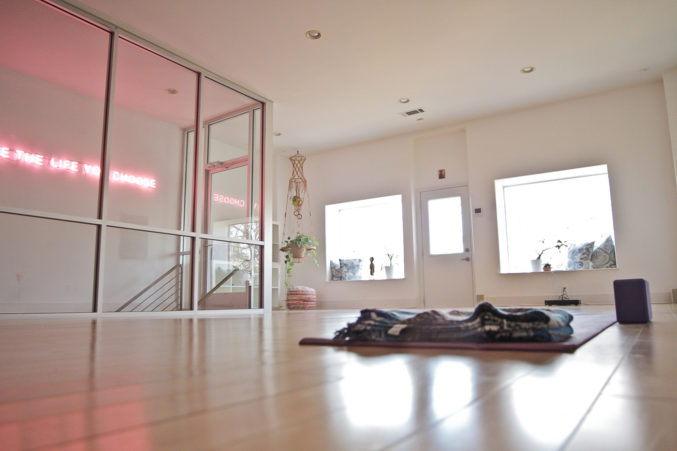 Stories by Taylor Freetage
Health Food
A low sugar, low calorie drink makes it easy to get your daily dose of ACV.
Health & Fitness
It's a month full of free yoga (and some water balloons) and we're not upset about it.