Decor
The hospitality exec opts for Scandinavian-inspired holiday decor.
Decor
The NBC 5 anchor's holiday decor pays homage to her childhood in Charleston, South Carolina.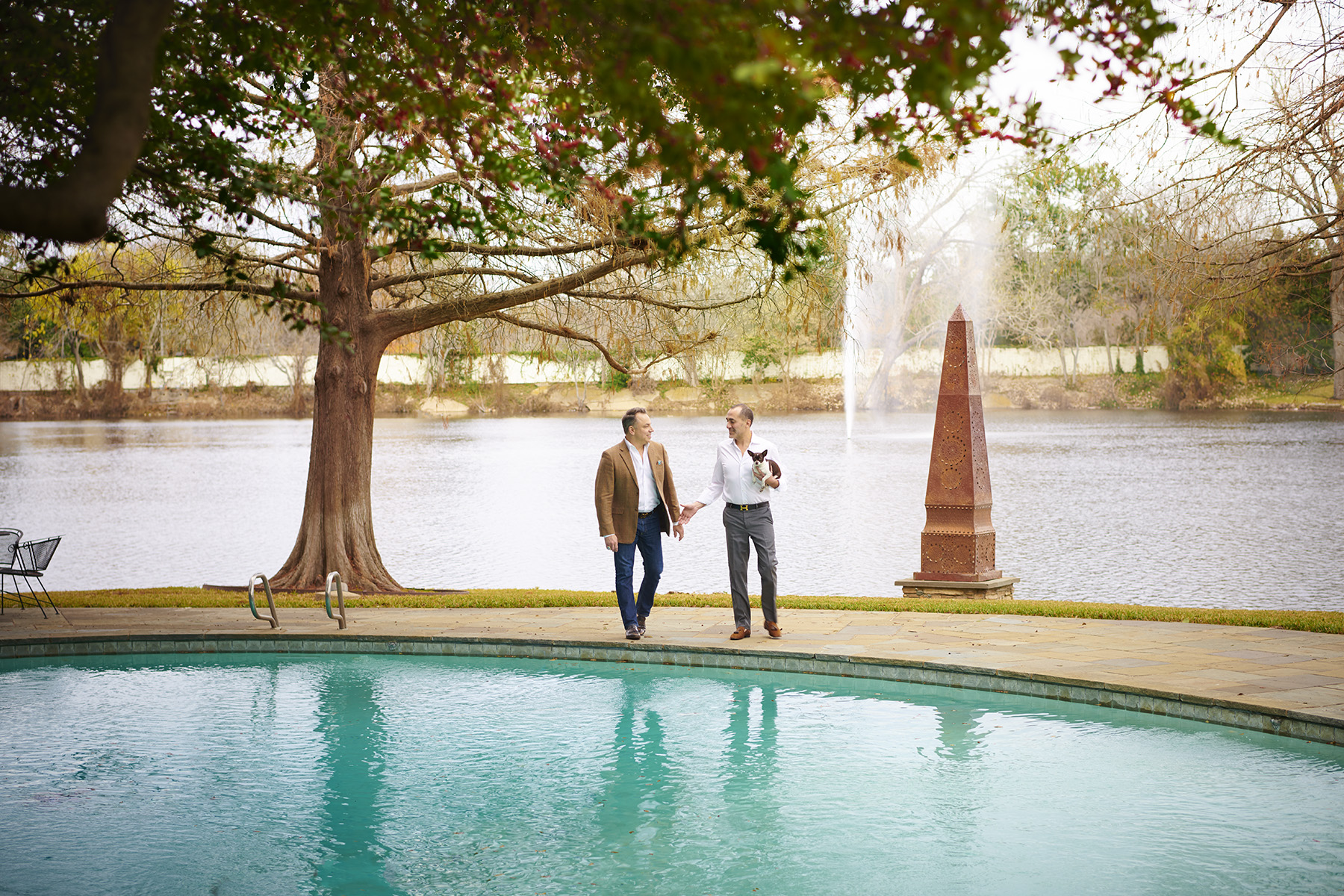 Architecture & Design
The talent agency president and son of Dallas architect James A. Clutts preserves the home that has hosted a plethora of parties and every living Democratic president.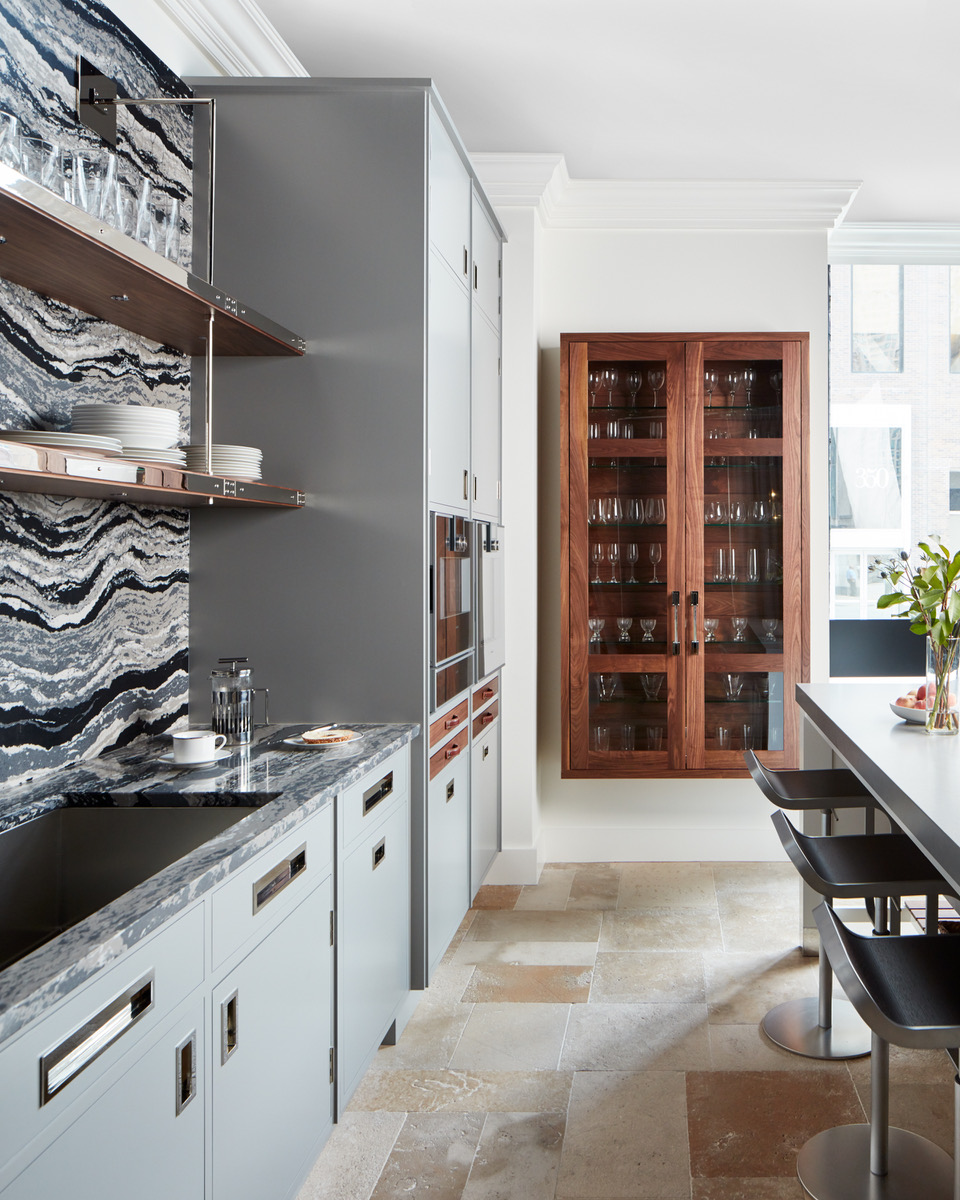 Home & Garden
The "Hudson" adds a modern spin on the brand's classic British look.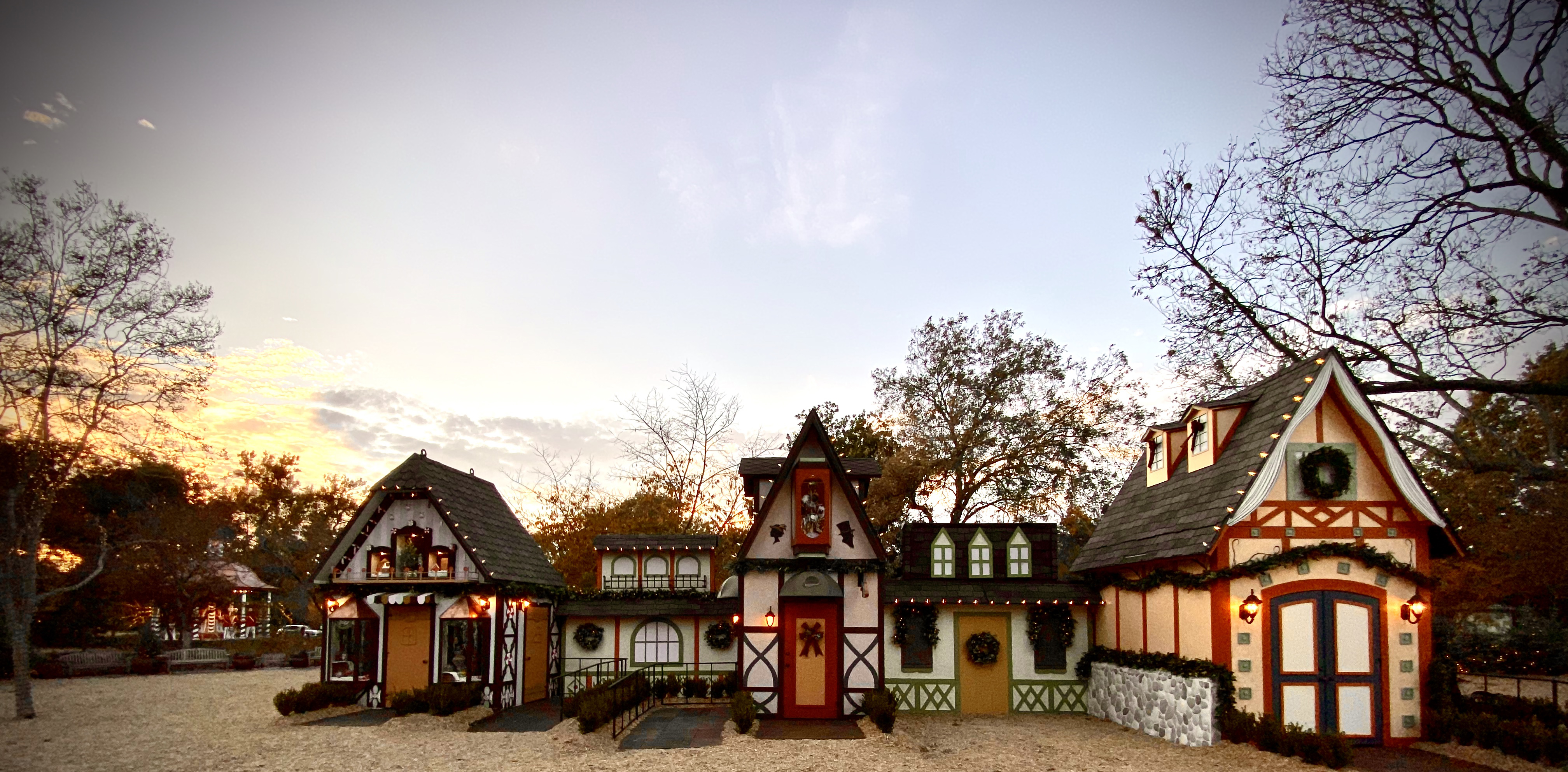 Holiday
A new display features 12 fairytale shops.
Entertainment
After dinner, skip dessert and settle in for some friendly competition.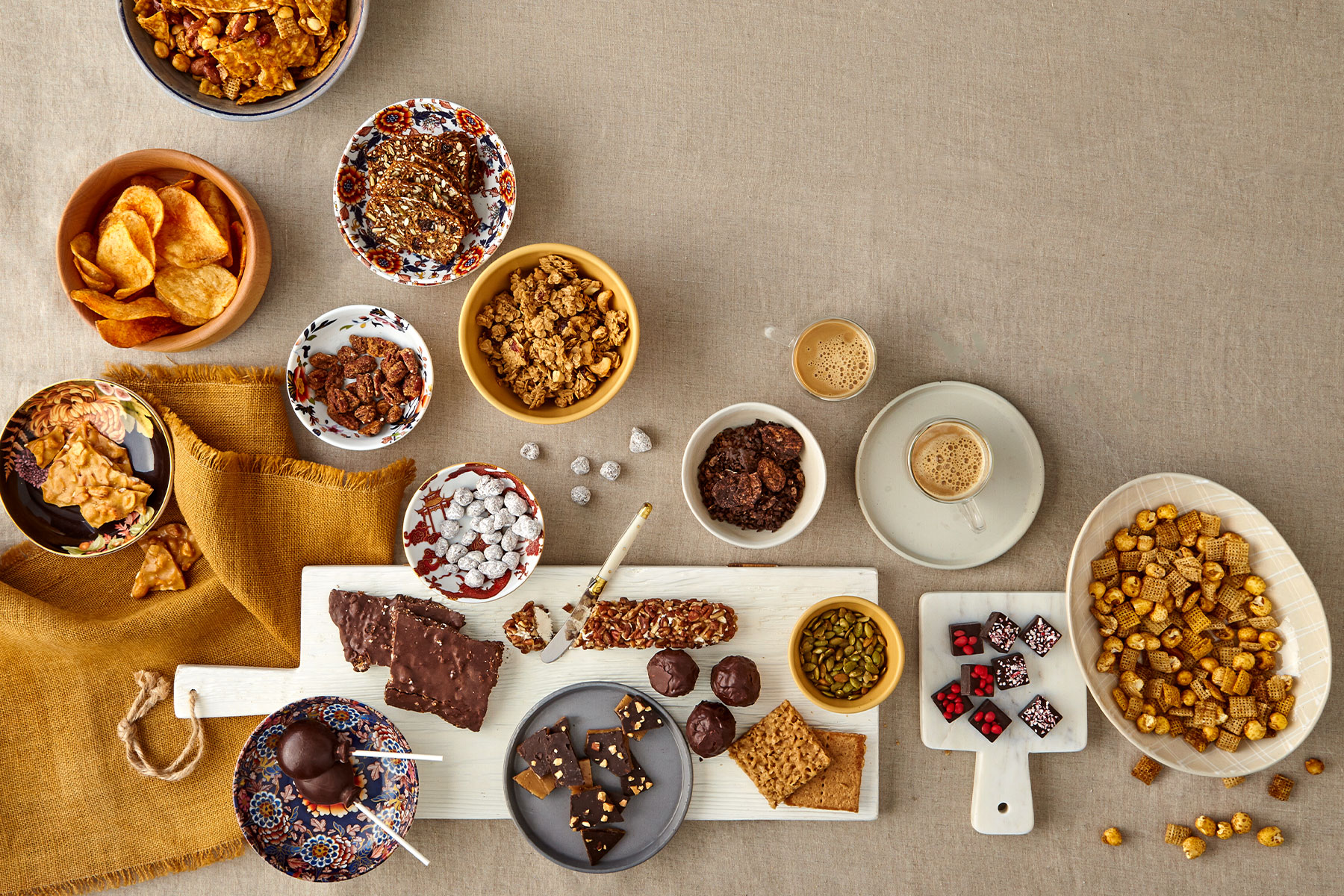 Food & Drink
Make sure you're holiday-ready with these locally made sweet and savory treats.
Design
In celebration of the nonprofit's 10th anniversary, hosts like Bill Hutchinson and Richard Graziano hosted intimate gatherings.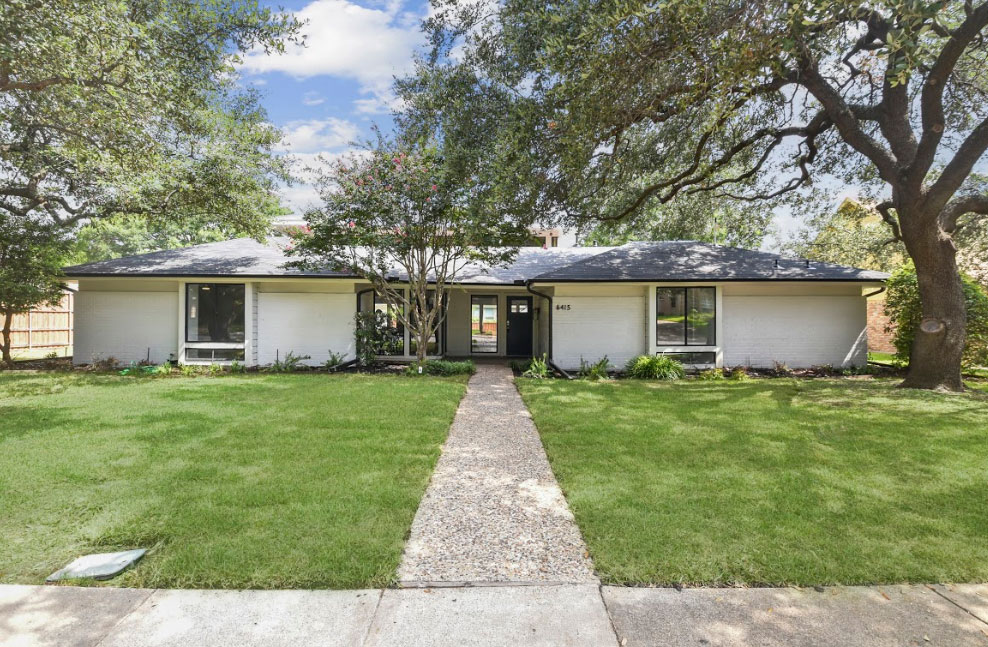 Hot Property
A Dallas designer breathed new life into the midcentury home.