CRE Opinion
Here's how the industry has changed—and stayed the same—in the past five decades.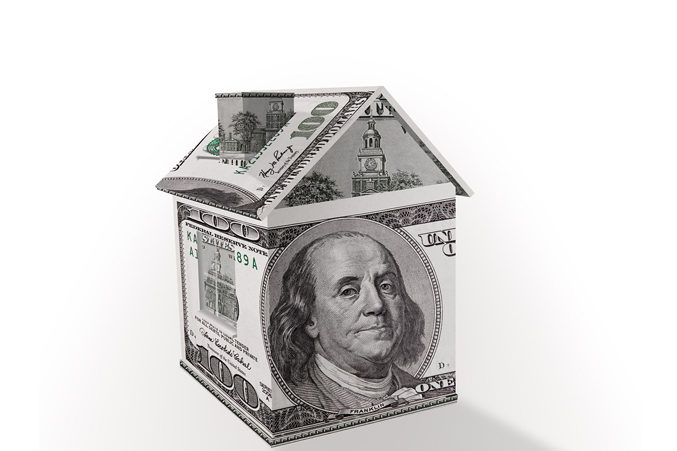 Commercial Real Estate
Almost 50 Years in commercial real estate, Younger Partners' Sam Kartalis says this about coronavirus: All bets are off. This too shall pass.
Commercial Real Estate
Young Partners' broker Sam Kartalis says Dallas commercial real estate is going global.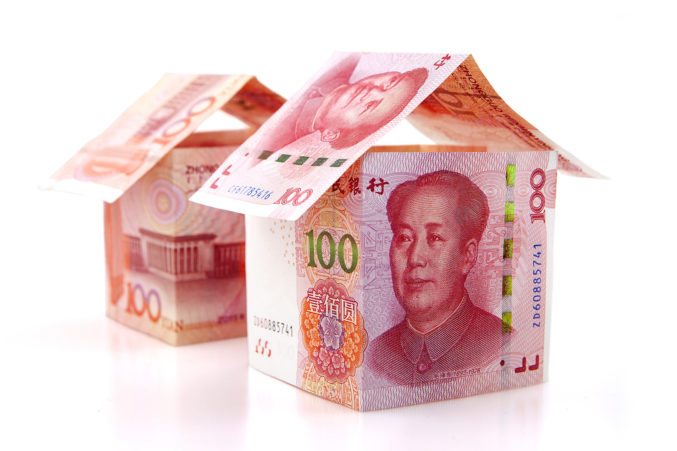 Commercial Real Estate
Most have been active in the first-tier markets, but they're smart enough to realize that DFW and Texas cannot be ignored.
Commercial Real Estate
With the recent extension of the EB-5 program, we can expect to continue to see monies from China being invested in local projects.
Commentary
Forget the mounds of traffic statistics and reports from public institutions and the media. Get into your favorite mode of transportation and dare to drive from downtown Dallas to U.S. 380, or vice versa, during morning and evening rush hours.
Development
Retail developers are planning much less spec space, and restaurants are proliferating. They have become secondary anchors.
Economy
Many people who are smarter than me have readily shared their theories, backed by mounds of research, that explain in great detail the impending doomsday. I'm more like David Letterman in that we both see and explain grave issues with 10 distinct, simple points of recognition.
Commercial Property Sales
Are the days of the local/regional commercial brokerage companies and their cadre of entrepreneurial Independent contractors going the way of the dinosaur? How about the developers?
Commercial Property Sales
Much has been written these past few months about changes at the Henry S. Miller Co. My partners at Novus Realty Advisors and I left the firm last fall to go out on our own, after decades at Miller. I wanted to take this opportunity to pay tribute to the company we left behind and to share memories that I will forever cherish.