Soccer
The table is tightly bunched, and Dallas right in the thick of things. A return to health plus a move for a certain midfielder could be just what it takes to start climbing upward.
Basketball
Dallas will struggle to return to the postseason without course corrections.
Basketball
Dallas landed its franchise star a long time ago. But they've only now found the perfect complement to her.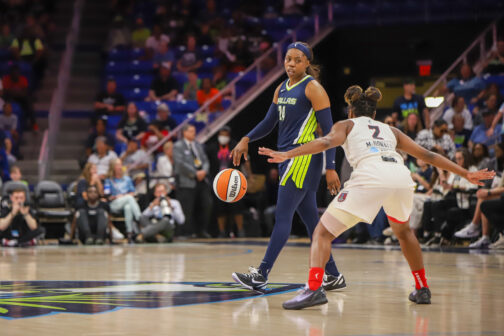 Basketball
The good—and not-so-good—takeaways from Saturday's season-opening win.
Basketball
The WNBA Draft is in less than a week, and no one knows who is running Dallas' offense. Good thing the perfect fit could be available with the third overall pick.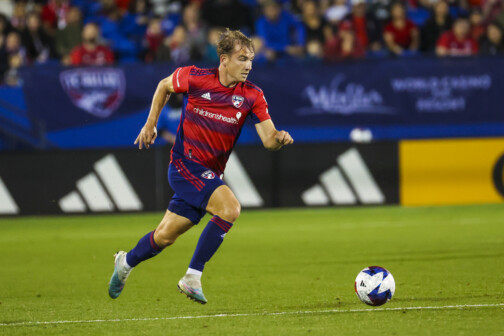 Soccer
At age 23, the Lewisville native is driving the team's midfield.
Soccer
And, yes, one of them is signing one of the greatest defensive midfielders in history. Because why play it safe?
Basketball
Dallas looks very different than it did a year ago. Here's what it means, and what's left to do.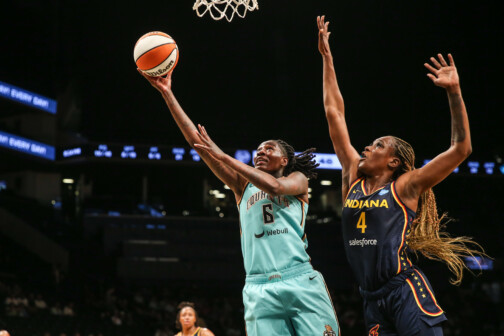 Basketball
The three-time WNBA champion makes Dallas better. But there's only so much to say until Allisha Gray's future is clarified.
Soccer
He stays casual on the touchline. He delivers cookies after wins. And he wants everyone to feel welcome alongside his players. No, he's not Ted Lasso—he gets results, too.