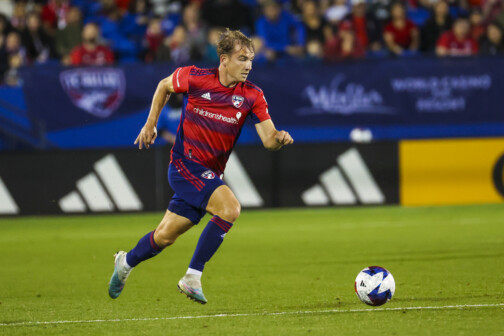 Soccer
At age 23, the Lewisville native is driving the team's midfield.
Soccer
And, yes, one of them is signing one of the greatest defensive midfielders in history. Because why play it safe?
Basketball
Dallas looks very different than it did a year ago. Here's what it means, and what's left to do.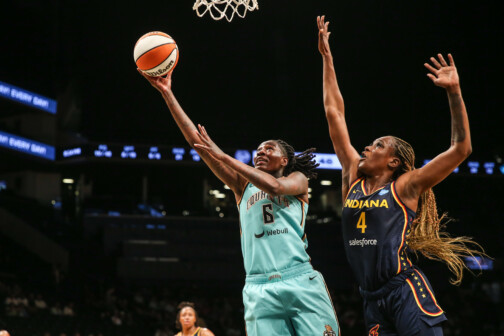 Basketball
The three-time WNBA champion makes Dallas better. But there's only so much to say until Allisha Gray's future is clarified.
Soccer
He stays casual on the touchline. He delivers cookies after wins. And he wants everyone to feel welcome alongside his players. No, he's not Ted Lasso—he gets results, too.
Soccer
They have the weapons. They have the coach. And so even though they don't have experience, they should scare everyone else in the field.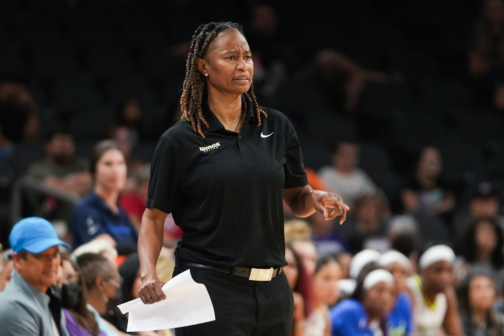 Basketball
Dallas' decision not to bring back the head coach for a third season is justifiable. But the organization needs a systemic overhaul even more than a coaching change.