Soccer
He stays casual on the touchline. He delivers cookies after wins. And he wants everyone to feel welcome alongside his players. No, he's not Ted Lasso—he gets results, too.
Soccer
They have the weapons. They have the coach. And so even though they don't have experience, they should scare everyone else in the field.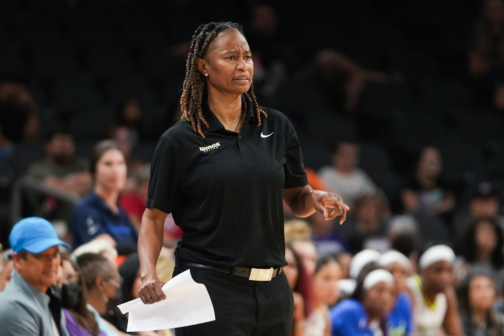 Basketball
Dallas' decision not to bring back the head coach for a third season is justifiable. But the organization needs a systemic overhaul even more than a coaching change.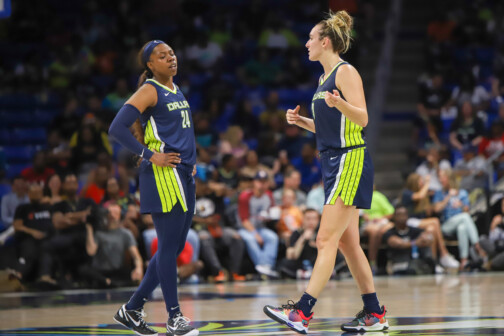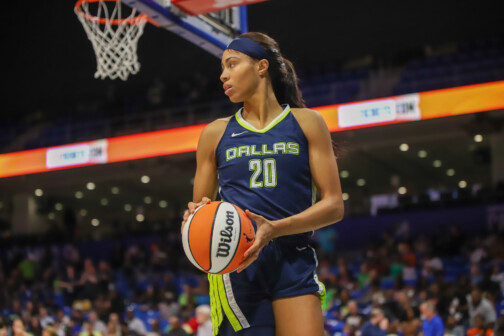 Basketball
Dallas' performance in the first-round could ensure continuity or set the stage for a summer of upheaval.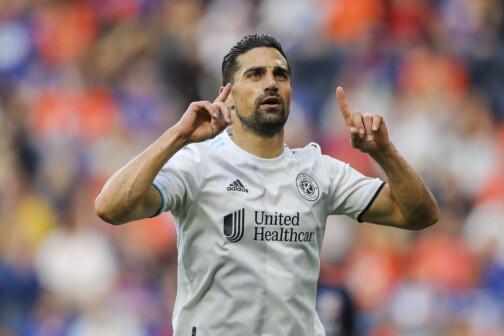 Soccer
The 29-year-old midfielder wasn't the most obvious addition, but he'll do plenty to justify his price tag.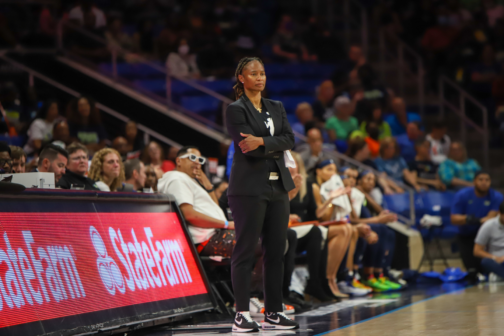 Basketball
The Wings' big offseason acquisition is quietly playing like the center Dallas paid up to acquire. Now her head coach needs to give her the opportunity to match ... before it's too late.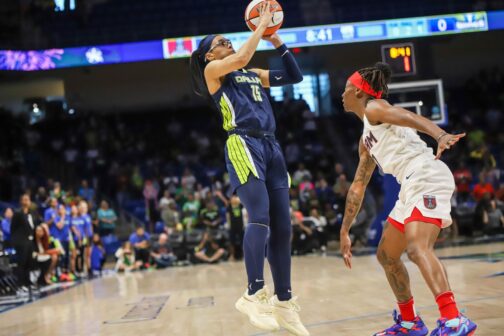 Basketball
The Wings' two-way star is trending toward her first All-Star appearance–and for good reason.