Stories by Roberto José Andrade Franco
Football
I can enjoy the big game much more when my team isn't involved. But it means so, so much less.
Football
For a while, it felt like things could be different this year. They ended up feeling so much the same.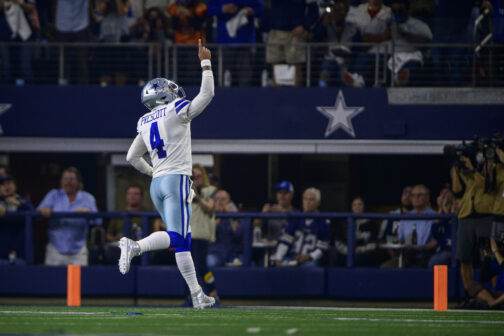 Football
I've spent the better part of my life waiting for another Super Bowl. Could this finally be the year?
Football
It's too late in the season and too early in the new year to give up hope now ... even after a loss like Sunday's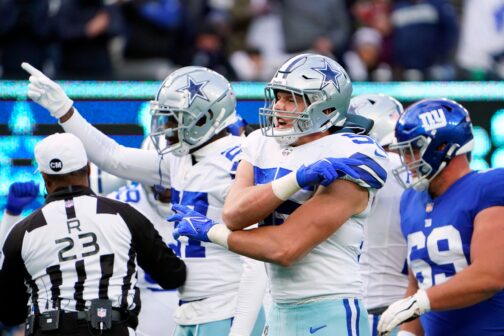 Football
The Cowboys hit the 10-win mark yesterday. The ramifications are far more interesting than how they got there.
Stories by Roberto José Andrade Franco
Football
The win over Washington nearly went off the rails. But that shouldn't overshadow the bigger victories.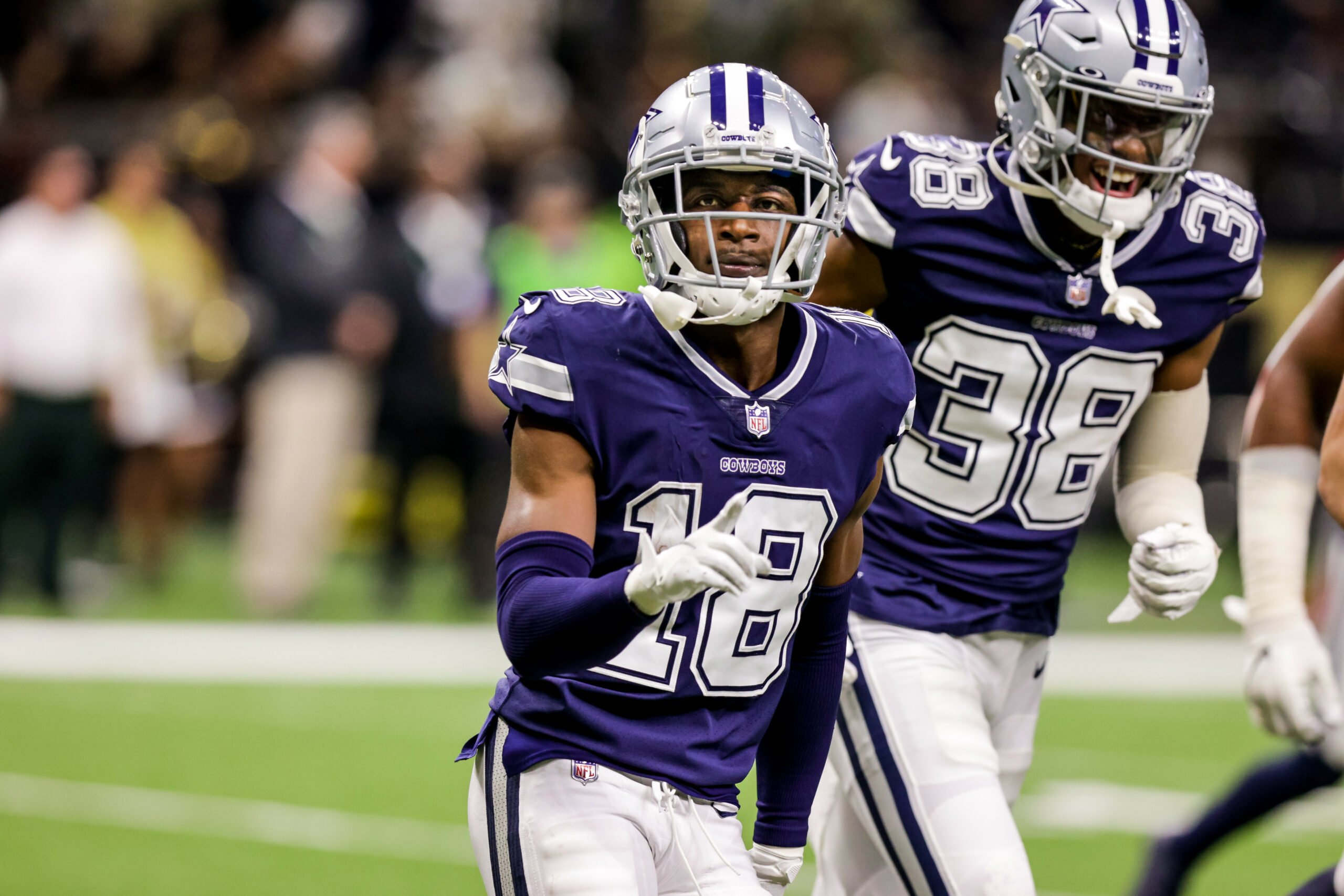 Football
One day they'll laugh about it ... maybe.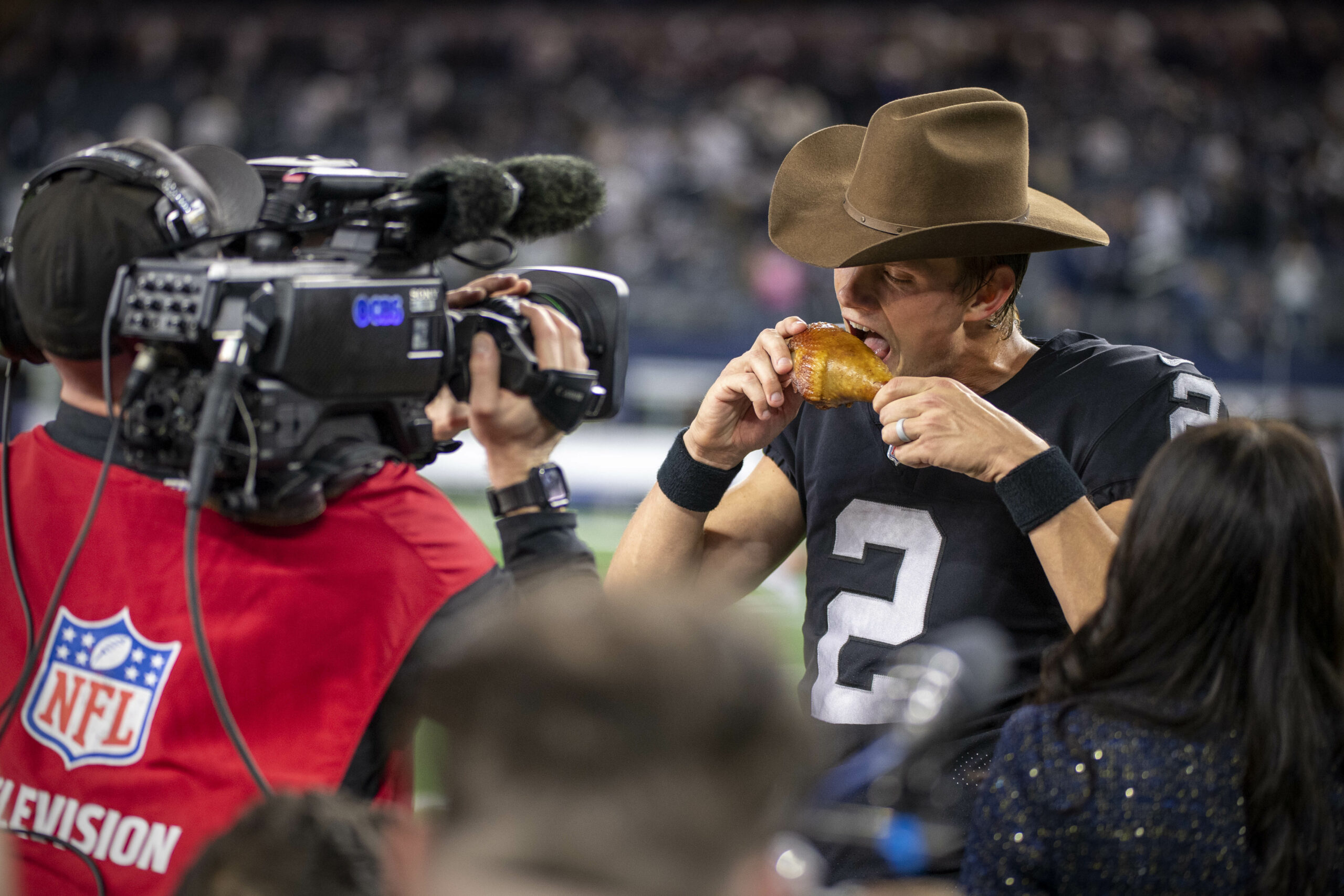 Football
If you know a Mexican American, chances are they're a fan of either the Cowboys or Raiders. A lot of us didn't have a great Thanksgiving thanks to Daniel Carlson.
Football
But if they lose again on Thanksgiving, I might need some professional therapy.
Football
I feel like I got half my Sunday afternoon back.