Hockey
Dallas changed its strategy, and the goals started coming. But don't expect Vegas to go quietly.
Hockey
The Stars are excellent in a few areas. Winning two more games against the Kraken means riding them just as hard as they did against Minnesota.
Hockey
He no longer needs to be a face of the franchise. But at least for this series, he is. And after so many injuries and frustrations, that's its own reward.
Hockey
Will they win the Cup? Will they flame out? I don't know. So I asked two experts—my past selves.
Hockey
The NHL trade deadline has passed, and Dallas' roster is set. That leaves plenty to feel great about.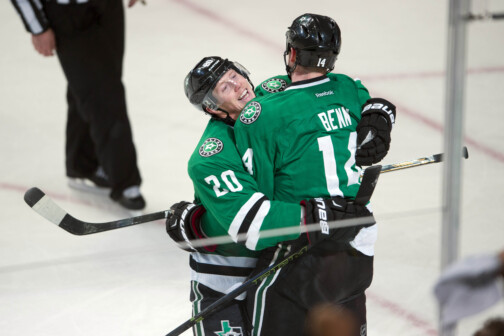 Hockey
The Stanley Cup Final run didn't come until 2020, but Lindy Ruff's crew was the recent standard for regular-season dominance. Until now.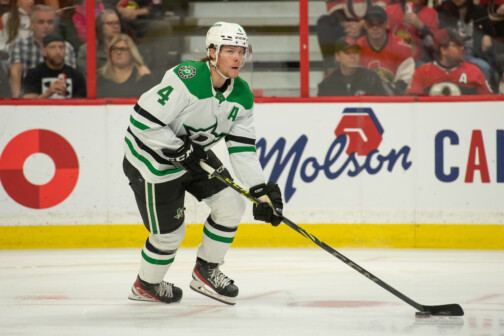 Hockey
Yes, the offense is electric. But Dallas is winning games because it's added scoring without getting softer on the back end.
Hockey
No team can survive losing its top goaltender for a long time. But for the first time in a long time, the Stars are built to survive without theirs for a short one.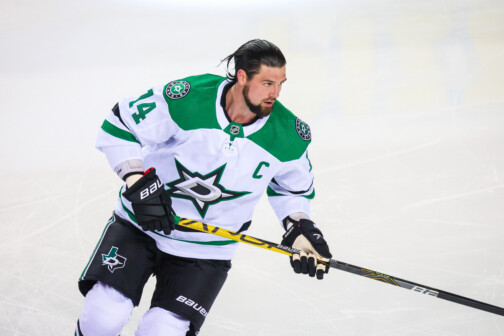 Hockey
He's entering his 10th season with the C, and he's at the age when Stars captains tend to fall off. It's time for some reinvention.
Hockey
The newly acquired defenseman could one day replace John Klingberg. How Pete DeBoer deploys him could say a lot about when.