Hockey
No team can survive losing its top goaltender for a long time. But for the first time in a long time, the Stars are built to survive without theirs for a short one.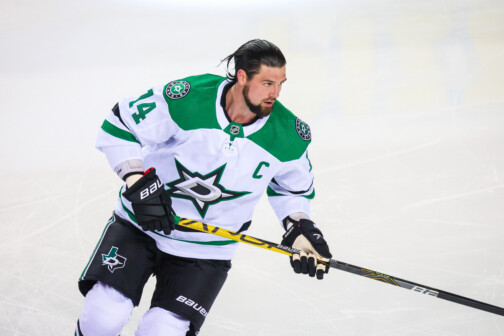 Hockey
He's entering his 10th season with the C, and he's at the age when Stars captains tend to fall off. It's time for some reinvention.
Hockey
The newly acquired defenseman could one day replace John Klingberg. How Pete DeBoer deploys him could say a lot about when.
Hockey
The heir to Sergei Zubov is now gone. Now the Stars will chase the heir to John Klingberg.