Stories by Natalie Weiner
Radio
In 1983, KNON opened in a ramshackle white house in Old East Dallas. Over the last 40 years, it's overcome a tornado, a licensing challenge by First Baptist, and the ongoing need to raise money. But it's still here, and its spirit hasn't changed.
Radio
The show started during the Reagan administration but has never shifted its advocacy on behalf of working families.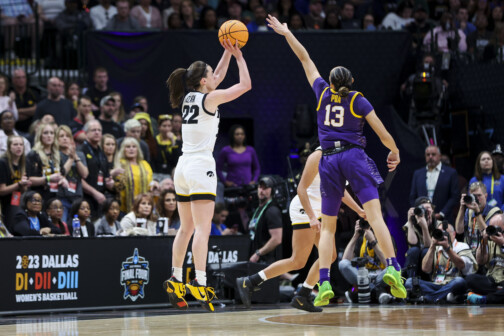 Basketball
And gave us a glimpse of a brighter, more equitable future.
Media
When a young Black woman agreed to join forces with a group of Western influencers in North Texas, she found an arena filled with a familiar hostility.