Commercial Real Estate
Site Selection Group evaluated regional job postings to help identify what industry sectors and commercial real estate product types might be impacted the most.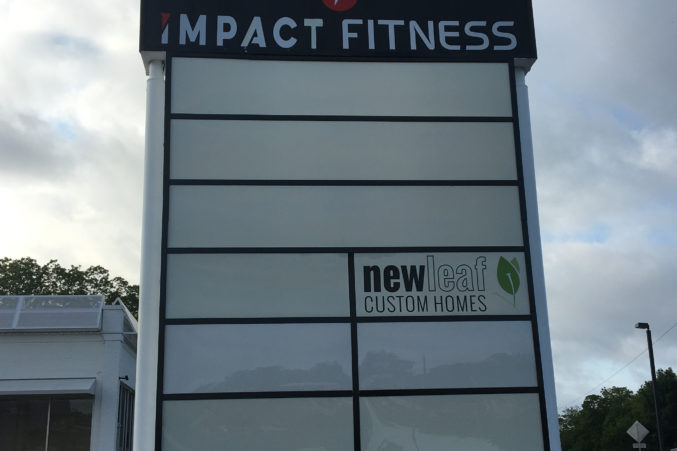 Commercial Real Estate
The last option to consider is to stop paying rent, says Site Selection Group CEO King White.
Commercial Property Sales
Today, the commercial real estate industry has grown to such scale that there is a real challenge to find leaders who can take a company to the next level. As a result, three types of management structures have evolved specifically within brokerage operations.
Economy
To take things to the next level in the new year, leaders should develop "revolutions" in a way that truly transform how business is done. Here are three revolutionary themes that have guided me over the last 18 years in business.