Commercial Real Estate
It was not that long ago that we were all complaining about empty buildings and the lack of restaurants.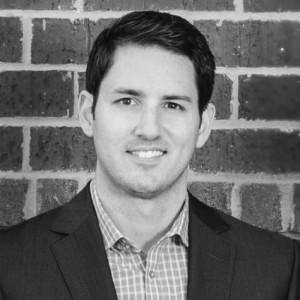 Commercial Real Estate
The once lively neighborhood is seeing renewed interest as it becomes a breeding ground for innovation.
Commentary
Though patient care is at the forefront, physician practices, like any business, still revolve around being profitable. Some are taking an entrepreneurial approach and investing in their practice by investing in the real estate.
Industrial
In an age of digital maturity, commercial real estate has lagged behind other industries in embracing technology.