Stories by Jon Altschuler
CRE Opinion
"The industry giant conjured visionary ideas, established standards, and attracted the sharpest and most-driven people to execute them," says Jon Altschuler.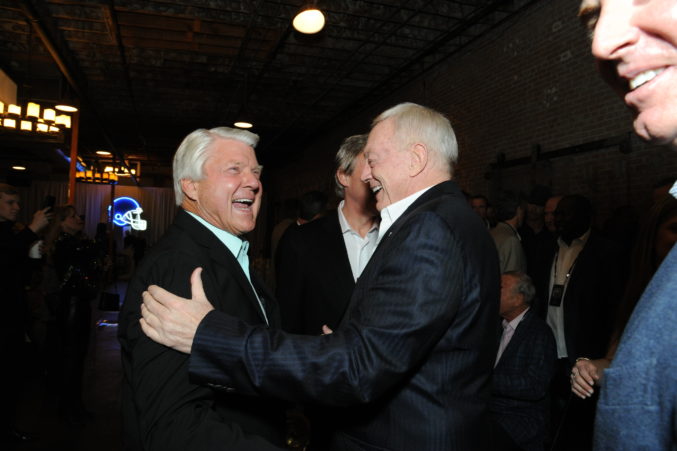 Commercial Real Estate
Johnson taught this real estate exec that, at the highest levels, productivity and high performance were the expectation.
Commercial Real Estate
This year, The Real Estate Council's Associate Leadership Council program brought in heavy hitters from Virgin America to Topgolf.
Stories by Jon Altschuler
Commercial Real Estate
I've generally tired of books that are really just built-out outlines on a topic. Rather, I like to study people and topics through their stories.
Business
My ode to Blackie Sherrod includes random thoughts on the Texas economy, parking ratios, and the hottest regional office market.
Commercial Real Estate
Dallas commercial real estate pioneer John Eulich died peacefully in his sleep Saturday, at the age of 86.
Commentary
When I was 22, my father challenged me to be a voracious reader and read a book a week. I haven't met that standard, but I did clip through 16 books last year.