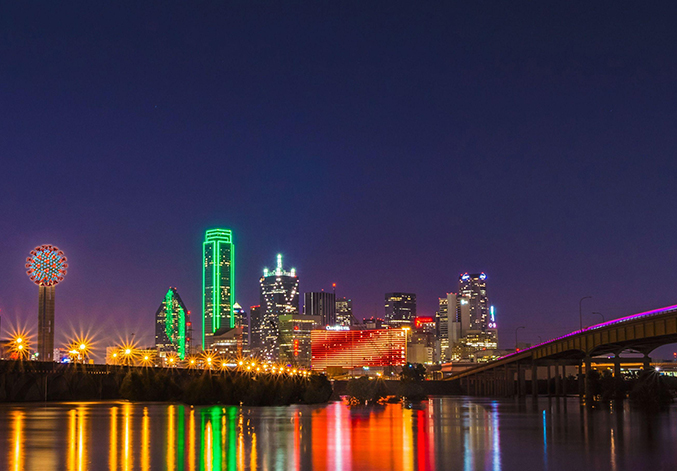 Commercial Real Estate
COVID-19 didn't change retail, it just accelerated significant trends affecting the way we shop, says Venture Commercial Real Estate Managing Director and Partner John Zikos.
Commercial Real Estate
When it comes to retail, Venture Commercial's John Zikos says properties that are neither convenient nor compelling cannot compete.
Commercial Real Estate
Venture Commercial Real Estate principal John Zikos questions if sit down restaurants will continue to grow and thrive with the increasing presence of virtual kitchens.
Commercial Real Estate
Creating a sense of place is vital if a shopping center is going to be able to compete and lure shoppers to come to it.
Business
Health clubs have plenty to bring to the table when power centers include them as tenants.
Commercial Real Estate
Creating a sense of place and giving people a reason to come, and a reason to stay for a while, is more important than ever before.
Retail
Retail development is picking up, but is not keeping up with demand. Most of the space that's currently available needs to be repurposed, redeveloped, or torn down.