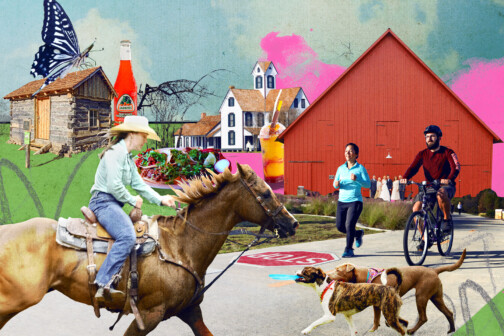 One Day In...
Over the past 65 years, Mesquite has held the title of the "Rodeo Capital of Texas." Though rodeo fans have been flocking to the town for decades, the town has more to offer.
Food & Drink
These are the patios that will sustain us with food and drink and safely distanced fellowship well after this hell is behind us.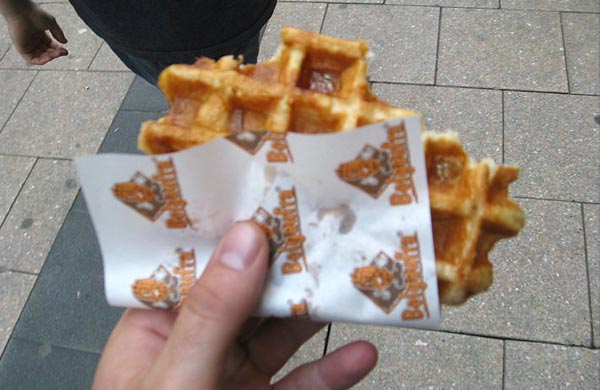 Europe
Grab a bottle of wine and go sit in the court of the Grand Place at night and watch the light show on the hour.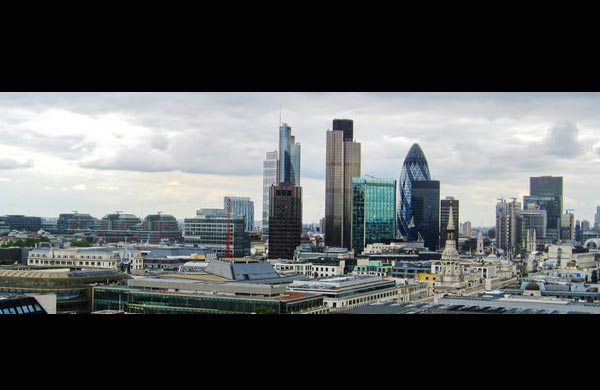 Europe
Most pubs are hopping with locals after work. Grab a pint and mingle.