CRE Opinion
Hold or sell? That's the big question facing commercial property owners.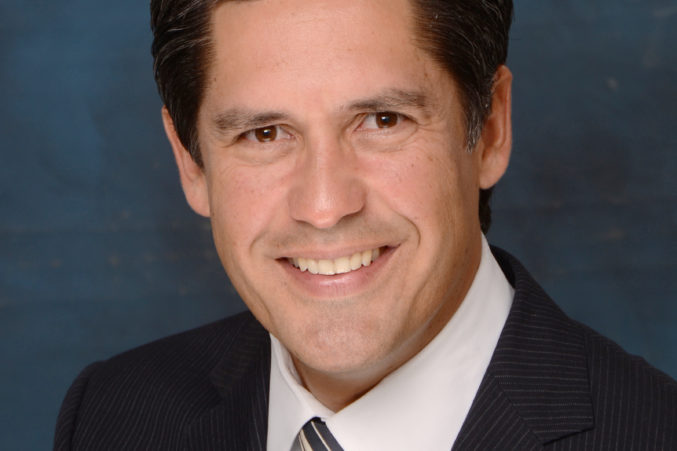 Business
Legacy names continue to impact the commercial real estate industry—only now, it's the younger generation entering the scene ready to make their mark.
Office
If you're a building owner, how do you capitalize on this trend to give yourself a competitive advantage?
Commercial Property Sales
In golf, the middle of the fairway has the best quality grass, the best views, is easy to get to, and provides the best lie for your ball. In real estate parlance, this analogy translates to the best buildings, the best fundamentals, proximity to high-end residential areas, and the least amount of risk.
Office
Like songs, every building has an audience. I once saw Eric Clapton close a great show with the song "Somewhere Over the Rainbow." It did not work, and the same can be said for buildings. If you try to be something you are not, you will lose your audience.
Commercial Property Sales
Currently, the biggest detractor of value in commercial real estate is uncertainty. A parallel comparison can be made about the effect of the election. What will be the capital gains tax policy? How will fiscal policy affect interest rates? Will there be stimulus tactics that fundamentally change the attractiveness of real estate as an investment?
Office
As the summer draws to a close, we are transitioning into what has historically been the most active time of the year in the investment sales arena. What we're likely to see is a continuation of what is an already deeply fragmented market along the three asset categories I call Trophies, Tweeners, and Traumas.
Office
This spring break, I'm introducing my teenage daughter Megan to one of my favorite cities in the world: San Francisco. Being a real estate geek, every trip we make includes a visit to landmark office buildings that, in my opinion, give every destination a "sense of place." Which got me to thinking: If I were going to some of my other favorite cities, what buildings would I visit, and why?