Stories by Jeff Cavanaugh
Football
James Washington's injury ought to force Dallas to spend like it should have months ago.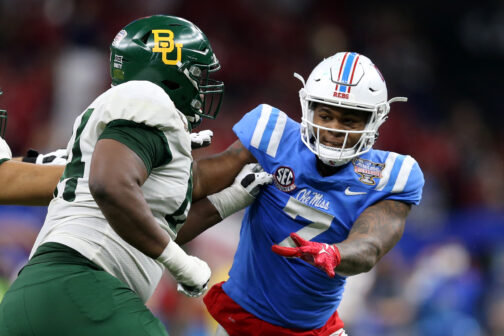 Football
A pick-by-pick evaluation of what Dallas did and whether their strategy holds up.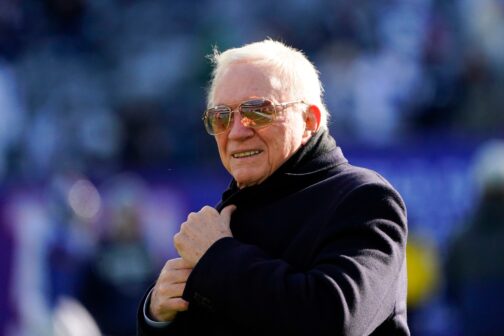 Football
Jerry Jones made waves with his comments last week, but history tells us something different.
Football
Dallas can't find a plug-and-play top receiver, but they can find a quality starter in a deep draft class. Here's who could be on the list.
Football
The only clarity in the most confusing saga of the offseason to date comes in Gregory recognizing his value and having a right to decide where to take it.
Stories by Jeff Cavanaugh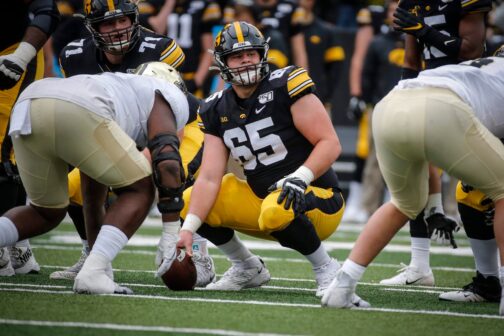 Football
There is no greater issue on Dallas' roster. Fortunately for them, the 2022 NFL Draft offers several possible solutions.