Business
The India-born CEO of a half-billion-dollar Dallas-based home-textile company has survived some ups and downs by treating others fairly and following his own instincts.
Nonprofits
Our inaugural awards recognize corporate efforts to give back to the community in North Texas.
Best Lists
Dallas-Fort Worth organizations wouldn't be as successful as they are without this year's top financial executives.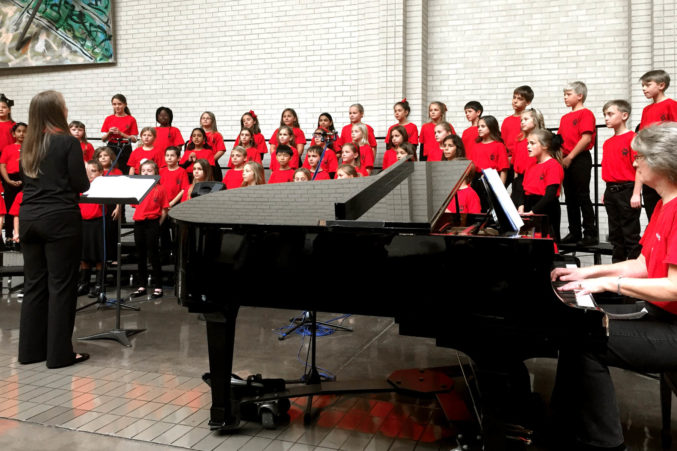 Media
The founder and CEO of ENSEO takes us along on a day overseeing the company with a rock 'n' roll attitude.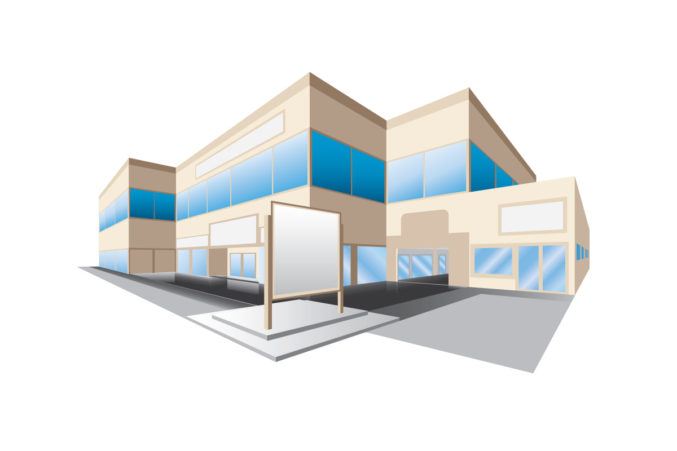 Business
The development is impacting an East Dallas neighborhood.
Awards
Fifty-five of North Texas' top projects and players are honored following a red-letter year.
Business
A close-up look at CFOs, CMOs, CIOs/CTOs, corporate general counsels, and corporate risk managers.
Business
The region's most influential executives are identified after months of research and hundreds of interviews.
Beer
Dallas-Fort Worth craft beermakers say state law and special interests have conspired to stifle their growth. So, they've taken their fight to remedy the situation to court.