Architecture & Design
We're already wildly overparked, and current trends will just accelerate this. Here's what we can do about it.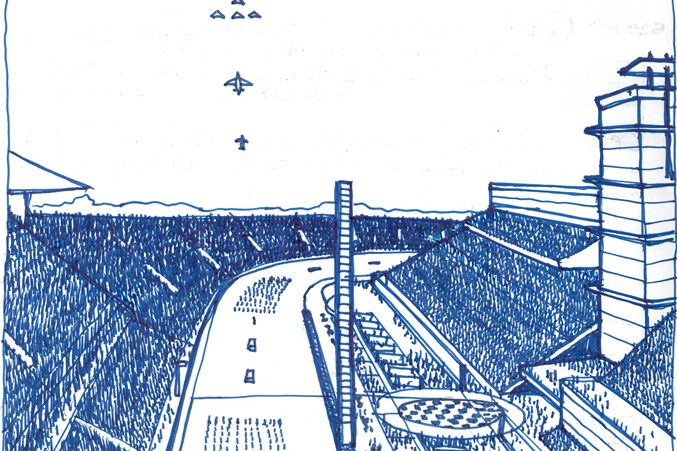 Commercial Real Estate
With lingering questions about spectator sports in the era of COVID-19, the busy architect and founder of BOKA Powell takes a look back at his most memorable fan experience.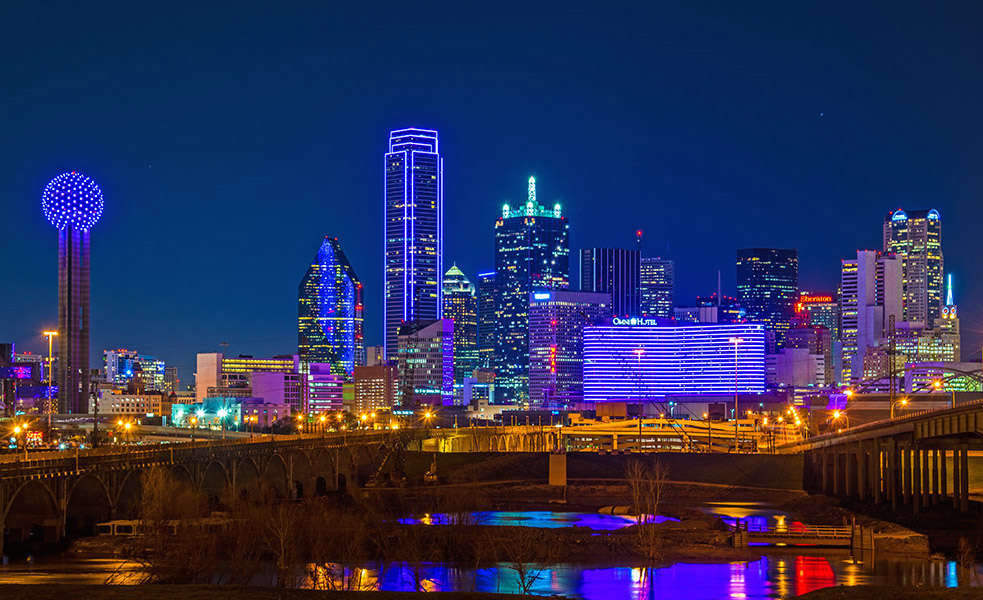 Commercial Real Estate
To stay above water in a quickly shifting office market, open minds and ears are paramount.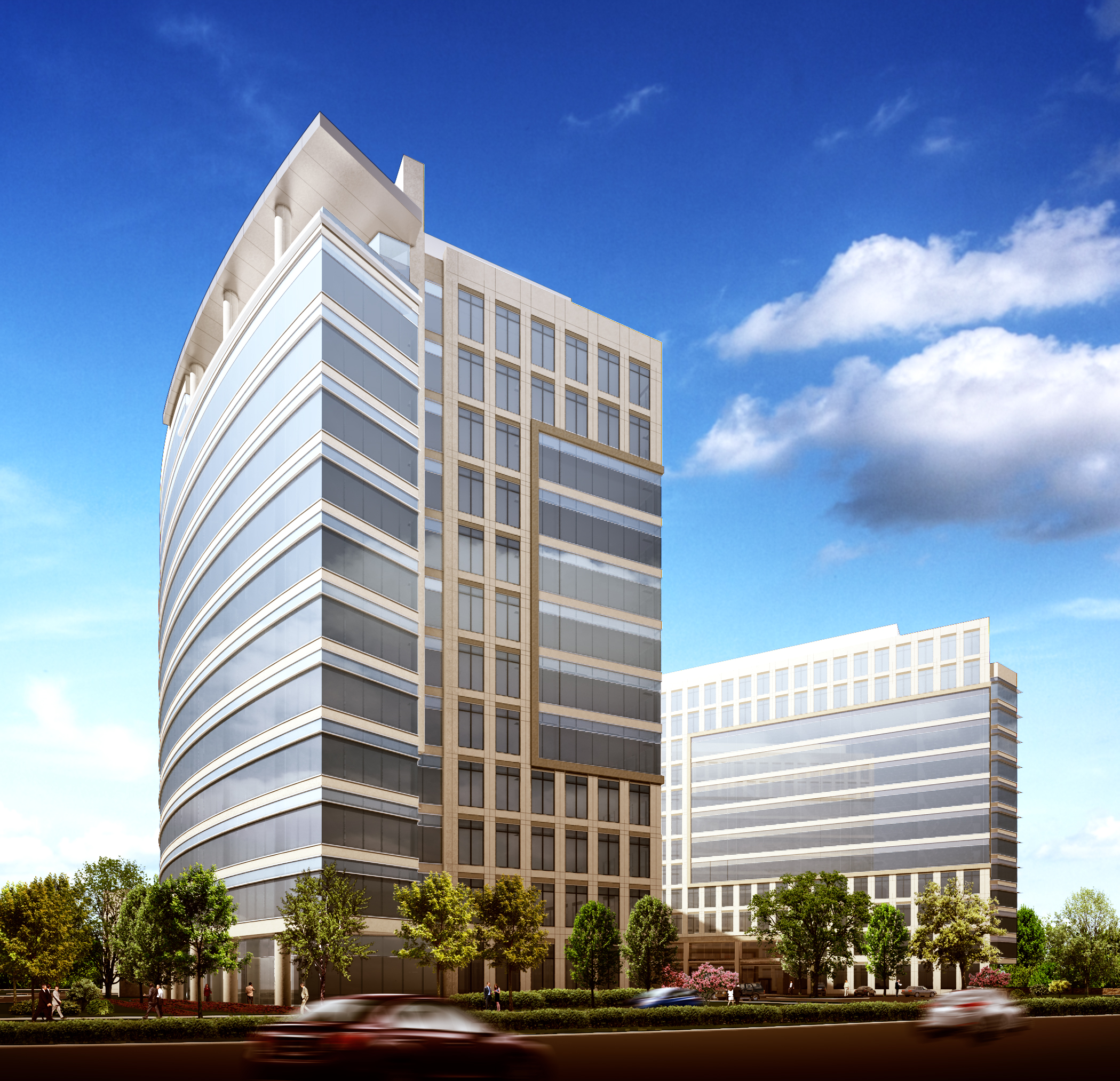 Business
Listen up, capital partners, lenders, and brokers.
Business
The top five most recent, local conventions created nearly $300 million in economic impact for North Texas.
Architecture & Design
It's the time of year for giving thanks, giving back, and celebrating the successes of our peers. In that spirit, I'd like to highlight three remarkable examples of architecture-related public service that have caught my eye in the last few weeks.
Architecture & Design
Maybe it's just a sign of the times, but recently, my business associates and I have jib-jabbed about the short-sightedness of developers who are getting started on new projects, but who often hesitate to call an architect because we're perceived to be too expensive or unwilling to speculate.