Stories by D Partner Studio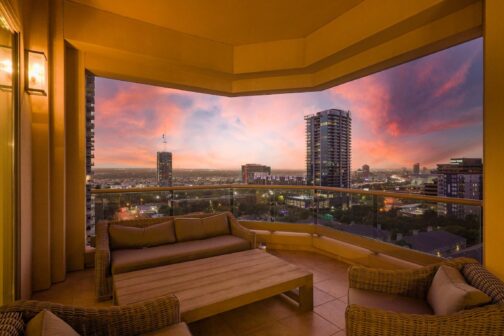 Partner Content
And it's the amenities for us if we are being totally honest...
Partner Content
Interested in ditching the hustle-and-bustle of city life for small-town living with beautiful, modern homes?
Partner Content
And the grounds are greener on his side of the fence for sure.
Partner Content
Now may not be the right time to jet off to Italy, but you can enjoy the next best thing at Eataly in Dallas.
Stories by D Partner Studio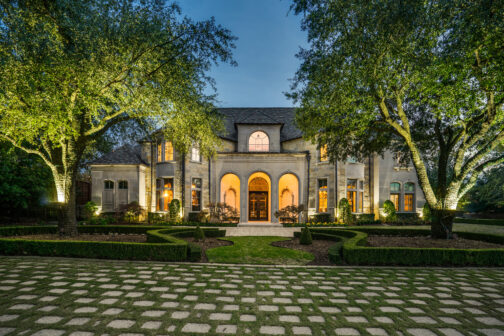 Partner Content
But really, have you seen more glamorous grounds in North Texas?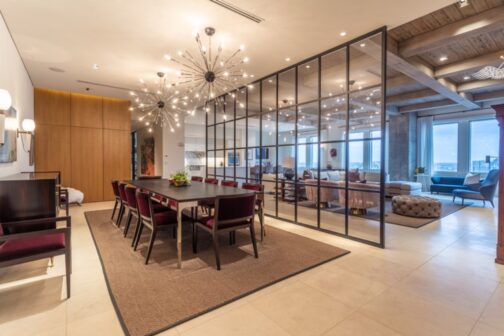 Partner Content
And we suddenly can't think of anywhere else that we'd rather call home.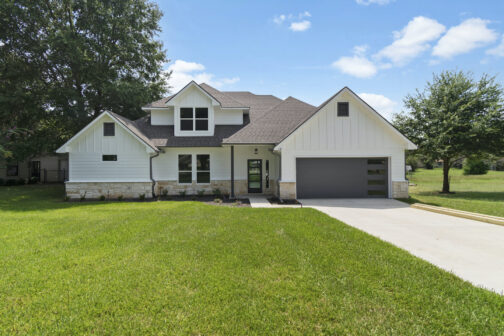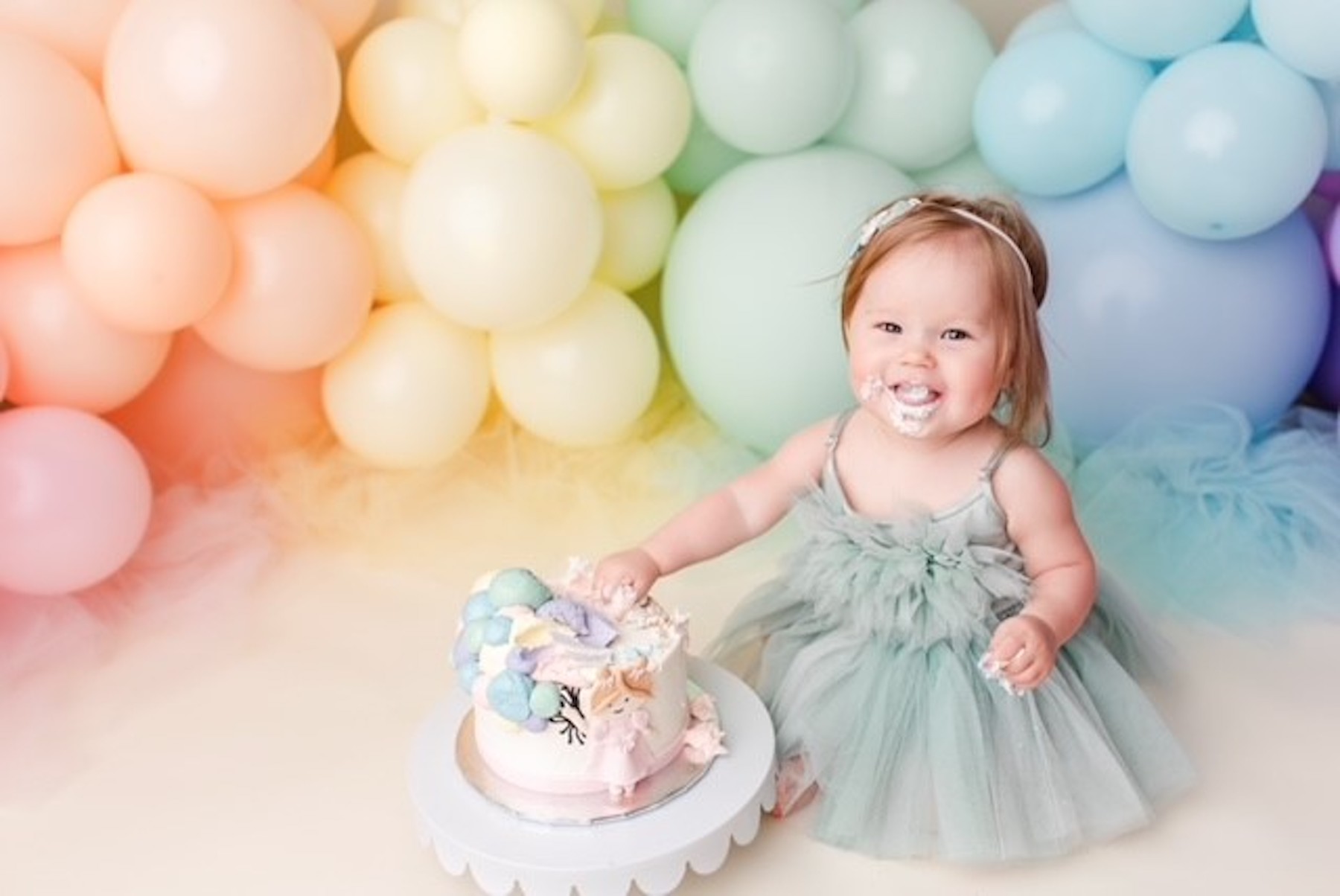 Partner Content
CCRM Fertility fulfills dreams of parenthood for families in North Texas and beyond.
Partner Content
Because who doesn't love a good down-to-the-studs renovation?