Business
The last 15 years would've been a great time to buy real estate, especially in Dallas-Fort Worth.
Business
The North Texas market ranks high on the institutional investment list—combining factors such as lowest price point, high volume of assets, and competitive returns.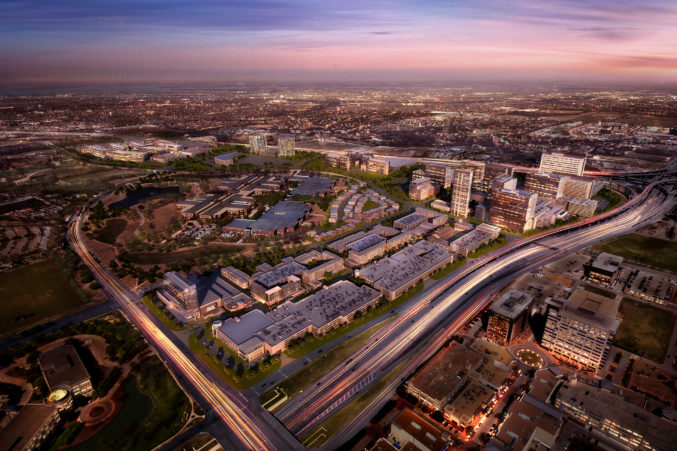 Government & Law
As the May 31 deadline to file a protest with your local county tax assessor fast approaches, I thought it would be timely to share some thoughts gleaned from more than three decades experience of discussing assessed values from both the assessor's point of view and the property owner's point of view.
Commentary
It is really, really good to be in North Texas if you are part of the real estate economy. Just take a look at statistical rankings on how the region is doing in the main four property sectors.
Commercial Property Sales
In tribute to baseball great Yogi Berra, who passed away last evening, D Real Estate Daily is reposting a column by contributing editor Chuck Dannis. It originally ran in April 2012.
Residential
As frequent readers of this blog know, most of what is written here involves the commercial side of the business: the office, retail, industrial, multifamily and land sectors. Somewhat slighted, I have noticed, is the existing single-family residential market. When I take a close look at that sector in terms of the overall real estate market here in Dallas-Fort Worth, I can only respond by saying: Sweet.
Economy
It doesn't matter where you are when you are discussing the current state of the commercial real estate market—be it at a high-powered convention, at a cocktail party, hanging out in your backyard, or sitting in a classroom. When the topic of "inflation" comes up, real estate folks start to get a tad nervous.