CRE Opinion
Newmark exec Brian O'Boyle Sr. says "trading prices have reached impressive levels, and cap rates remain low, some in the 3.5 to 3.75 percent."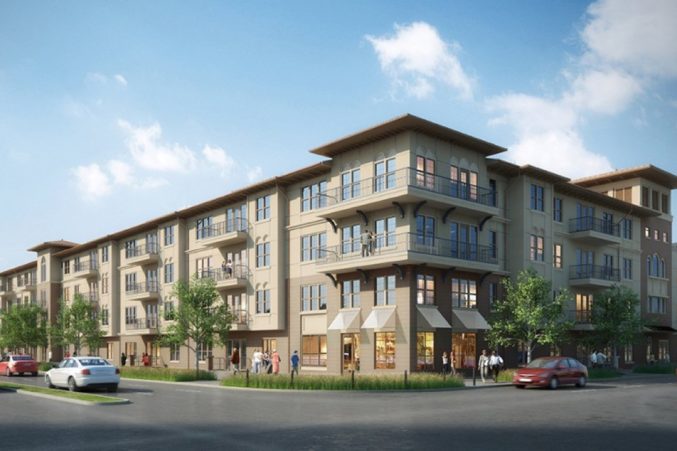 Commercial Real Estate
Barring interest rate hikes and/or a bottoming out of the job market, North Texas multifamily is on deck for another great year.
Commercial Real Estate
It's true that Dallas-Fort Worth multifamily activity has slowed, but it shouldn't cause worry. Here's why.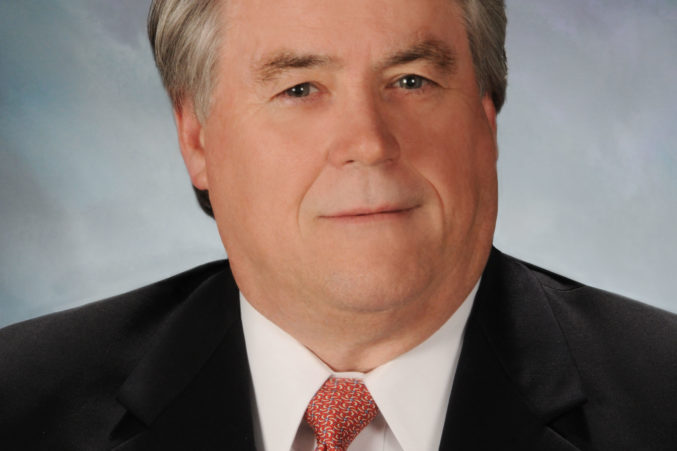 Commercial Real Estate
Dallas continues to find itself on more buyer radar screens locally, nationally, and internationally.
Uncategorized
For the first time in its history, Dallas has an active new multifamily segment—the high-rise market, with between 30 and 35 towers under development or planned for the area.
Multifamily
Recently, the Dallas-Fort Worth market has been seeing a vast increase in foreign capital. Chinese, Middle Eastern, Canadian and Israeli investors have been especially active.
Uncategorized
Many apartment properties selling after two or three years of ownership are yielding significant returns for investors.
Multifamily
Dallas-Fort Worth job growth continues to be strong, and there doesn't appear to be a stall on the horizon. Industry researchers predict that the North Texas multifamily market will continue to flourish through the end of 2016.
Multifamily
Investment capital continues to pour into the apartment sector. Even deals with unattractive debt and significant yield maintenance/defeasance are drawing a big crowd. At the same time, North Texas leads the nation in multifamily construction, with new products securing record rents.
Multifamily
Multifamily interest continues to remain strong; the demand for deals appears to be at peak levels. We are seeing the return of "pre-sale" transactions—a trend that we haven't experienced in years. Buyers are also focusing on suburban deals, another trend that is gaining momentum as cap rates on infill locations fall below the 5 percent mark.