Stories by Austin Ngaruiya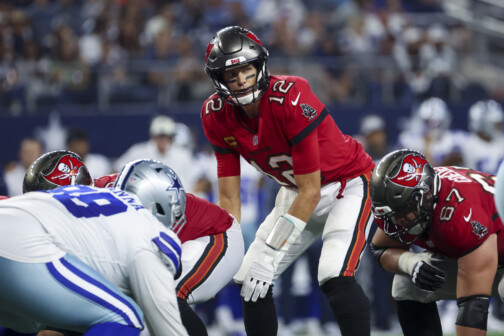 Football
I'm preparing for the worst against Tampa Bay, and you probably should be, too.
Football
He looks washed. He has no one to throw to. And his team can't stop losing. So why am I still scared of him?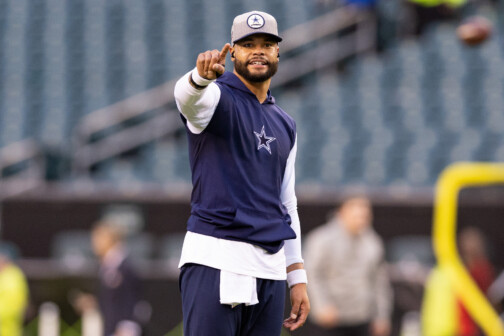 Football
Dallas' quarterback returns to the best situation a Cowboys quarterback has encountered in years. It's on him to deliver.
Football
Somehow, Jerry Jones' half-cocked soundbite keeps gaining strength. That's not Cooper Rush's fault. But it really ought to stop.
Football
We all know how this is going to end. But Parsons' generational talent is enough to delay the inevitable ... and our pain.