Football
Exceptional return men don't come around often. The Cowboys might have found their first one in a long time.
Football
Football is full of surprises. For Dallas, the play up front has been especially pleasant one.
Football
He may or may not be the problem. But Dallas' apathetic offseason isn't giving him a chance to become the solution, either.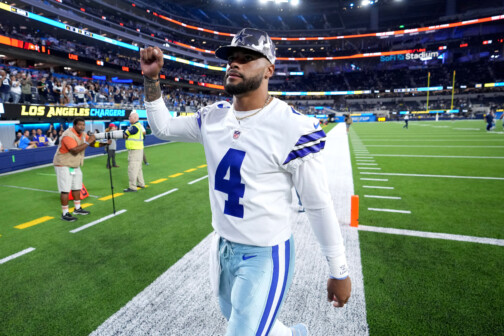 Football
For better or worse, Dallas' season could hinge on whether its quarterback levels up.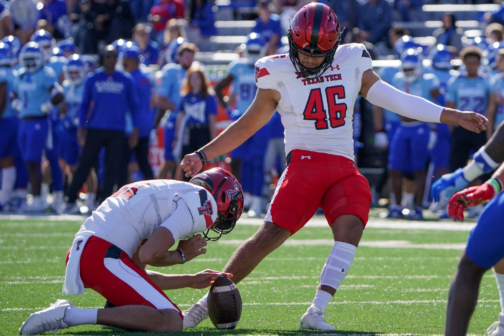 Football
What could a league-average kicker have given Dallas last season? Quite possibly the top playoff seed in the NFC.
Football
This is not your older sibling's front five.
Football
He's only 23, and Amari Cooper is gone. Surely superstardom is next, right? If only it were that simple.