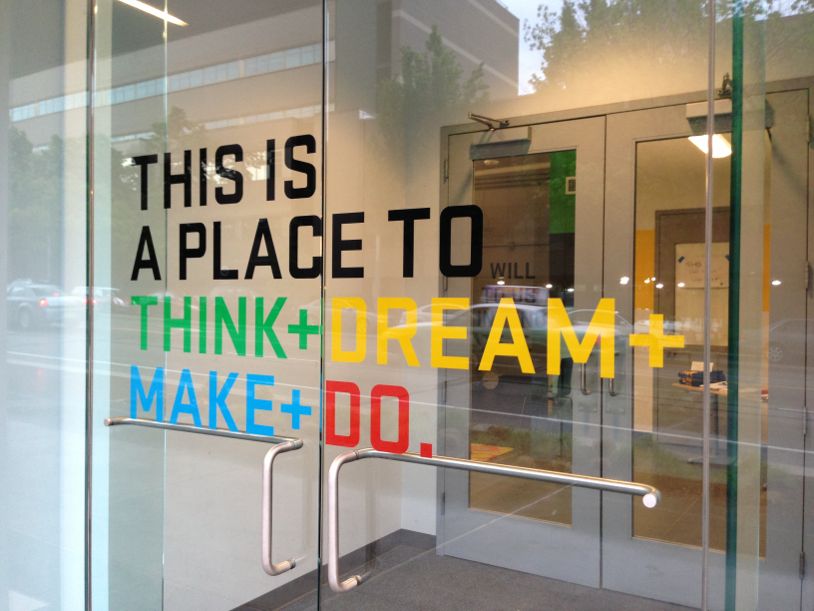 In my last blog post on ways Dallas can improve, I touched upon what is now called civic innovation.
What is civic innovation you may ask? Civic innovation is an emerging movement where local governments open up their data sets to tech companies, web developers and data scientist to create programs, apps and tools to improve city life, whether it is identifying potholes to be filled through a smartphone app or refining bus routes for more efficiency.
Civic innovation is going to be one of the most sweeping changes of our time. We are at the beginning of the 21st century, and the smart use of data, crowd sourcing, user experience principles, and smartphone app development for city services interaction will redefine what it means to be a citizen of a major city as time progresses.
Entities like DataKind and Code for America are at the forefront. IBM has even launched a SmartCities initiative. Google has launched its Sidewalk Labs civic innovation entity and Microsoft is getting into the game of civic innovation. This is a real new frontier.
As it stands in 2015, cities are growing across the globe as people leave rural areas to join in the economic opportunities, vibrant life and culture that cities offer. Dallas, as we are well aware, has major challenges and may lose out in this era of smarter and stronger cities. It does not have to be that way however.
Major urban problem solving is the real opportunity facing us here in Dallas. We have challenges of broadband/wi-fi access in the southern sector, we have problems with police response time, crumbling streets, inefficient public transportation, and bad literacy rates. These are ALL areas where data science and civic innovation can help improve these challenges. Dallas is ripe for a major disruption! Let's hack Dallas!
Imagine better police response times, better streets, a suite of highly efficient Dallas civic apps that work for everyday citizens, numerous safe wi-fi stations throughout Southern Dallas, and an optimized DART bus system. Just imagine.
We have the talent, money, and corporate resources here but where is our will? How can we usher in more civic innovation in Dallas?
My firm, CultureLab, is building a practice around ways civic innovation can improve the life of everyday citizens in traditionally underdeveloped and underserved communities. The hood is rife for disruption too, and let's face it, this is the majority of the city of Dallas. The problems are staring us in the face, now is the time to solve them.
Kevin Walker is a cultural strategist and student of the new economy who is the Managing Partner and Co-Founder of CultureLab consultancy. CultureLab produced content and managed social media for the Reimagine Fair Park campaign for the Foundation for Community Empowerment.