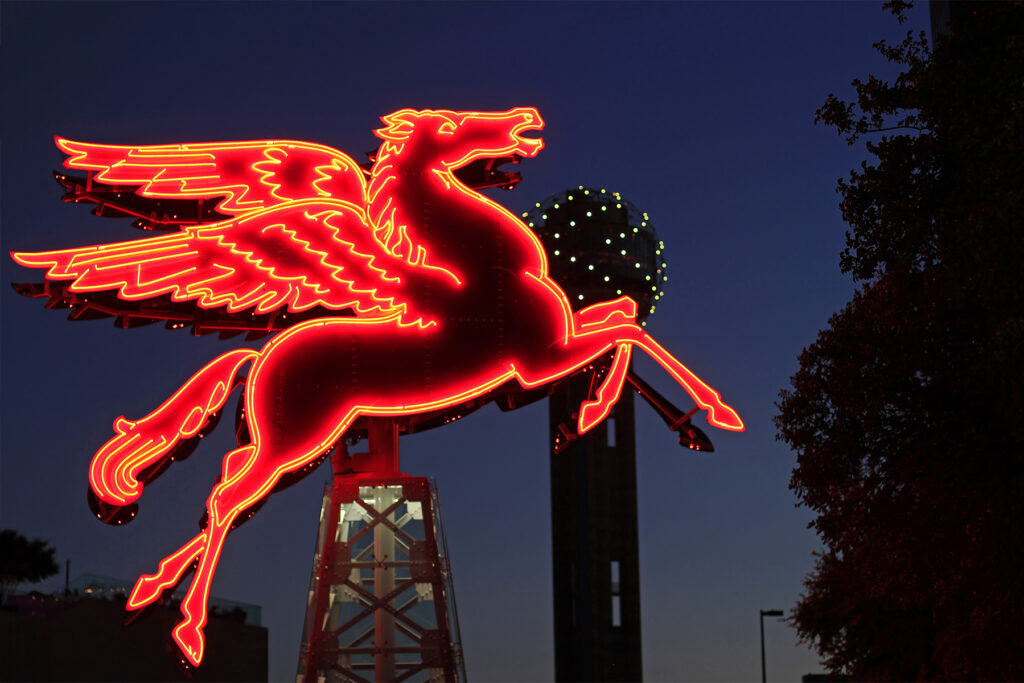 The Ultimate Dallas Quiz
These 25 questions run the gamut from food to politics to pop culture. After you finish, you'll learn whether you are really 214 or just 469.
By D Magazine
May 17, 2021
10:38 am
Photography Courtesy of Dallas Public Library and Shutterstock
This quiz—covering sports, food, culture, politics, the arts, and so much more—will reveal just how "Dallas" you are. Answer the questions and we'll tally your results, which will inform whether you are a true Dallasite or just a Johnny-come-lately-carpetbagger.
Your score will populate at the end of the quiz once you've answered all of the questions.
There is plenty more to learn about our city.
Be sure to read our 101 Mind-Blowing, Totally True Facts You Never Knew About Dallas right here.