From a starlit dinner on the beach prepared by a Michelin star chef, to an afternoon on a 55-foot yacht in the Sea of Cortez—and so much more in between—the Grand Velas Los Cabos experience delivered luxury rejuvenation, premier dining, and blissful relaxation upon every turn on my recent venture to Cabo.
My wife and I commenced our stay in the way that seemed most appropriate: A tequila and mezcal tasting. Bottles of artisanal mezcal produced exclusively for the resort are provided in each room, but the tasting led by the property's sommelier is the real treat.
Headlined by brands including Don Julio, 1800, and Montelobos, the tasting was the perfect way to introduce us to the flavor of the region. The sommelier offered five different types of tequila, including Blanco (no aging), reposado (aged for 2–12 months), Anejo (aged 1–3 years), extra Anejo (aged more than three years), and Joven (a blend of different ages). The mezcals came from both the highlands and lowlands of the area's spirit-making regions. Additionally, some of the most highly regarded and expensive tequilas and mezcals on the market, like Clase Azul Ultra, Herradura Selección Suprema, and Las Garrafas de Oaxaca Xaguar Mezcal, are available to try.
My wife and I stayed in the nearly 2,000-square-foot corner Grand Class Suite—each of the 304 suites on the five-year-old property is oceanfront. In our corner room, we owned a view of the sunrise beyond the sea's horizon line and a view of the sunset behind the mountains in the distance.
The resort also offers adjoining family rooms, wellness rooms that showcase built-in massage stations, and three one-of-a-kind specialty suites—the Presidential, Royal, and Imperial Suites—that top out at 6,400 square feet.
A Taste of Local Cuisine
For dinners throughout the stay, there was no lack of delicious options. The property's headline restaurant is Cocina de Autor, led by Dutch chef Sidney Schutte—a recipient of two Michelin stars for his Amsterdam restaurant De Librije. No menu is needed under Schutte's guidance at Cocina de Autor. Instead, the chef and his kitchen prepare a seasonal 10-course meal that changes every quarter.
For this time of year, the meal starts with a Tuna Bubble featuring nori seaweed and piquillo pepper, followed by one of my favorite dishes of the trip: a Black Truffle equipped with butternut squash, truffle milk, and manchego cheese. The main dish is a wagyu fillet with edamame.
Another option on the property is Velas 10 Seafood and Grill. I recommend starting with the Charcoal Grilled Marrow and a bowl of warm Caprese soup. If you're looking for seafood, I recommend the salmon, but if you're like me and want a challenge, the 24-ounce tomahawk steak would be best for you. You can put the menu note (FOR 2 PEOPLE) to the test—but beware, you will have to loosen your belt a notch, albeit gladly.
Finally, for large groups of up to 15 people, a Michelin Dinner Under the Stars is a must. Led by Chef Schutte's kitchen, the group prepared a specially curated menu of local cuisine for my wife, me, and other fellow travelers. With a campfire and a live saxophonist adorning our ears, Cocina de Autor's kitchen was transported seaside, as the artisans prepared oysters, clams, scallops, sea urchins, sea bass, shrimp, lobster, wagyu steak, and even peach ice cream right in front of us.
Breakfasts are best spent on the porch at Azul, a buffet that rests poolside. You will find all the traditional breakfast staples and unique local sunrise cuisines there. However, if you desire to shake up your routine, walk next door to Grand Velas Los Cabos' sister property, Mar del Cabo, for breakfast at the European-style, 46-room boutique hotel. I recommend the French Toast with Apple Compote or the avocado toast at Encanto, Mar del Cabo's lone restaurant. Pair your dish with one of two signature smoothies: strawberry, beet, and banana, or mango, peach, and banana—you won't be disappointed.
In the fall of 2023, Grand Velas will open a third property Casa Bellas, a boutique all-inclusive 79-room resort, on the other side of Mar del Cabo. Grand Velas Los Cabos dwellers have access to all three properties.
The poolside grill provided my wife and I's lunches. We opted for Al pastor tacos, chips and guac, and a piña colada each day.
Diving into Luxurious Relaxation
The sunny days at Grand Velas Los Cabos are well-spent by the pool with a drink in hand. But should you choose to venture out, the resort's Bella Yacht Experience is luxury to the maximum. My wife and I took off from the resort at about 10:30 a.m. and departed for the sea roughly 20 minutes after arriving. Lunch and unlimited drinks are provided on board.
The 55-foot yacht features three levels. The lowest level boasts two bedrooms and two baths, the deck features lounge seating and the boat's bar, and the top level showcases a roundtable with seating for about eight and mats for sunbathing. Along the 4-hour journey, we took in views of the coastline, witnessed whales briefly breach the water, and snorkeled among the wildlife in the azure waters.
Another must on the long list of Grand Velas Los Cabos' offerings is the SE Spa Experience, which starts with a series of hydrotherapy sessions followed by a signature massage. I worked through seven water ceremonies in the hydrotherapy chamber that set the stage for a complete therapeutic experience.
For the 50-minute massage, I chose the Blue Agave Candle Massage (blue agave is the plant from which the resort's tequila is made). Everything about the experience was truly relaxing and rejuvenating.
The resort also offers many free classes and activities throughout the day. The entertainment doesn't run out, from cooking classes and aquatic yoga to wine tasting and poker games. If the golf course is calling your name, the resort can book tee times at three partner clubs in the area: Cabo Real Golf Club, Club Campestre San Jose, and Puerto Los Cabos Golf Club. Greg Norman and Jack Nicklaus designed the latter.
After four days in Cabo, my wife and I felt completely restored. But we couldn't leave Mexico without eating a chocolate hand courtesy of Chef Schutte. Yes, a chocolate hand. We headed back to Texas with every fix—from food, to sweets, to adventure and relaxation—more than met.
Get the D CEO Newsletter
Stay up to speed on DFW's fast-moving business community with weekly news reports, interviews, and insights.
Author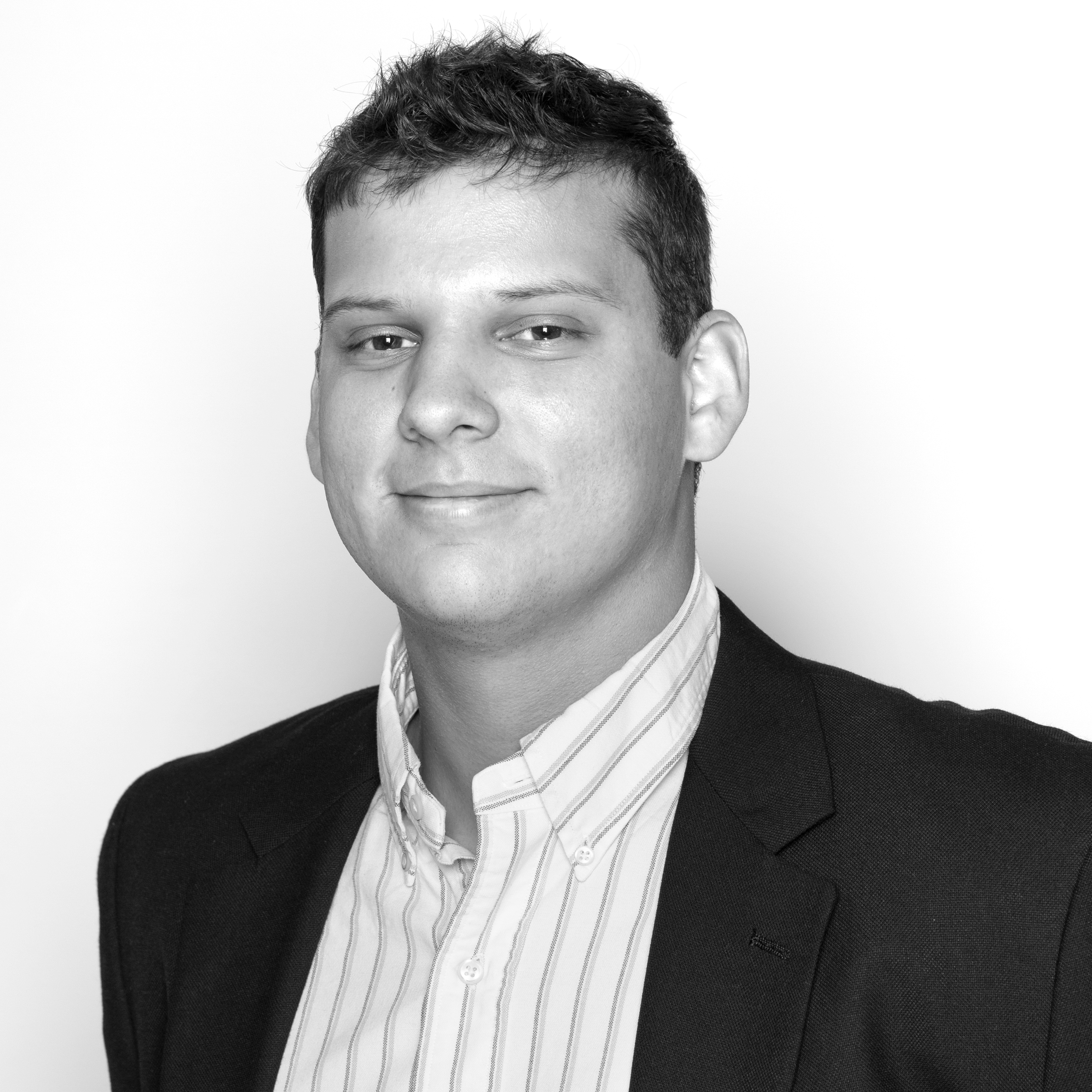 Ben Swanger is the managing editor for D CEO, the business title for D Magazine. Ben manages the Dallas 500, monthly…