Drinking
Courtney Luscher, the woman behind the wine list at the now-bygone Grape bistro, offers her sage, wine-selecting advice.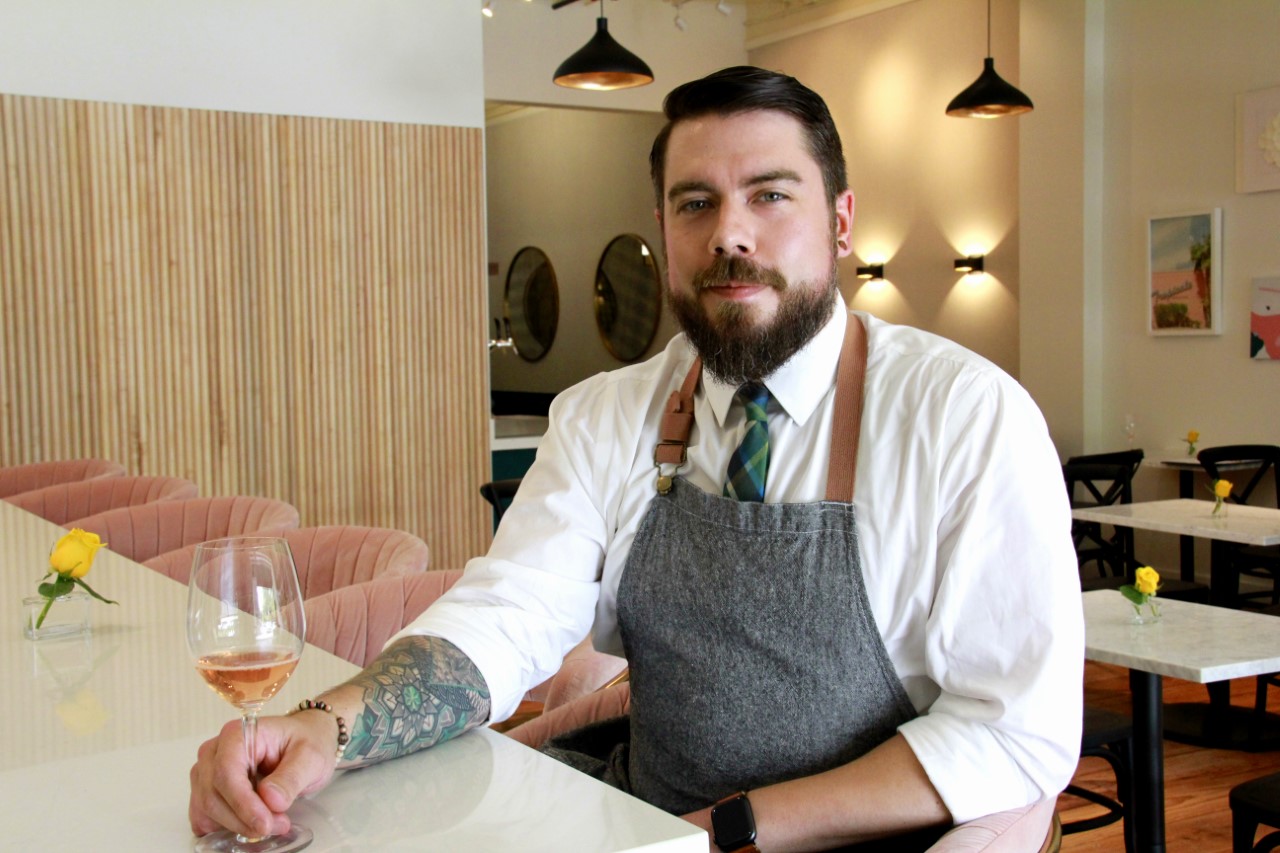 Dining Dispatch
The small juggernaut of a wine bar aims to deliver a sommelier-guided experience. And it opens today.
Food & Wine
It's time to quaff those Texas-grown tempranillos and albariños and pop open the pét-nats.