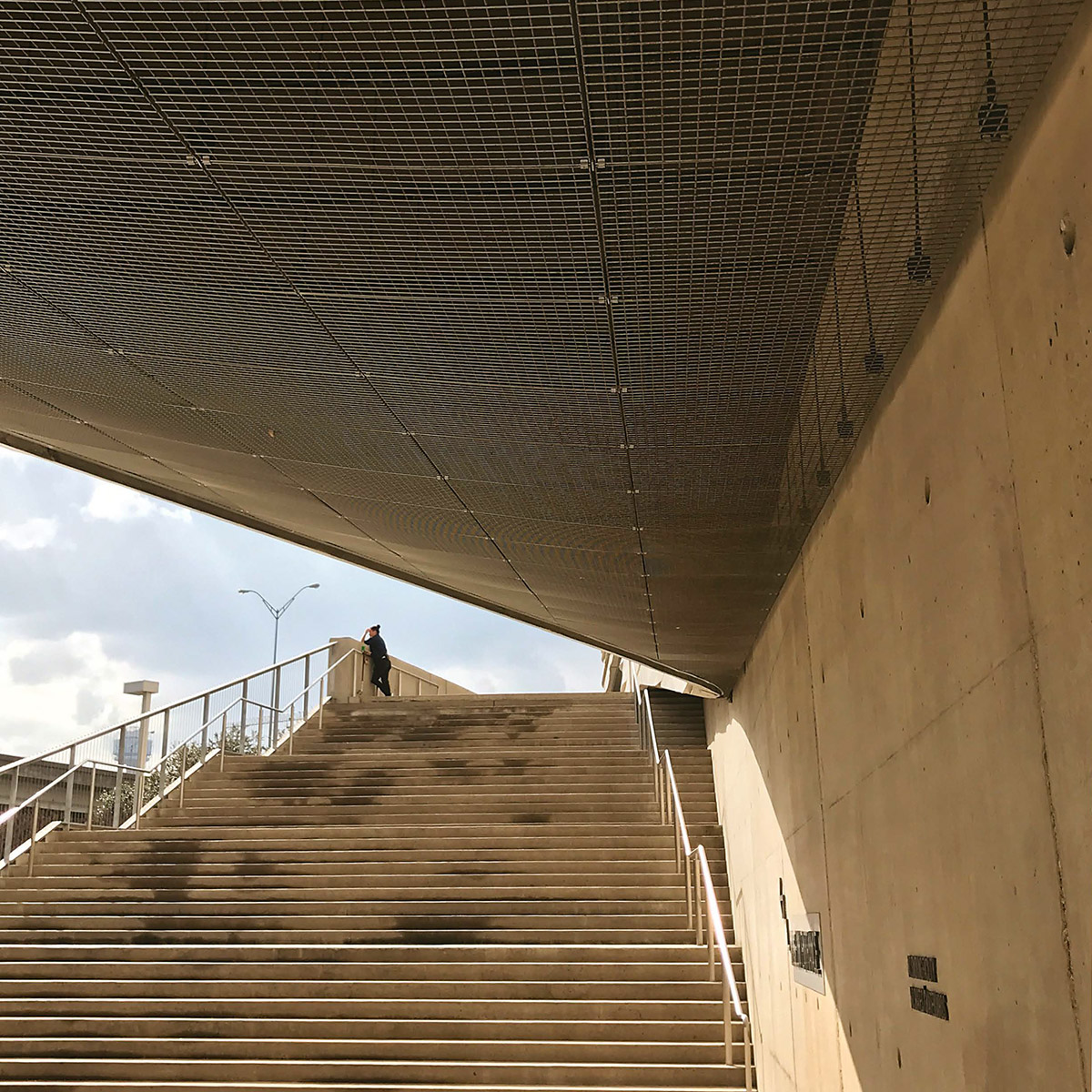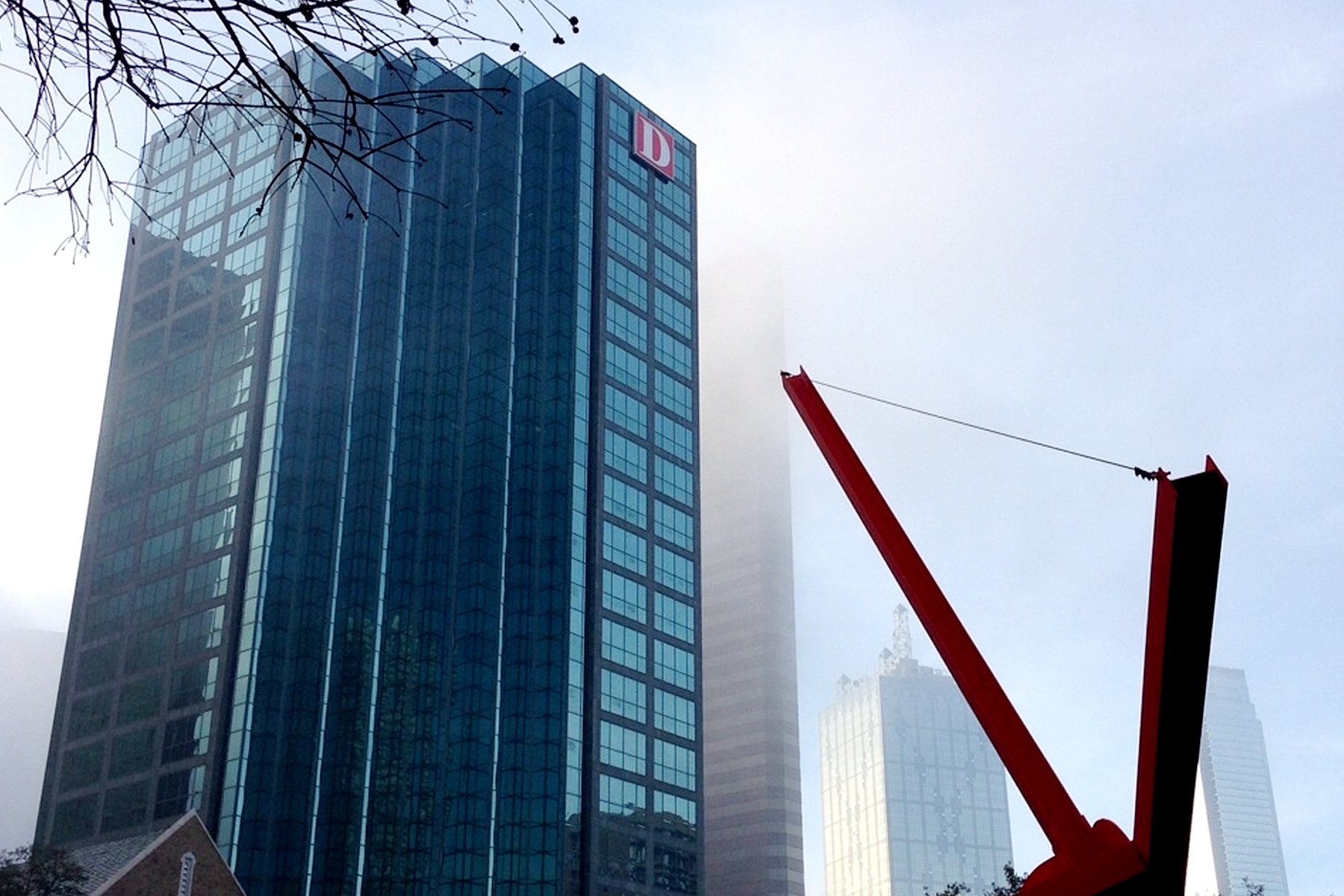 Media
Zac Crain and Eve Hill-Agnus take home leg lamps, too!
Local News
My colleague Zac Crain, having heard the news that DA Susan Hawk has yet again checked herself into an in-patient treatment facility,
called for her to resign immediately
. Zac is a hot-blooded man of Czech extraction from the town of West, Texas. He can be forgiven his impetuousness. No, no, no. Hawk need not resign immediately. She needs to do it before Friday, August 26. Here's what happens when she steps down:
Crime
I was reading this
story
in the
DMN
about a guy who was charged with murder. Here's the online headline: "Ex-Euless Trinity Football Player, Now 27, Accused of Fatally Shooting Woman at Hurst Apartment." So a decade ago, this guy played football in high school. When I finally go insane from writing
Real Housewives of Dallas
recaps and I come to work and bludgeon Zac to death with a spud wrench (it's so specific that it almost makes you think I've given it a lot of thought, right?), I want the same sort of headline. I played football for the Cistercian Preparatory School For Wayward Boys, in Irving. Even caught a few touchdown passes in 1988. So something like "Ex-Cistercian Football Standout, Now 46, Accused of Honor Killing." That would work. Thank you for your time.