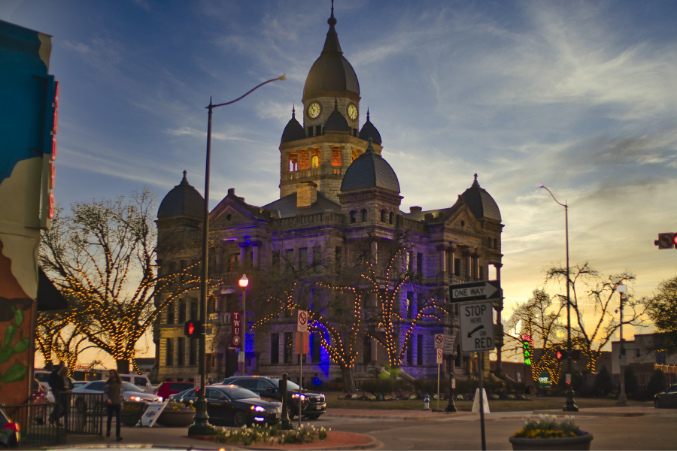 Commercial Real Estate
When it comes to site selection, does the college town stack up? Worldwide Commercial director Tarisa Casper Tibbit explores the area's obstacles and promising indicators.
Commercial Real Estate
More than 100 market leaders have signed on to share their perspectives on industry trends, economic reports, and various sectors and submarkets.
Commercial Real Estate
Plus: Big news in Holt Lunsford Commercial's Dallas office, Weitzman announces two vice president promotions, CBRE creates chief responsibility officer position, and more.