Business
The event with a $300,000 prize purse will be featured in a 10-part televised series, boosting media impression reach that already eclipses 1 billion each year.
Food & Drink
Keith Browning and Jeff Harper are ready to win a chunk of the $350,000 purse at this year's World Food Championships.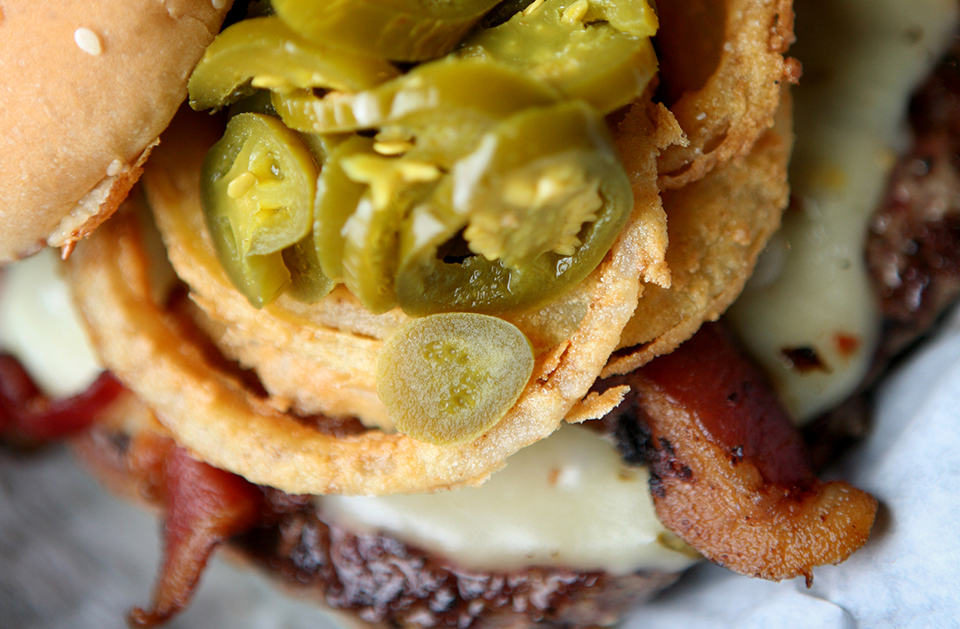 Burgers
Dallas burgers compete to be World's Best.