Basketball
Plus: A World Cup do-or-die, and the Cowboys take on the NFL rushing champ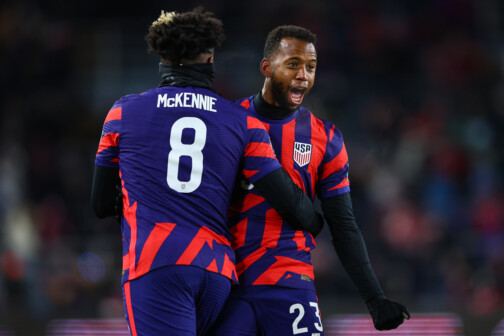 Soccer
Youth academies are the future of American soccer. Dallas' Major League Soccer team remains at the forefront of the boom.
Food & Drink
27 of the 32 countries in the 2022 tournament are well-represented in the North Texas food scene. The other five pose a challenge.
Soccer
The chair of the Dallas Host Committee believes play at Arlington's AT&T Stadium will change the entire economic picture of the region.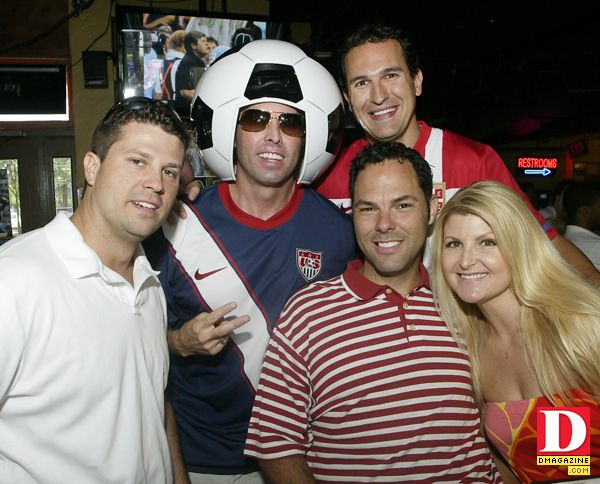 Nightlife
No matter your country of allegiance.