Commercial Real Estate
Corgan President Lindsay Wilson says there will be a 'new normal.' But reducing the office to a singular, binary option, is not it.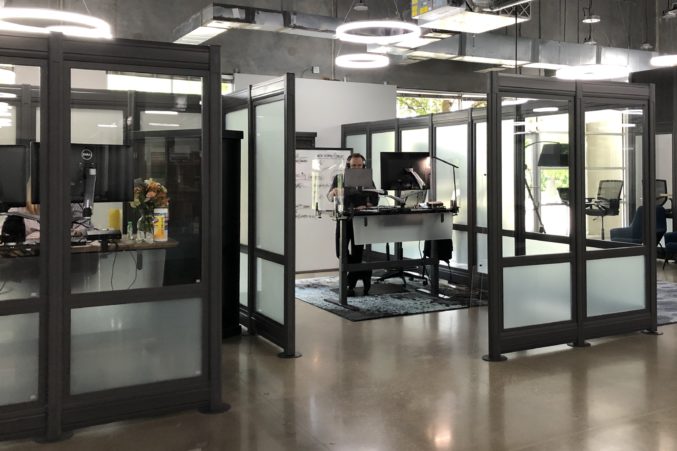 Commercial Real Estate
A successful re-opening of office and commercial space is all about preparation, safety, and sense of place.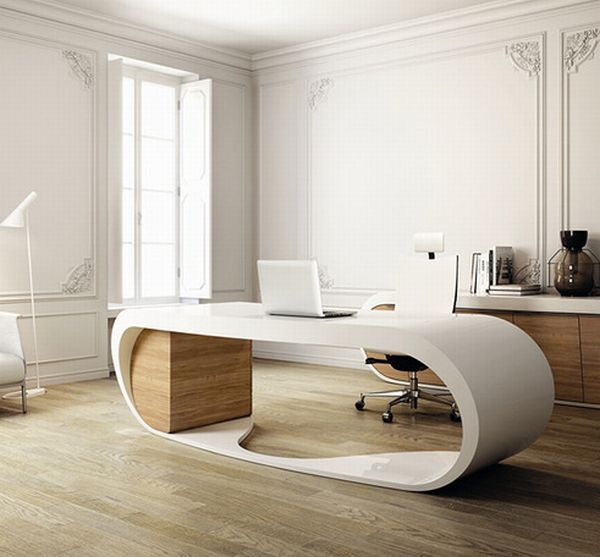 Uncategorized
These desks are so pretty, you'll actually want to get down to business.