Commercial Real Estate
With the hybrid work model, Stream Realty Partner exec Craig Wilson says the office will no longer be a place to come and be bored and that may actually be a problem.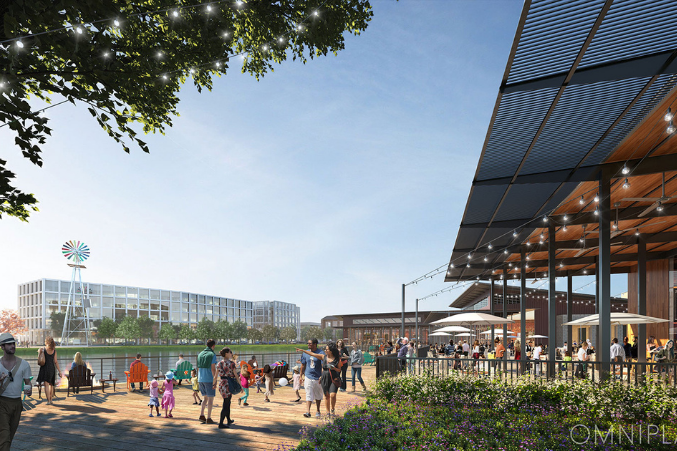 CRE Opinion
The damage that results from minimizing the value of the workplace won't become evident until years later says Avison Young exec Mike Kennedy.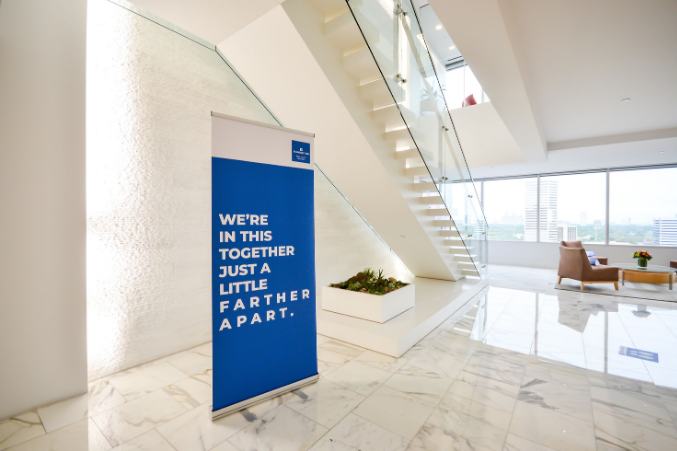 Commercial Real Estate
Taking note from Amazon and Facebook, Transwestern SVP Billy Gannon shares three reasons it's important to safely return to work.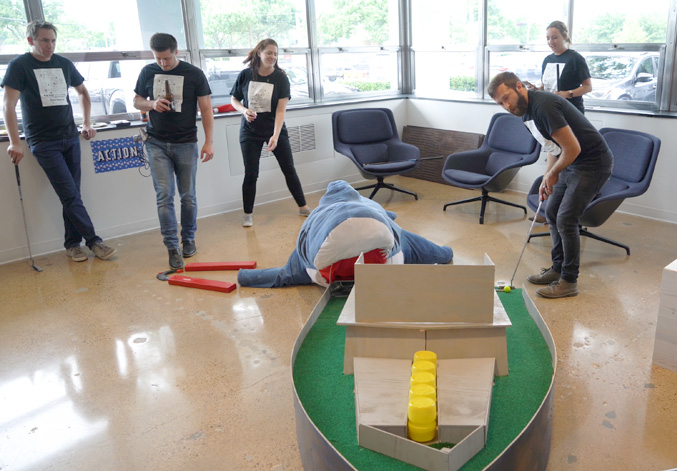 Architecture & Design
"People are increasingly tired of video calls and a workday that is seemingly endless," says Gensler's Cindy Simpson.
Business
A new survey conducted by Gensler shows a majority of employees want to return to the office.
Business
A new study from Cushman & Wakefield finds the new workplace will no longer be limited to a single location.
Business
Senior designer at Gensler, Michael Estes, talks the future of apartment design.